4 LOW MAINTENANCE POST-LOCKDOWN HAIRCUTS
Lockdown is gradually becoming less restrictive each day, and
we're getting closer and closer to returning to our daily routines
we lived before this life-changing pandemic. 
We get it; you're now in the habit of keeping a style that is easy to manage and just stylish enough to still look impressive,
so what are the options?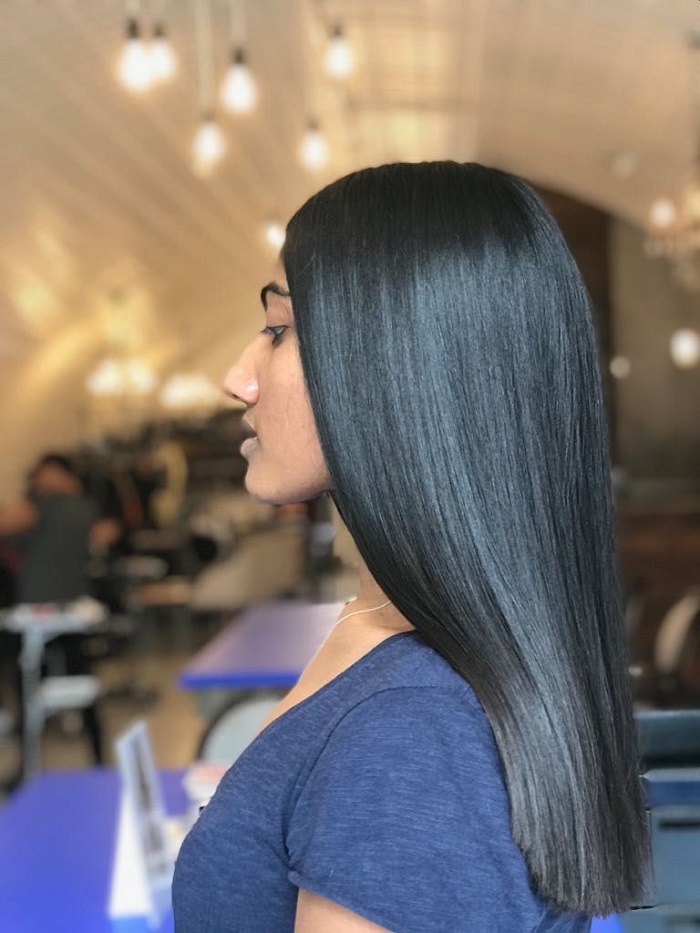 Hair at the Live True London Clapham Salon
1. One length – if you're after something simple, the one length hair cut is a style that's hard to beat. This choice is by far the best option for creating a fuller, thicker look that's low maintenance, i.e. minimum fuss!
2. Bob for curly hair – for those with curly hair, this angular bob is longer at the front and slightly shorter at the back. Defining the term 'wash and go', you really will be good to go with its built-in natural style. 
3. Layers – when done correctly, layering is one of the most reliable ways to add body and texture to your hair. This is perfect for when you're either restricted for time or don't want the hassle of styling every day, without losing the length.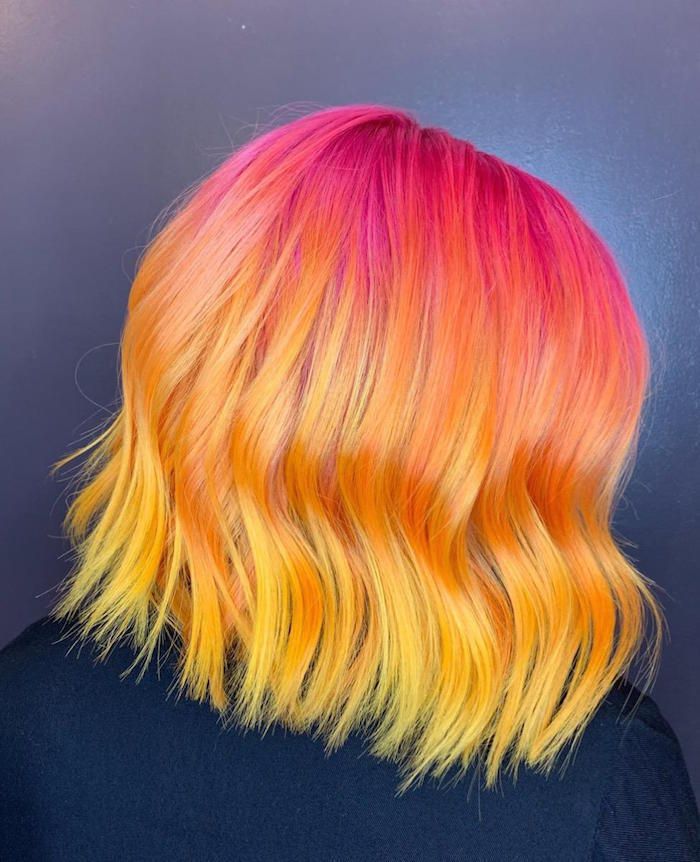 Hair at the Live True London Clapham salon
4. Shag haircut – natural waves needn't be a limitation for style as the shag hairstyle works wonders with this hair type. Offering body and movement, as well as volume, all you have to do with this is scrunch and go! Whether you're planning to wear it polished or messy, this layered hairstyle that started in the '70s is perfect for low maintenance glam.
These are all perfect low maintenance post-lockdown haircuts to try!
If you're ready to book, make an appointment today using our online booking system here– easy as can be!
Live True London Clapham Salon | 020 7627 0169
Live True London Vauxhall and Nine Elms Salon | 020 7582 6312
Live True London Brixton Salon | 020 7924 9506