A Guide to Enhancing Your Grey Hair
In the constellation of hair trends, one star has been consistently rising over the past few years: grey hair. What was once masked is now celebrated, and enhancing your natural grey hair has become a glamour statement in itself. Let's take a dive into the silver waves and discover how to elevate your grey locks to new heights of beauty.
Understanding the Grey Transition
As we age, our hair follicles gradually produce less pigment, resulting in grey strands. This transition to grey can vary greatly from person to person, resulting in a unique, custom blend of silver and natural colour. Embracing this natural progression can be a freeing, transformative experience that opens the door to new aesthetics and self-discoveries.
Enhancing Your Silver Tones
There's more to grey hair than meets the eye. It's not just one hue but a beautiful blend of silver, charcoal, and white tones. To enhance these natural variations:
Toning Treatments: A silver or purple shampoo and conditioner can help balance out any yellowish tints that sometimes come with grey hair, leaving you with a brighter, more vibrant silver tone.
Gloss Treatments: Gloss treatments are like a top coat for your hair. They add a layer of shine, smooth down hair cuticles, and can subtly tint your grey for added depth and dimension.
Grey Hair Care Essentials
Grey hair tends to be drier and more fragile than pigmented hair. Therefore, adapting your hair care routine is essential for maintaining healthy, radiant locks.
Hydration is Key: Introduce hydrating masks, like FUL's Intense Moisture Hair Mask, and leave-in conditioners into your routine. These will help nourish your hair, combating dryness and imparting a healthy shine.
Heat Protection: Grey hair can be more susceptible to damage from heat styling. Always use a heat protectant before using any heat tools.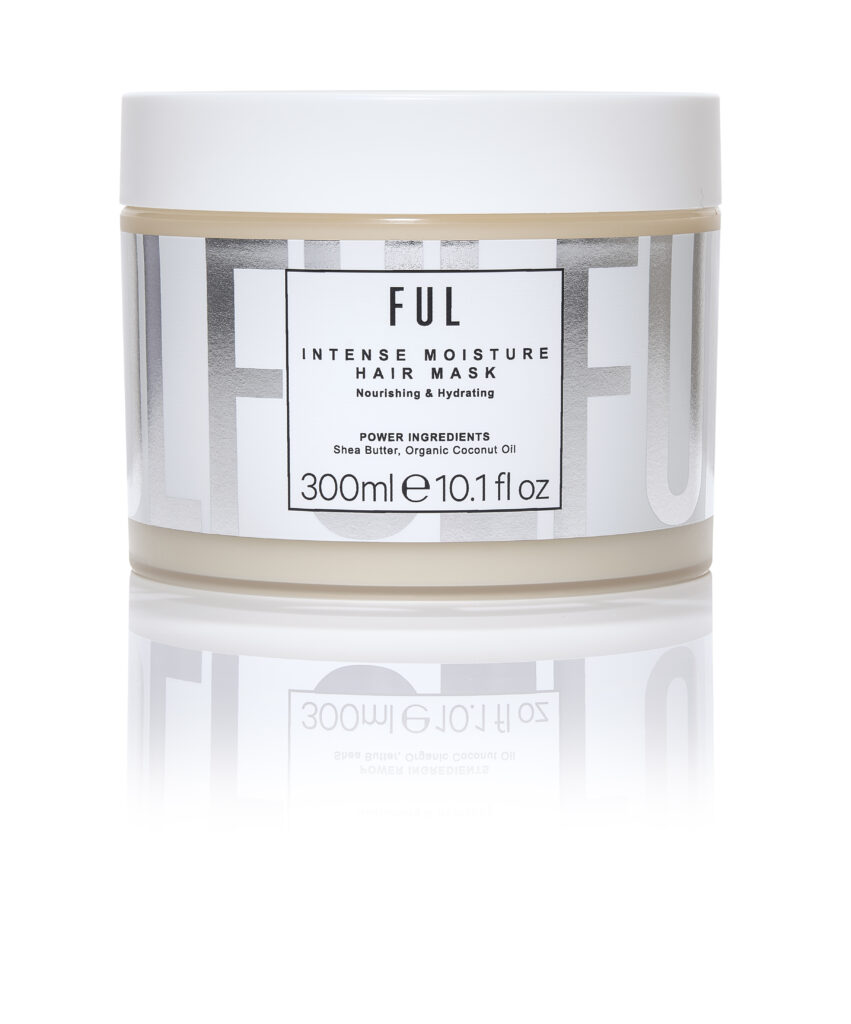 From chic bobs to voluminous curls, grey hair lends itself beautifully to a wide range of styles.
Elevated Updos: Grey hair makes a powerful statement when swept up into a chic chignon or a sleek ponytail.
Curly and Grey: Embrace your natural texture with a silver curly 'do, which adds a playful, youthful vibe.
The Silver Pixie: This style is timeless, elegant, and perfect for showing off the depth and variation in your grey hair.
Final Thoughts
Embracing and enhancing your grey hair is an act of self-love and authenticity, so why not visit a Live True London hair salon to do so. It's an opportunity to redefine your style, celebrate your journey, and stand out in the crowd with a silver crown of your own making. Remember, grey isn't just a hair colour—it's a glamour statement, and it's your time to shine in silver!