Silver Linings: Embracing The Allure Of Grey Hair
In the fascinating spectrum of hair trends, there's one that's making quite a statement: grey hair. From silver supermodels to everyday beauty queens, more and more women are embracing the allure of grey hair. So, let's delve into the world of silver strands and uncover how to wear this natural crown with glamour and grace.
Celebrating Silver
Transitioning to grey is more than a hair change; it's a declaration of self-love, a celebration of maturity, and an affirmation of authenticity. With every silver strand comes a story, an experience, a memory. Embracing your grey hair is about cherishing these stories and wearing them with pride.
Mastering the Transition
The journey to grey hair can be gradual, so patience is key. It's a process that calls for a shift in your hair care routine, and possibly, a new aesthetic. Here are some steps to help you master the transition:
Maintain Hair Health: Grey hair tends to be drier and coarser. Incorporate nourishing and moisturising products, like FUL's Intense Moisture Hair Mask, into your routine to maintain your hair's health and shine.
Tone It Right: Grey hair can sometimes take on a yellowish tint. Use a purple shampoo or conditioner once a week to counteract any brassiness and maintain the silver tone.
Style with Confidence: Embrace hairstyles that show off your silver streaks with pride. Be it sleek bobs, tousled waves, or elegant updos, make your greys the highlight of your look.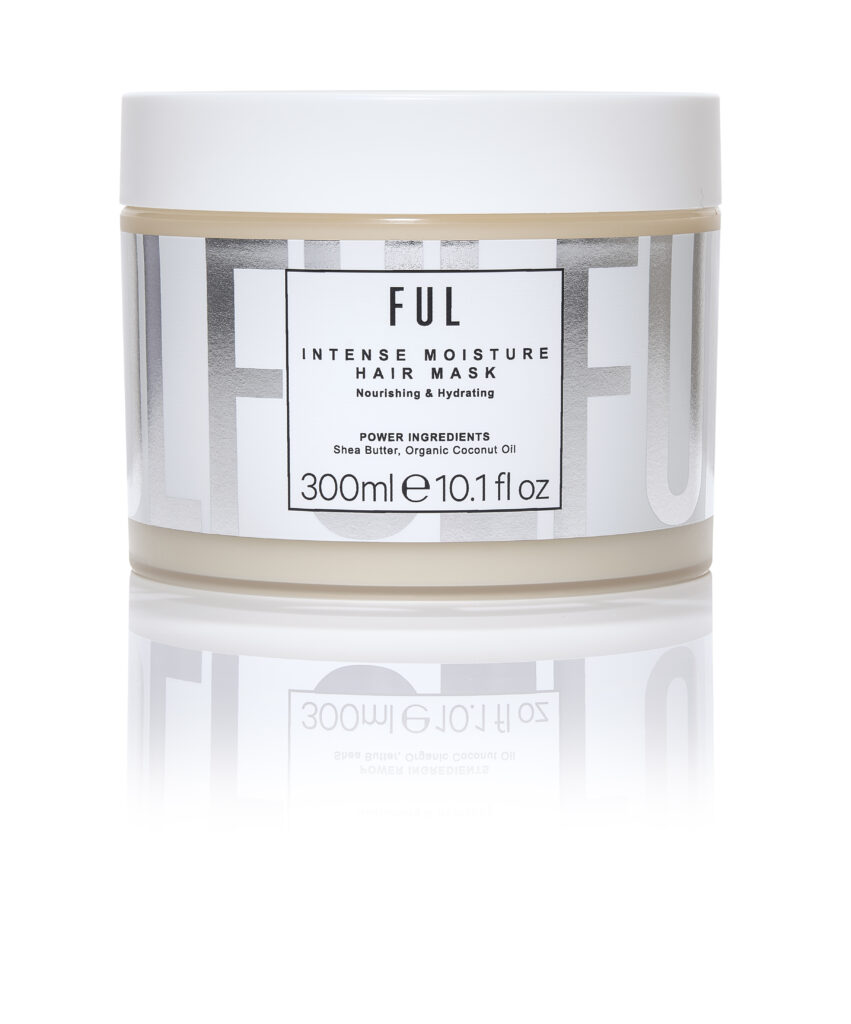 Silver Inspo: Grey Hair Looks We Love
Grey hair can be incredibly versatile, opening a myriad of styling possibilities. Here are some inspirations:
Silver Pixie: A pixie cut with silver hues can look chic, edgy, and incredibly stylish.
Grey Ombre: For a more gradual transition, a grey ombre is a fantastic option. This look gives you a soft blend from your natural colour to grey.
Full Silver Mane: There's something incredibly majestic about a full head of silver hair. It's a look that exudes confidence and elegance.
The Grey Hair Movement
Embracing grey hair is part of a larger movement that challenges societal beauty norms. It's about rejecting the idea that grey hair is something to hide, instead, celebrating it as a sign of wisdom, experience, and individuality.
The grey hair movement is making waves across social media, with countless women sharing their 'going grey' journeys. Their message? Embrace your natural beauty, and wear your greys with pride.
Final Thoughts
Embracing your grey hair is about celebrating your authentic self. It's a journey of self-love, confidence, and acceptance. So, whether you're discovering your first silver strands or are already rocking a silver mane, remember, every grey hair is a badge of your life's journey. So wear it, flaunt it, love it. Why not visit a Live True London hair salon to enhance your grey hair. Welcome to the silver side!