Adding curls to our hair is not always easy! Unfortunately, we aren't all born with the gift of curly hair and while many of us strive to get increased volume or extra curls we don't all know how to do it and it is not always successful. There are a number of different products and techniques to use to help build your hair's volume and to create curls that are to die for.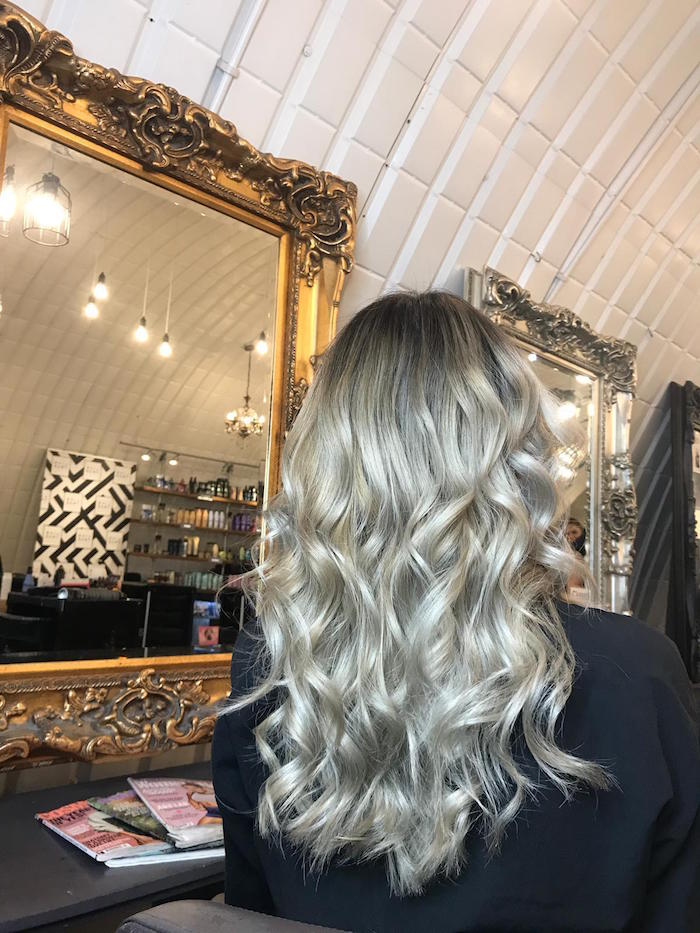 Balayage and curls by Mar at the Live True London Clapham Salon
Read about our 5 tips to give straight hair volume and curls:
1.Shampoos and conditioners – a lot of shampoos and conditioners can help build up volume and curls, we recommend Pureology Clean Volume shampoo which is also 100% vegan!
2.Texturising spray – using a texturizing spray before styling will help you to increase your hair volume and hold your curls. We recommend a spray like Redken Fashion Wave.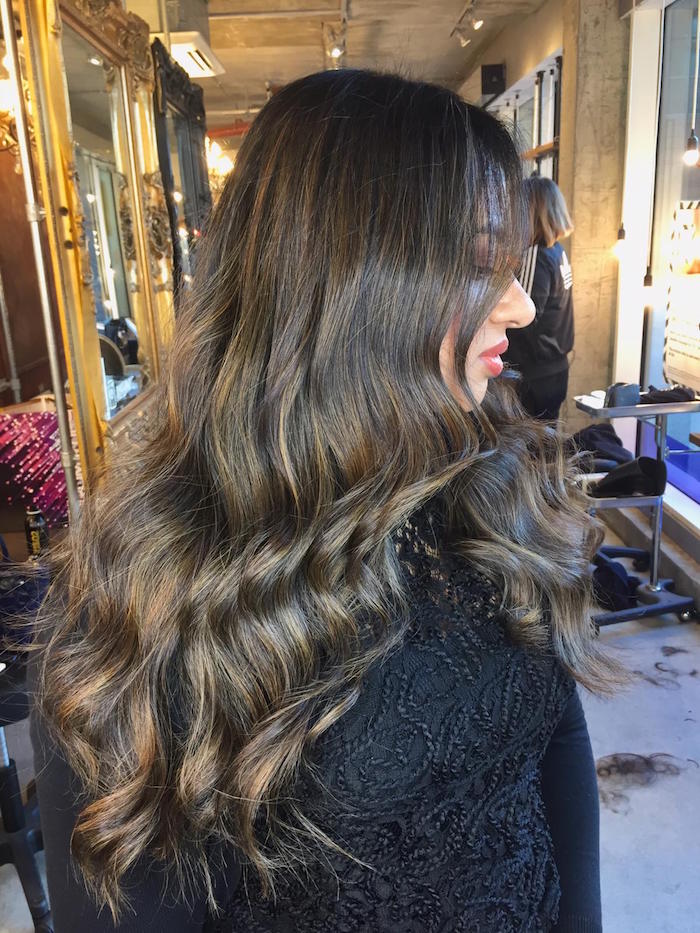 Natural balayage and soft curls by Dylan at the Live True London Vauxhall and Nine Elms Salon
3.Curling irons – using curling irons will help your curls to stay on and give them an extra bounce!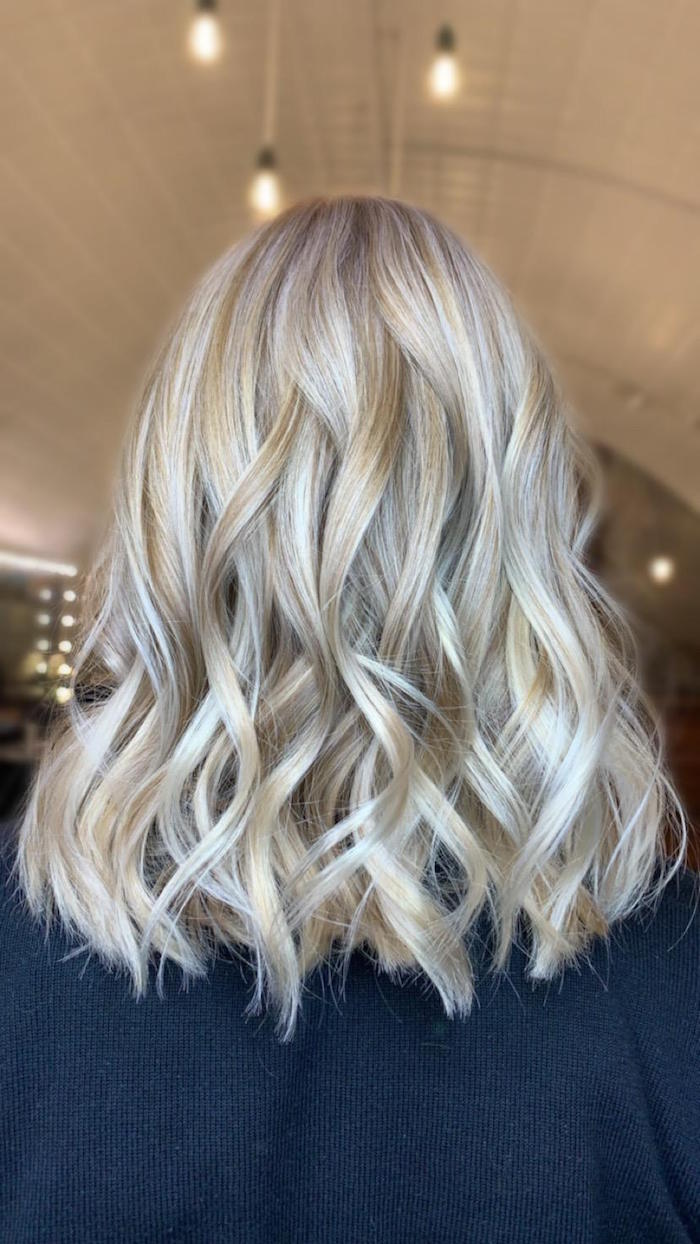 Beautiful blonde fashion waves by Yonny at the Live True London Clapham Salon
4.Rough dry – rough dry your roots with your head upside down while massaging the roots with your fingers fingers before styling the rest of the hair. This will help you to get extra volume!
5.Rollers – sleeping with rollers in will help you wake up to excellent looking curls to make getting ready in the morning a breeze!
Visit one of our salons today to add volume and curls to your hair! To book your blow dry click here to book an appointment or call one of our three London salons:
Live True London Clapham Salon | 020 7627 0169
Live True London Vauxhall and Nine Elms Salon | 020 7582 6312
Live True London Brixton Salon | 020 7924 9506