Hairstyles to stand out! Are you bored of your everyday hair style? Are you fed up of your hair looking flat, boring and bland? We have some excellent news for you! You can change it very easily with a simple new style that is sure to turn heads and give you a real boost in confidence.
Here are 5 hairstyles to stand out:
1.Messy mid-length – if you want to draw attention to your new hairstyle, why not pick a messy mid-length. This bob structured do is not your usual classic style, so you're sure to turn some heads.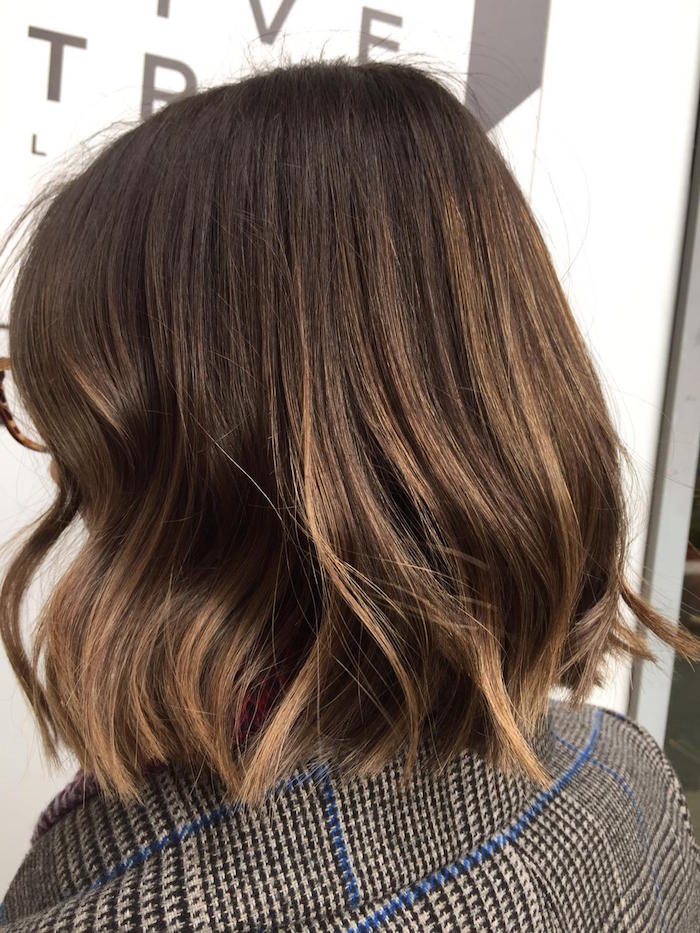 Hair by Dylan at the Live True London Vauxhall and Nine Elms Salon
2.Vivid colours – combined with extensions to give you extra length and volume, bold bright colours such as blues, pinks and reds will help draw attention to your amazing new style.

Pink to Yellow Vivid Blend by Yonny at the Live True London Clapham Salon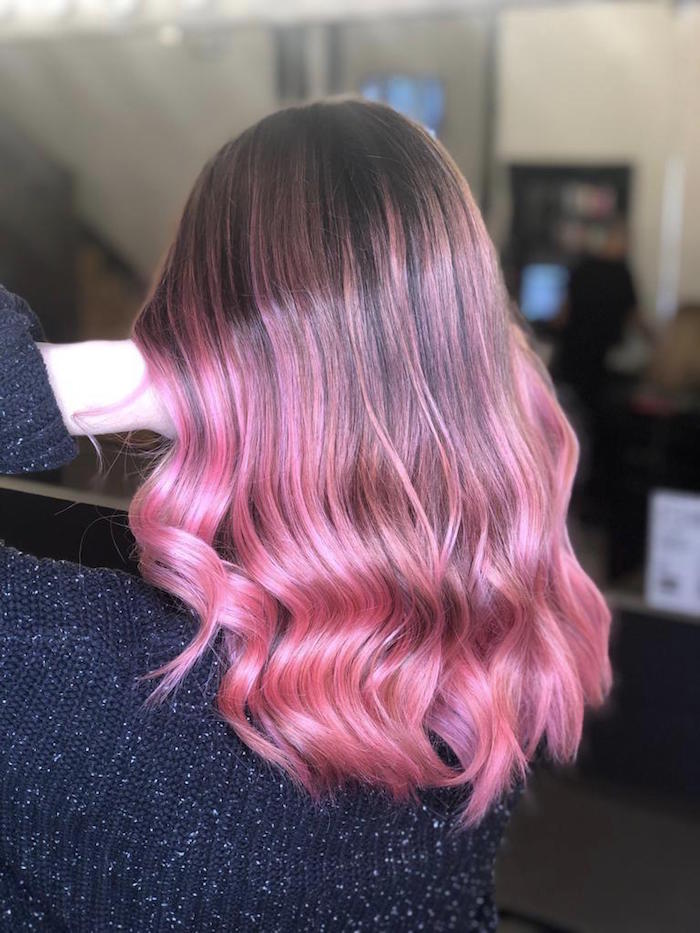 Pink Vivid Balayage with Waves by Stefano at the Live True London Brixton Salon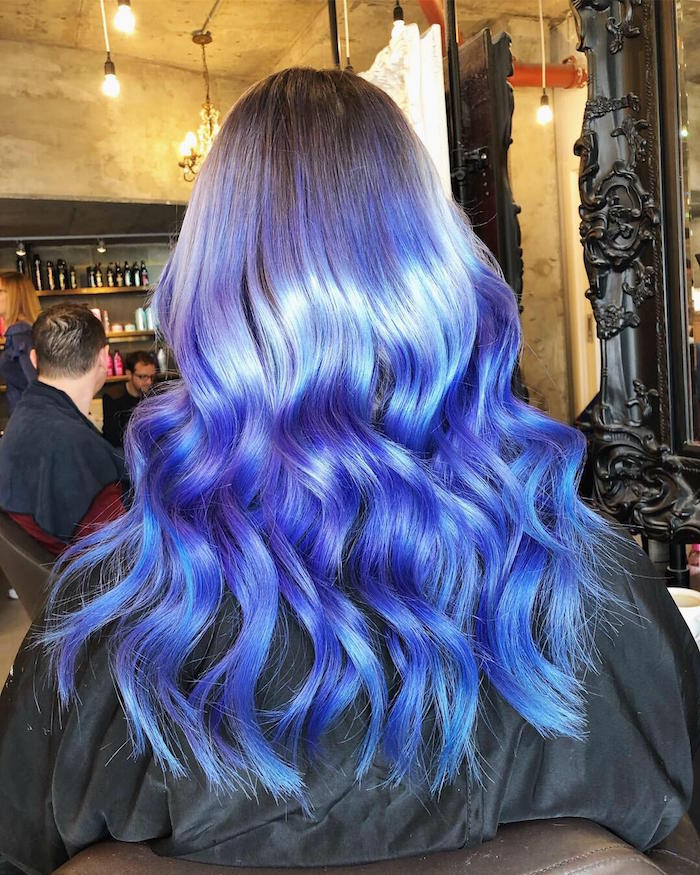 Vivid Blue Hair by Paco at theLive True London Vauxhall and Nine Elms Salon
3.Braid – get a beautiful spring style by putting your hair in a braid. It's becoming more and more popular to have a side braid that goes half way down.
4,Heat styled waves – another pretty trend is to have luscious flowing waves. To get the best-looking locks, it's ideal to heat style them. This look will make your Instagram followers green with envy!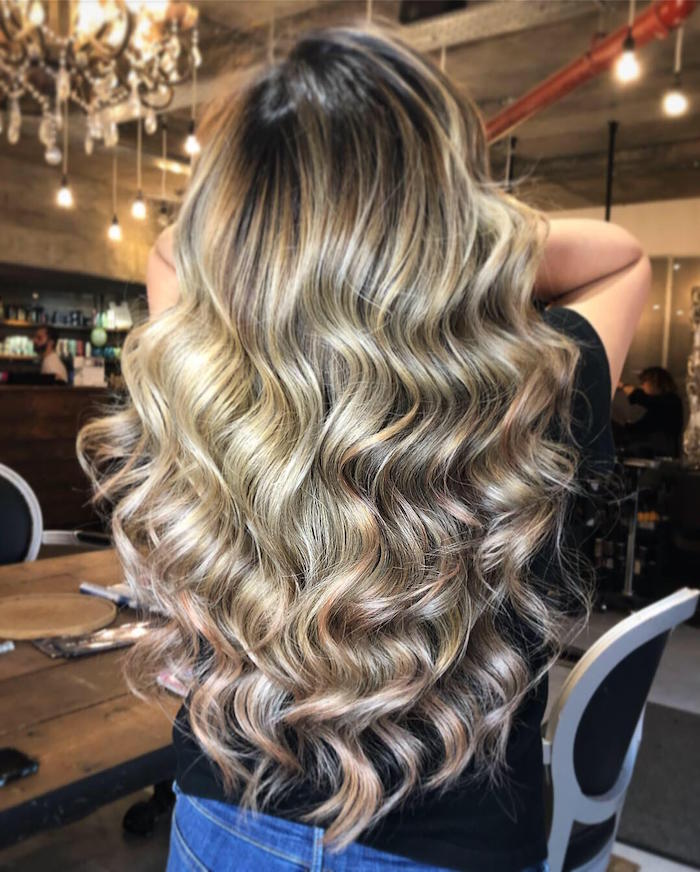 Blonde balayage by Myra at the Live True London Vauxhall and Nine Elms Salon
5.Fading cut – this style for gents is really popular right now and is a great way to help separate your hair from your beard. It helps to make the rest of your hair look even more on point than it already is.

Gent's Cut by Paula at the Live True London Clapham Salon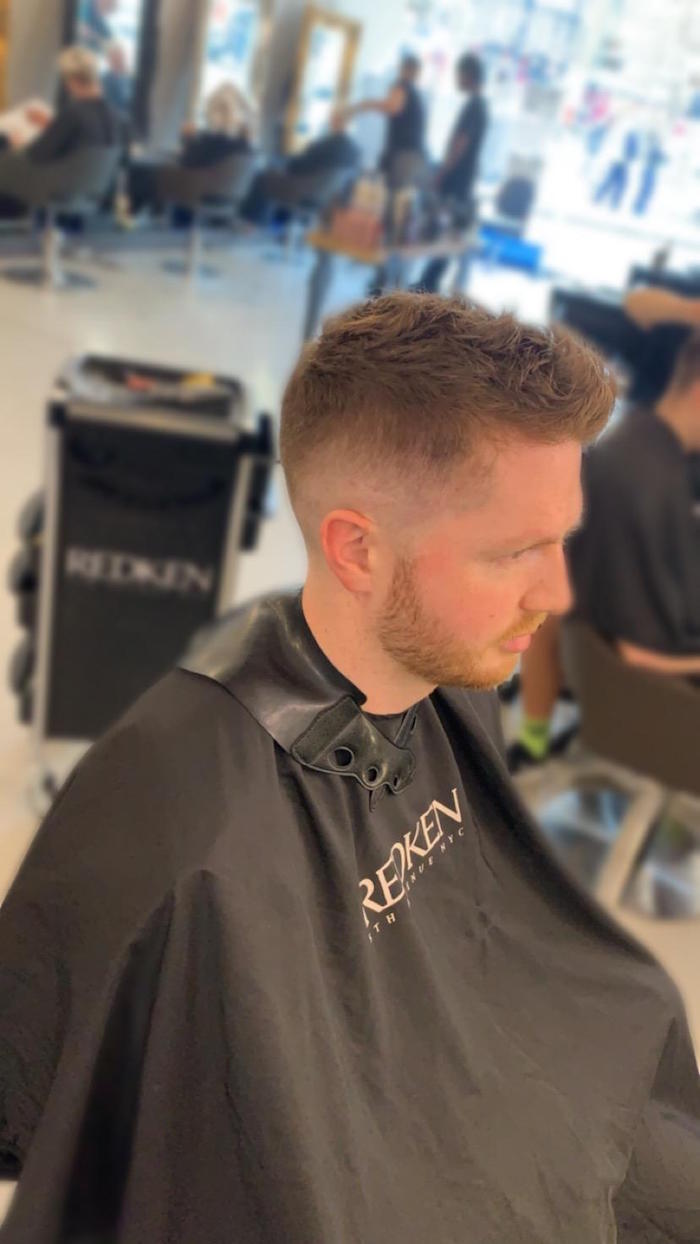 Haircut by Yonny at the Live True London Clapham Salon
To book your next appointment click here or call one of our three London salons:
Live True London Clapham Salon | 020 7627 0169
Live True London Vauxhall and Nine Elms Salon | 020 7582 6312
Live True London Brixton Salon | 020 7924 9506