Balayage Brixton – Our Favourite Colours.
Balayage is one of our favourite colour techniques in Brixton, and it's not hard to see why! Whether our stylists are creating a masterfully blended brunette balayage or a bold and vibrant blonde foilayage, this method is excellent for that customised appearance. Here are some of our most recent and favourite looks from our Brixton salon.
Toffee Melt Balayage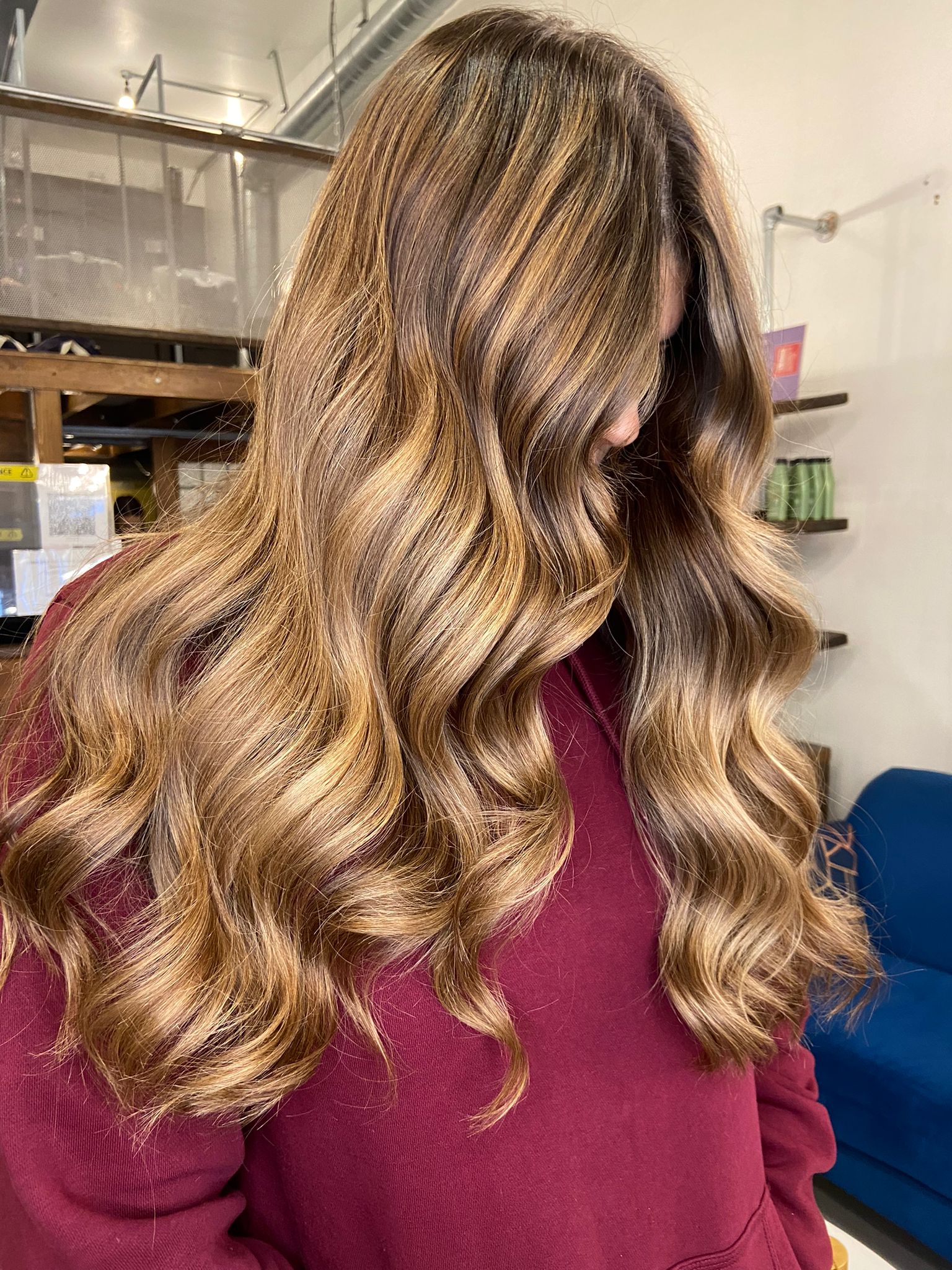 Toffee Balayage by Diogo at Live True Brixton
Toffee Melt Balayage is a style that combines a variety of light brown highlights on a warm brunette base to create a gorgeous toffee tone. This style looks great on light brunettes and dark blondes.
Bronde Balayage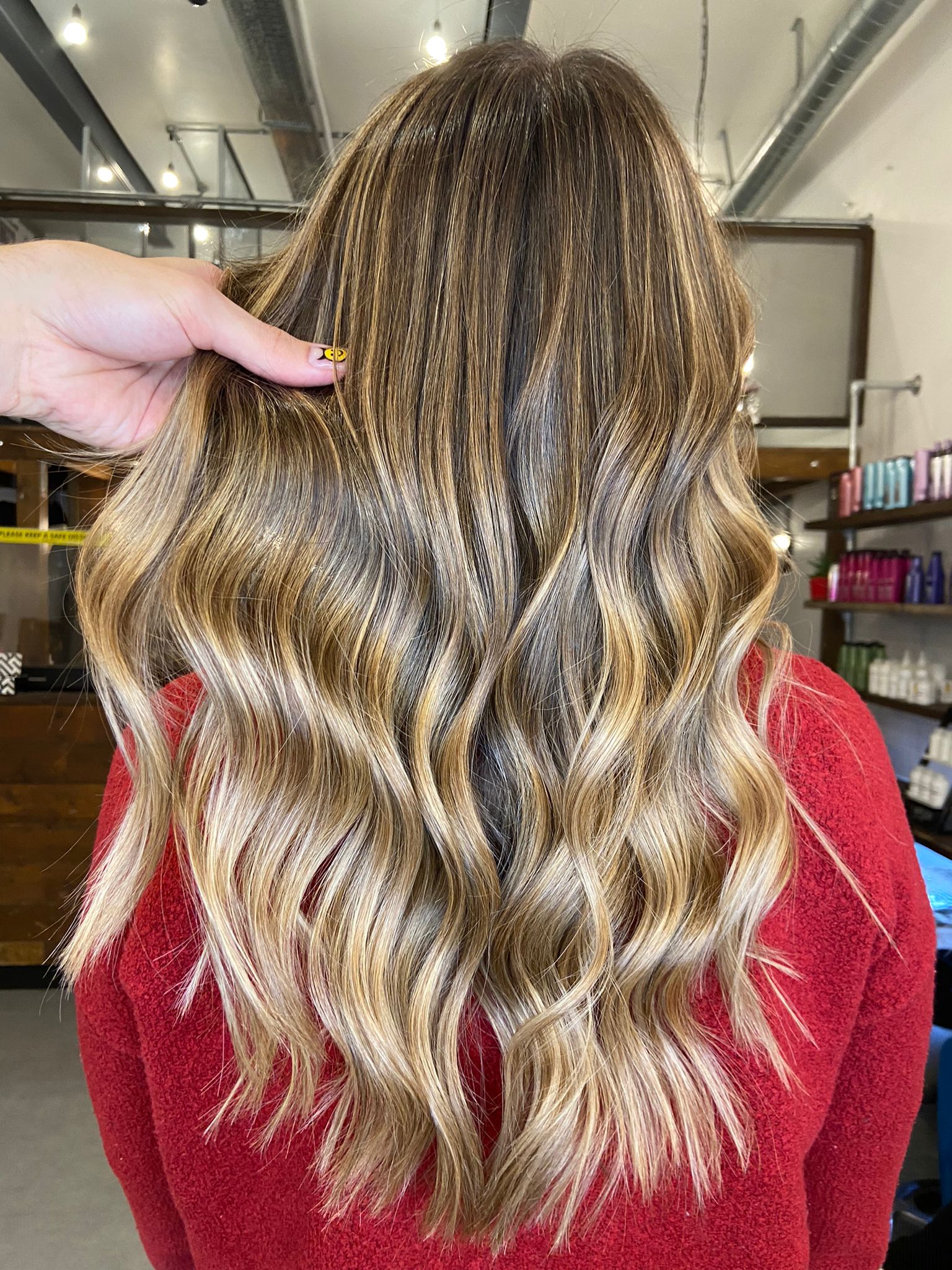 Bronde Balayage by Diogo at Live True Brixton
For a super natural but dimensional look, try a bronde balayage, the perfect blend of blonde and brunette shades. To achieve a seamless effect, a multitude of different tones and hues are used. This is a great option for brunettes wanting to go a little lighter without having too much contrast in their balayage.
Brunette Balayage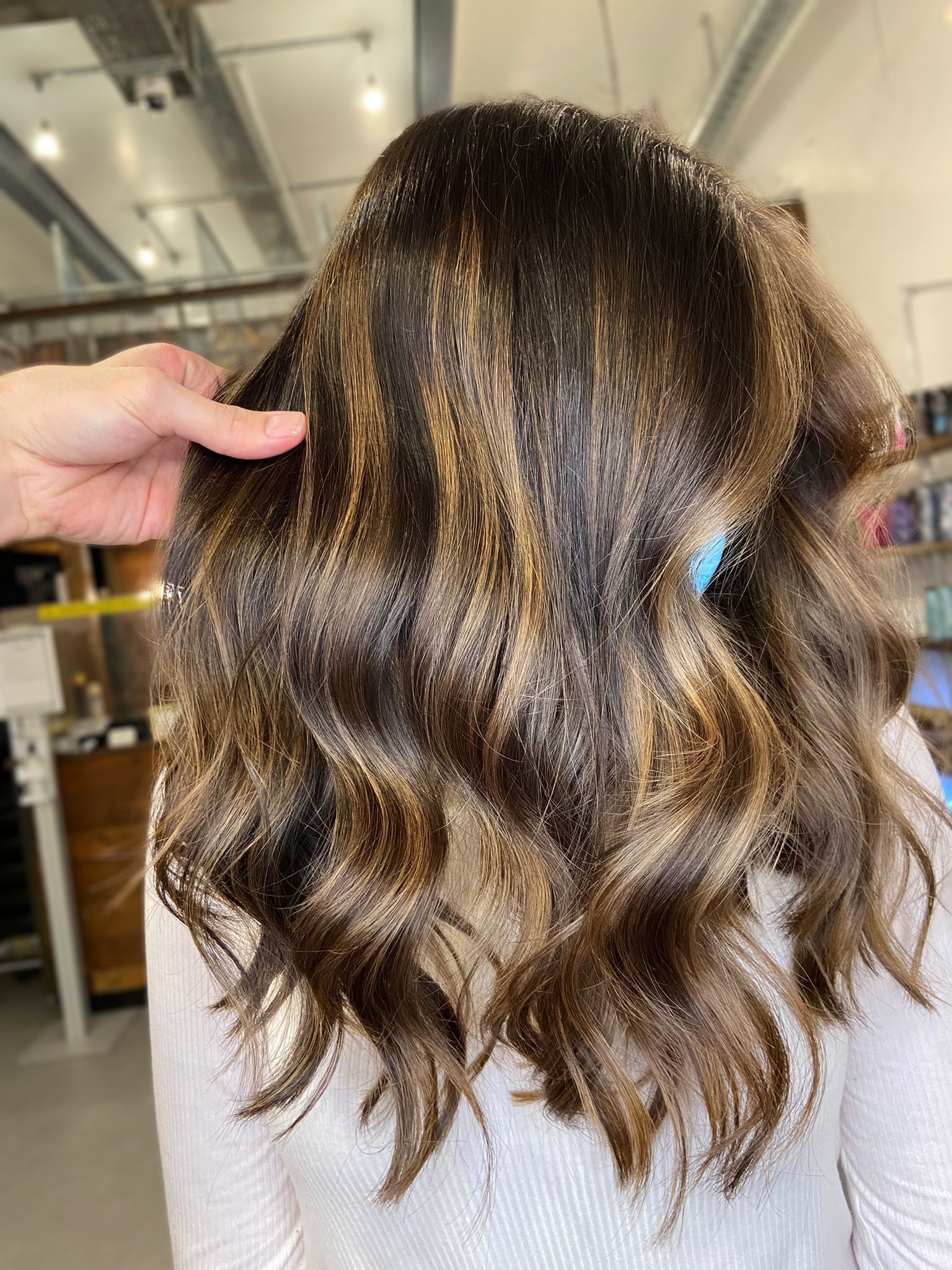 Chocolate Brunette Balayage by Diogo at Live True Brixton
The perfect way to add dimension to brunette hair, giving it a sun-kissed effect. Lighter tones are added to deep dark hair to give it movement and vivacity.
Creamy Blonde Balayage
Blonde Balayage by Abbie at Live True Brixton
Blonde balayage is our most popular technique requested at our Britxon salon. The hair is hand painted to avoid harsh lines and a seamless, gradual lightening of the hair from root to tip. We love this creamy, neutral hue for it's versatility.
Silver Steel Balayage

Steel Balayage by Bea at Live True Brixton
If you're looking for something a little edgy and different, we love this super cool steel balayage. Icy silver tones in our classic balayage technique make this sleek metallic look more dimensional as well as easier to maintain than highlights or a full head of colour.
At Live True London Brixton we have perfected our technique to accommodate any need, with hundreds of options to choose from. Come and visit us today to see how we can transform your look and make your hair feel brand new!
Ready to try one of these balayage looks? Book your next session today.