How Hair Colour Can Change Your Look.
With spring fast approaching, now can be the time where you start to feel like changing your look! Mixing things up with a new hair colour is a great way to experiment with style, and it doesn't have to be a dramatic change. Even small changes in tone can make a big difference.
But how can we tell what colours will suit us best? Luckily, you don't have to be an expert in colour theory to work this out! We'd recommend booking a consultation with your stylist and bringing a few reference pictures to make sure you're getting the right colour for you.
What You Need to Know
Grab a mirror! It's best to start with your face to work out how different hair colours and tones might change up your look.
Skin: Your skin will have either cool (pink, blue, olive, red) undertones, warm (peach, yellow, golden) undertones or neutral (mix of both). You can work out which you fall under by looking at your veins – if they're blue, you're a cool undertone, and if they're green, you're usually a warm undertone. If they're a mix or you can't tell, you're likely to be neutral.
Hair: What's your natural hair colour? How does it compare to your skin tone? This can play a part in how different colours will look on you.
Features: What's your eye colour? Do you have pronounced features or soft features? Are your brows naturally dark and strong or lighter? Is your jaw sharp or soft? All of these can become more or less prominent with a change of hair colour!
With that info in your back pocket, it's time to look at how colour can change up your look…
Dark vs Light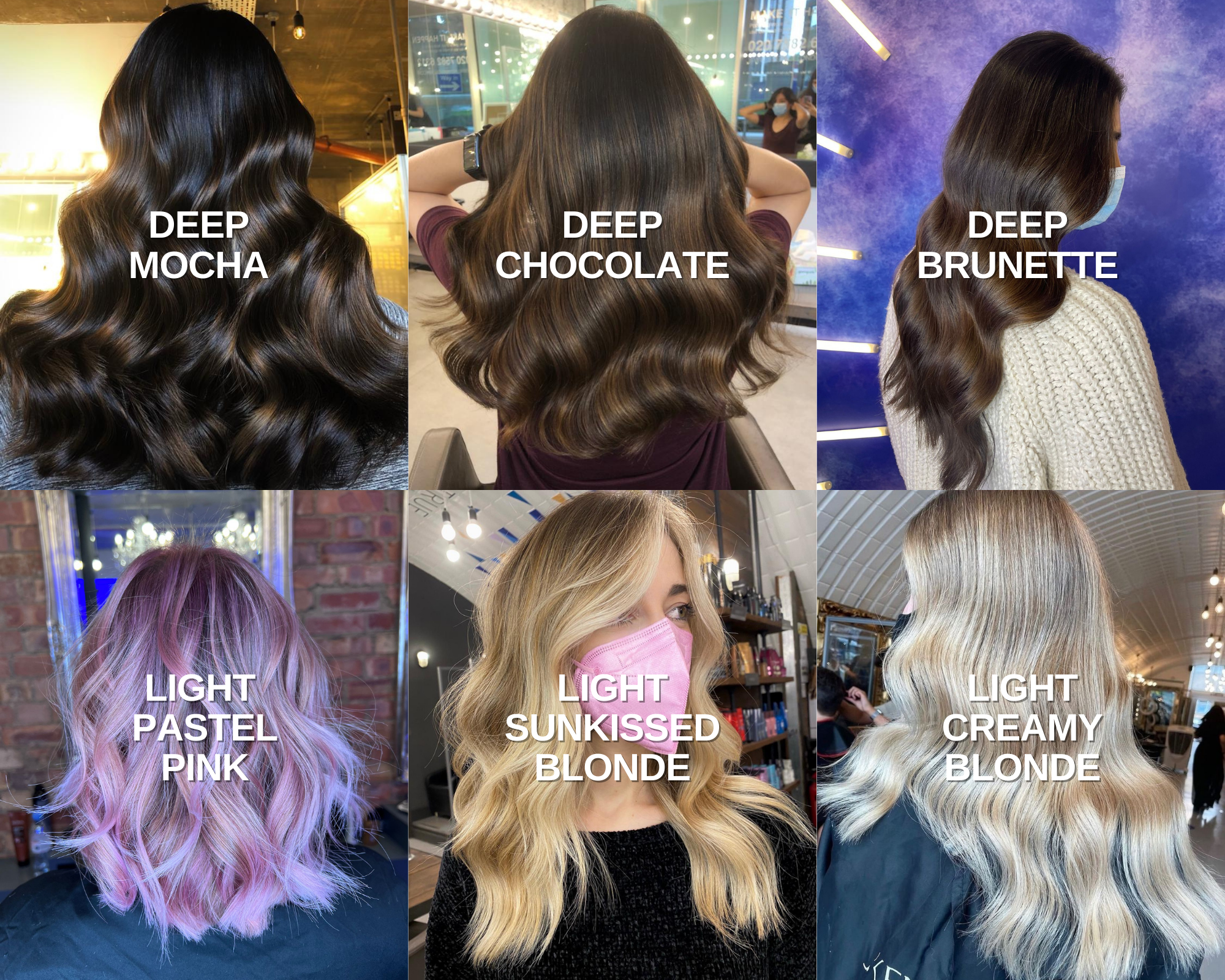 The age-old question of blonde or brunette!
Dark hair can look super dramatic and make your features pop, especially if you have pale skin – but if you go too many shades darker than your natural tone, it can end up looking unnatural or severe. It can also affect your facial features and make your face look more structured or striking!
Light hair can brighten your face and soften your features but can leave you looking washed out if the wrong tone is chosen. It's also best to consider your features – if you've got naturally bold and dark brows, going platinum blonde will look different on you than on someone with lighter colouring.
Warm vs Cool Toned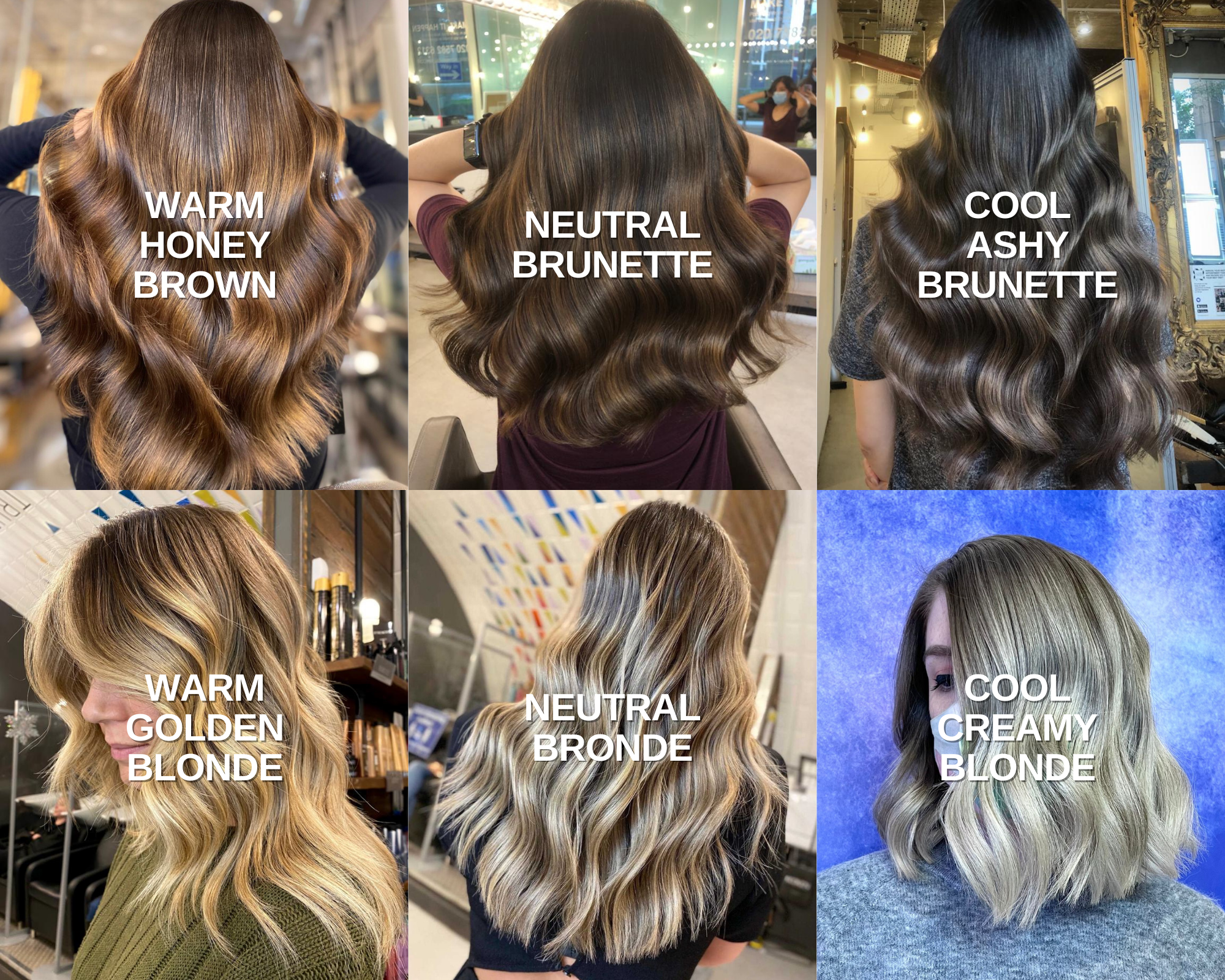 Of course, hair colour isn't just about light and dark, there's also a multitude of tones within each shade!
Warm tones include gold or yellow, copper or orange, and red undertones. These are used to create gorgeous caramel and honey shades, which can warm up a cool-toned, pale, or tired complexion. A stunning sun kissed golden blonde can make you look like you've spent two weeks in Spain, even without a tan!
Cool tones include ash or blue, violet and green undertones. They're used to create beautiful platinum blondes as well as deep and delicious mocha balayages that can make your eyes pop. These tones can also neutralise redness in the skin.
Not sure which is for you? We recommend choosing the opposite of your skin's undertone. For example, if you have warm peach undertones to your skin, we love a neutral or cool toned hair colour.
Subtle vs Dramatic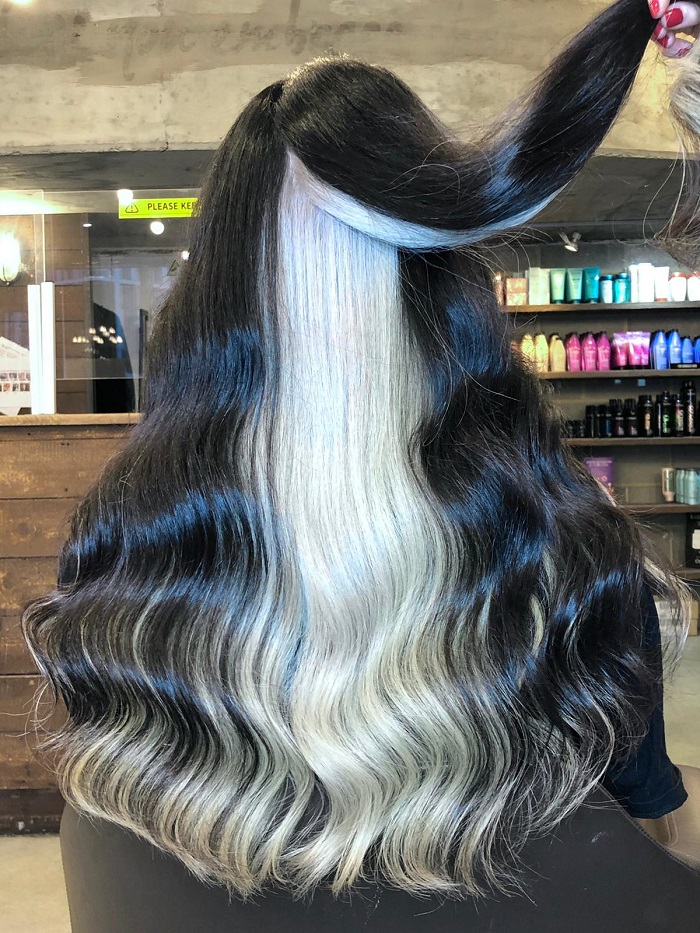 Split Tone Hair by Paco at Live True Vauxhall
Using more subtle and natural techniques, such as balayage, make a much different impact than more 'fashion' focused techniques, such as chunky highlights or two-toned hair. Either way, we recommend using multidimensional shades to avoid the hair looking too flat or contrasted.
Natural vs Fashion


One easy way to completely change your look is to go for a 'non-natural' or 'fashion' colour!
If you're feeling wild and looking for a more out-there colour, we recommend paying attention to your skin's undertone. Try to match it or not stray too far away – for example, if you have yellow undertones to your skin, colouring your hair blue or purple can lead it to looking more yellow.
Ready to change your look? Book your next hair colour now, and don't forget to add FUL's Intense Moisture Hair Mask for gorgeous healthy hair.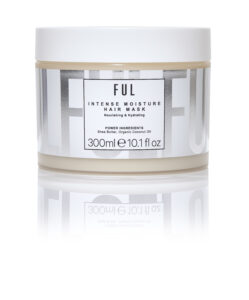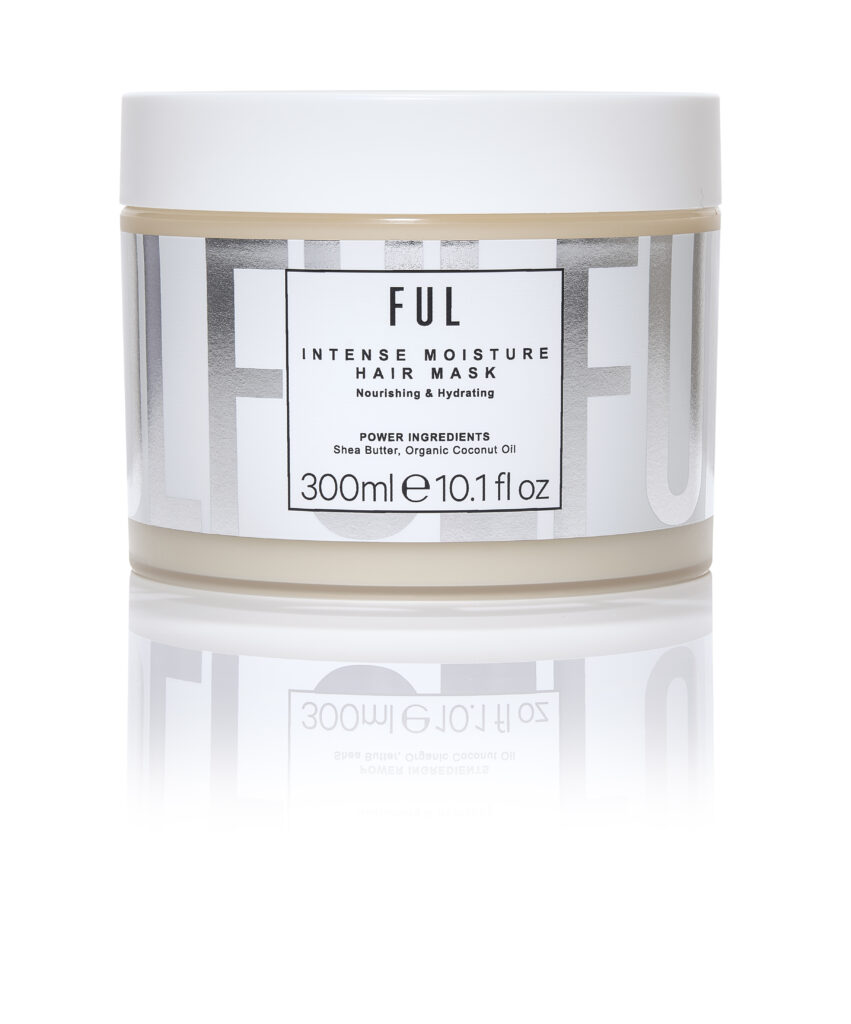 Live True London are an independent, award winning salon with four salons throughout London.