Blow Dry Brixton – Our Favourite Looks
If you're looking for a quick refresh for your night out in Brixton, you can't go wrong with a Live True London blow dry. With many different styles offered by our skilled stylists, your blow dry can be catered to all hair types – whether straight, curly, wavy, coily, damaged, oily, dry, fine or thick! In addition to offering popular blow drying services, such as beach waves, our salon also offers customised blow drying for textured hair.
Straight Blow Dry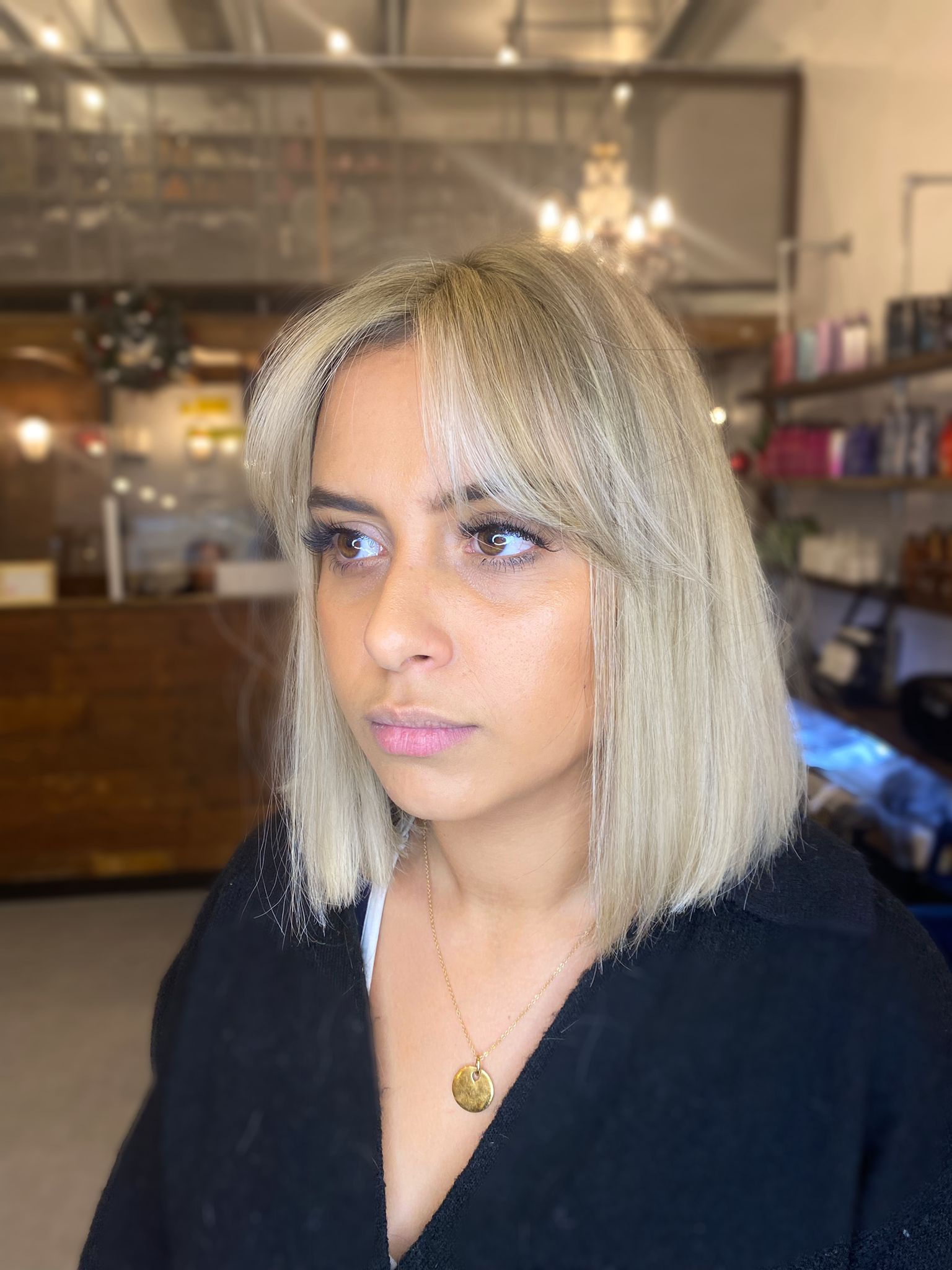 Blonde Colour Treatment and Straight Blow Dry by Bea
Classic and chic, this style is a go to and looks beautiful on all hair lengths. To create this look, a rough dry is followed with a round brush and straighteners to define the shape and add a sleek finish.
Bouncy Blow Dry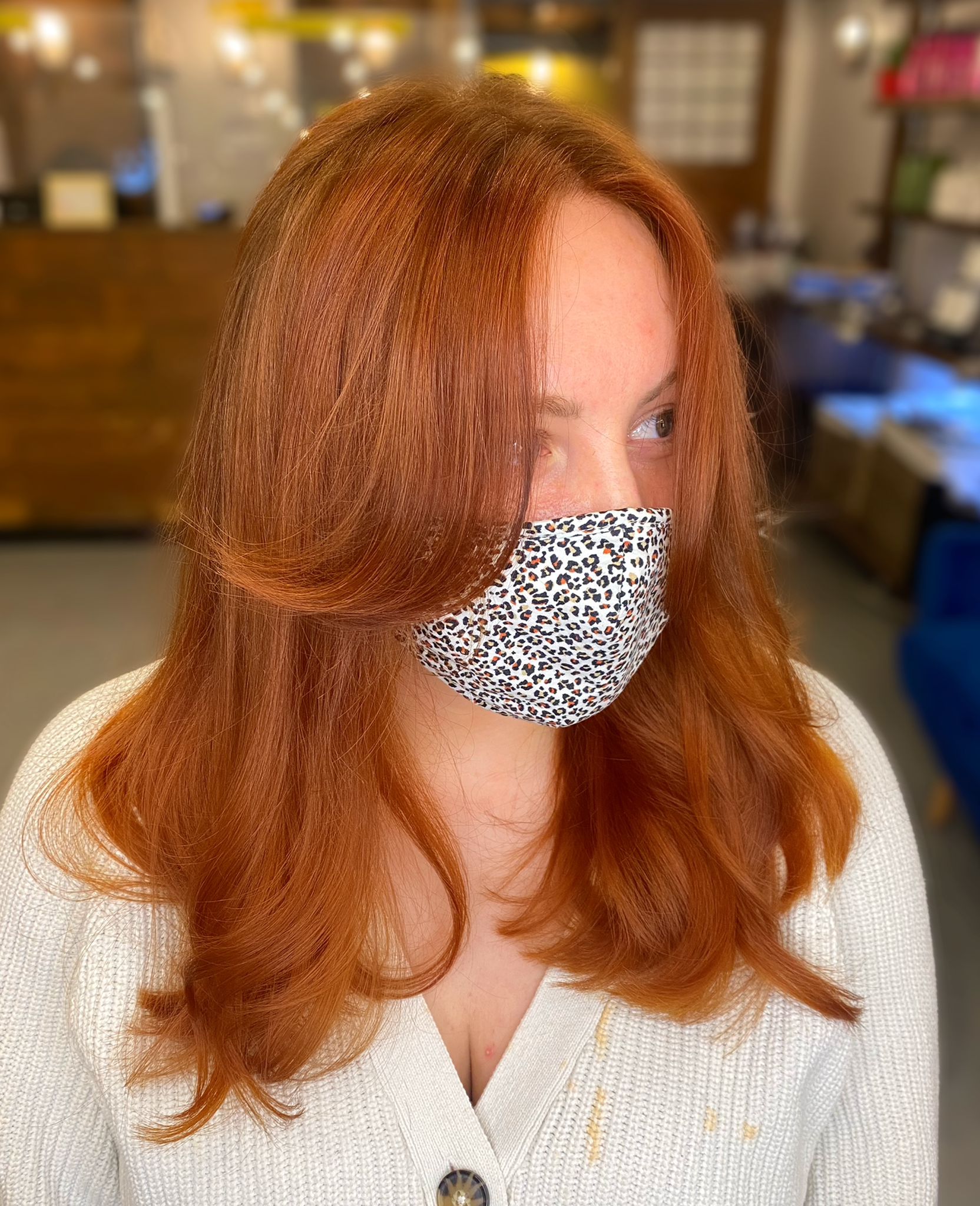 Bouncy Blow Dry & Copper Colour by Bea
If volume is what you're after, a bouncy blow dry is what you need. Using a round brush to add volume at the roots and movement throughout the hair, this style will give you the lift you're after.
Loose Waves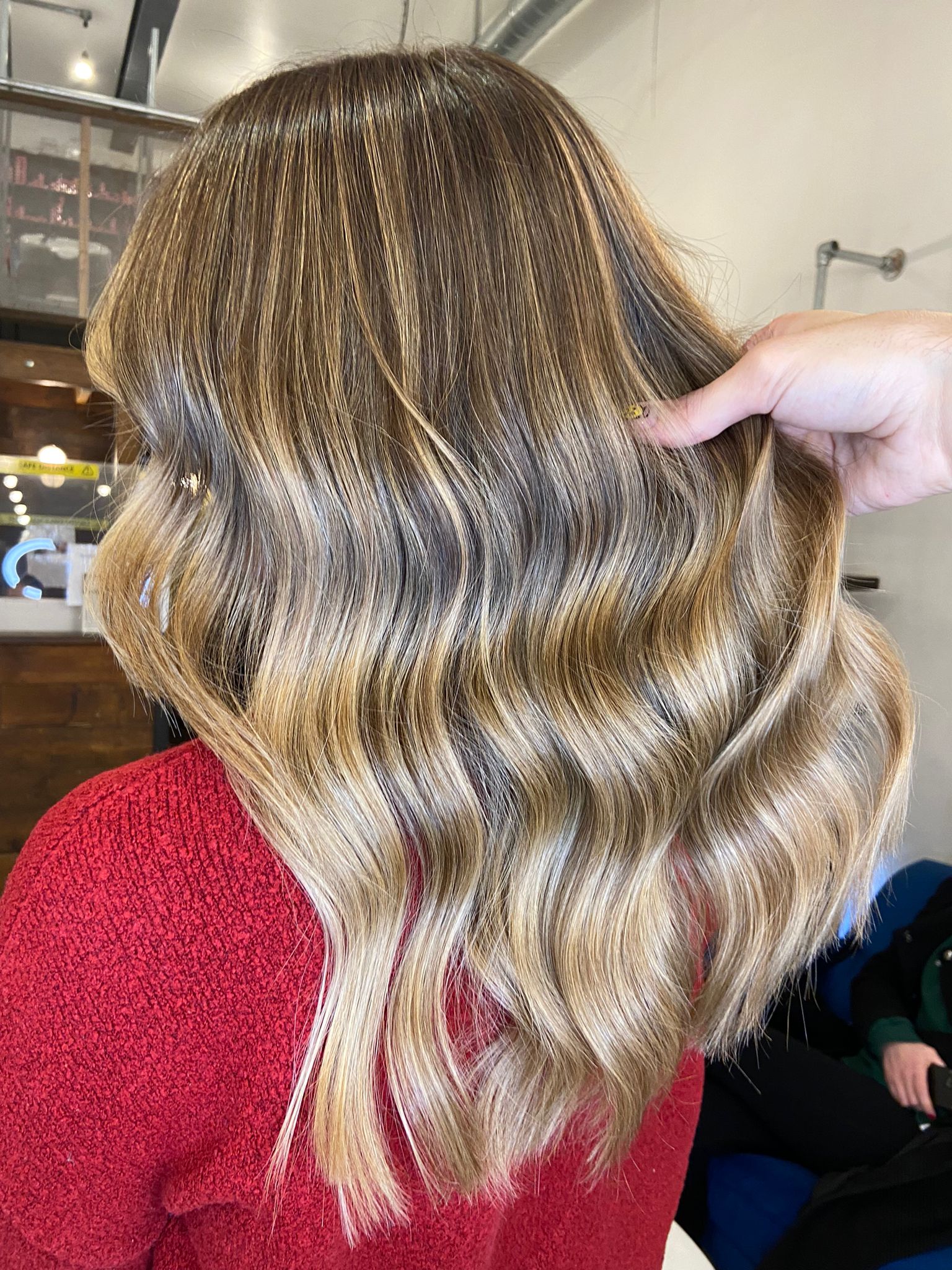 Gorgeous Bronde Balayage and Wavy Blow Dry by Diogo
Loose waves are a go-to right now, and look especially gorgeous on long hair. The hair is smoothed out with a paddle brush, then the waves are made at an angle with the curling tong, curling away from the face. This look is then finished with a bristle brush, brushing downwards to smooth the waves together seamlessly.
Curly Girl Blow Dry
We understand that those with curly hair need extra love and attention! We have stylists that are skilled in taking care of wavy and curly hair types, so you know your gorgeous curls are safe with them. Whether you're looking to define your natural curls or create a glossy, frizz-free wave, your hair is in good hands.
Glamorous Waves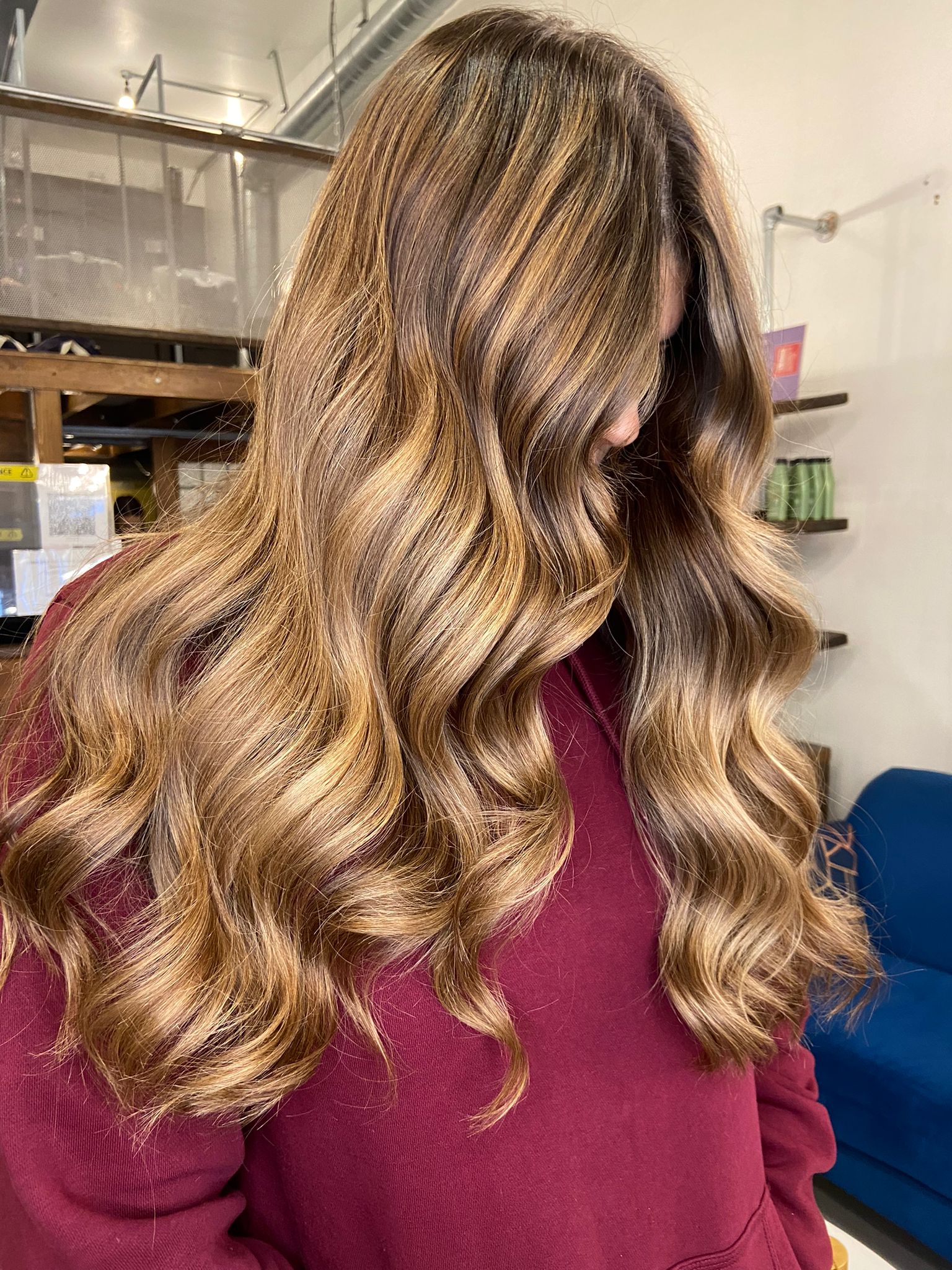 Toffee Balayage and Glam Blow Dry by Diogo
One of our go-tos, glamorous waves are the perfect finish for a Live True Balayage! Your waves can be customised to suit your face shape and hair length, so there's no need to worry about whether it'll suit you. For looser waves we love to use a round brush to create a big bouncy curl, or for more precise waves we use a curling tong or straighteners.
Brazilian Blow Dry
A semi-permanent treatment that reduces frizz and improves texture, look and feel. This nourishing treatment is suitable for all hair lengths and types and can last up to 4 months. This process is done by washing, rough drying, applying the treatment and then blow drying and refining with straighteners. Our stylists recommend that hair doesn't get wet for 24 hours after the treatment.
Our Brixton salon is in the heart of lively and cultural Brixton, just a few minutes walk from Brixton station. Book your hair appointment now.