Redken Shades EQ – Why We Love It
Ever struggled with finding a collection of hair products which deliver consistent and stunning results? The Redken Shades EQ collection is our secret weapon, a demi-permanent conditioning colour which we use in all of our salons in London. Used by all top-tier hair salons and hair specialists internationally, let's discuss why this hair gloss leaves the rest in the dust.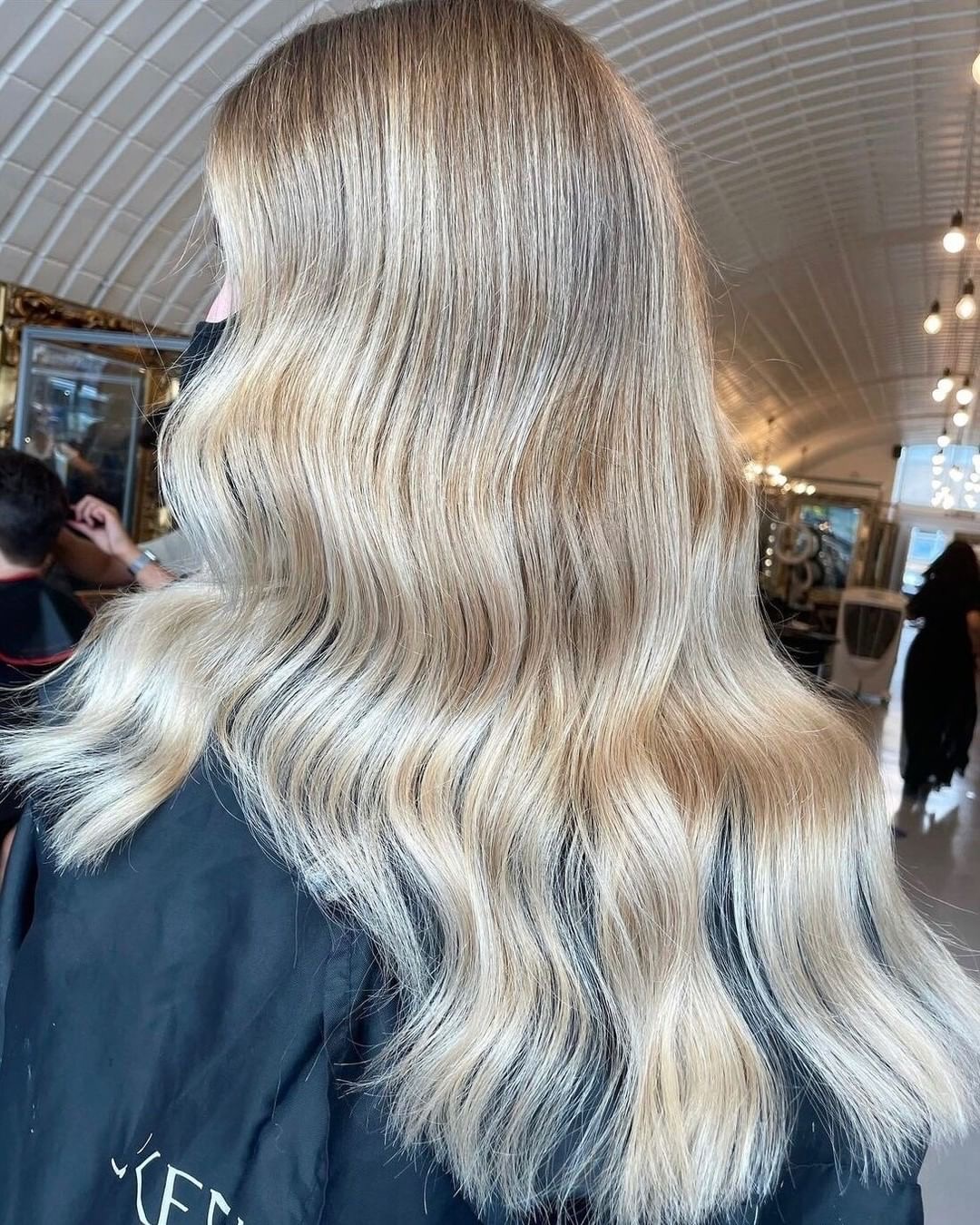 Creamy Blonde by Konstantins at Live True Clapham North
Safe to use
The no-ammonia acidic formula has a direct and oxidative mix of dyes which brings A-class results for every hair colour, hair type and technique. Furthermore, the formula doesn't break disulphide bonds, avoiding any damage that could result in split ends, frizz, dull colour, thinning, or dryness
Refresh
The Shade EQ Gloss helps to refresh faded hair colour, while also processing permanent hair colour at the root. This gloss can be applied to highlights to refresh and restore colour and tone.
Dimension
The Shades EQ can be used where required to create darker streaks and add dimension and depth.
Tone
The Redken Shades EQ is unmatched when keeping hair tone balanced and getting rid of any unwanted tones, as well as introducing an entirely new shade of colour. The outcome will leave you with shinier hair and lasts as long as 20 washes.
Shine
Using the Redken Shades EQ is very versatile, allowing you to create a fresh shine or alter natural or dyed hair to your liking.
Grey Blend
A perfect solution for clients who are starting to see signs of grey but don't want a full hair dye, Shades EQ is able to blend up to 50% of grey hair.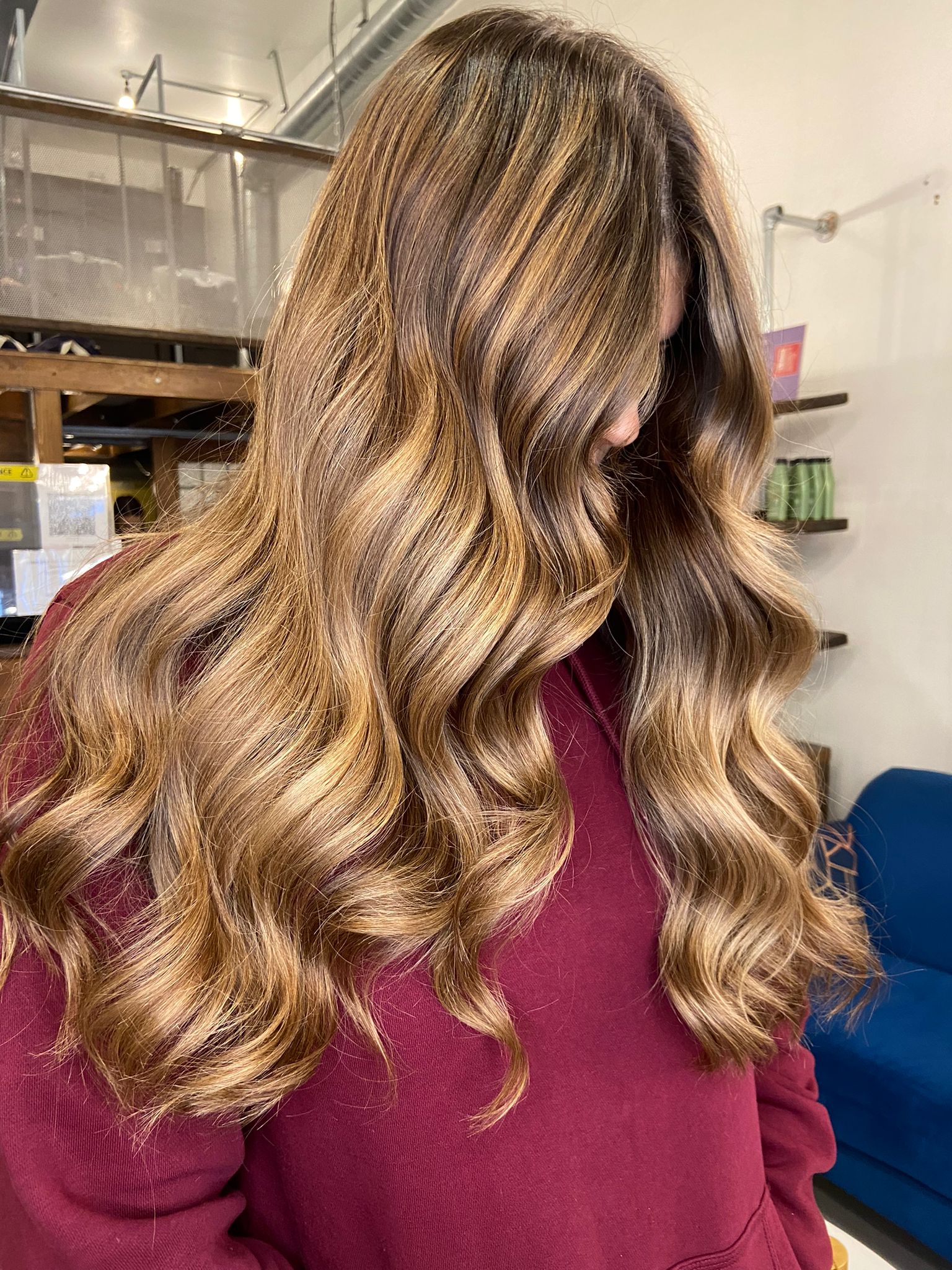 Gorgeous Toffee Colour by Diogo at Live True Brixton
There are 4 different products in the EQ range. These include the EQ gloss, EQ kickers, the EQ processing solution, and the EQ Gloss 000 Crystal Clear.
The processing solution is their liquid format developer which works beautifully for both toning and blending.
The Gloss works with the processing solution to create a versatile gel that can be applied for use with techniques such as contouring, defining and low lights.
The Kicker is a colour additive that can be used on its own to enhance colour or in tandem with the EQ Gloss to enhance the colour even further for incredible results.
The Crystal Clear Gloss is an unpigmented gloss which helps to add true shine or mellow out other shades.
For best results apply to dry hair and allow for 20 minutes to process.
Book your Redken hair appointment today at one of our four London salons.
Live True London Clapham | 020 7627 0169
Live True London Vauxhall | 020 7582 6312
Live True London Brixton | 020 7924 9506
Live True London Soho | 020 4531 4743