Blow Dry Styles – Hair Style Inspiration
We're all about helping you achieve your perfect style, and the right finishing service can make all the difference! Whether you want to get ready for a big event or want to transform your look with a balayage, add a blow dry to your session to pamper yourself properly.
It can be tempting to finish up a long colouring session with a quick rough dry, but adding a gorgeous blow dry to your fresh new colour transformation can be a great way to leave the salon feeling yourself!
Or maybe you've got a date or special occasion you want your hair to be picture perfect for? Pop in for a 45 minute blow dry and get your hair looking fabulous.
Here are our favourite and most requested blow dry styles at the salon:
Soft Waves
Colour & Blow Dry by Ludo at Live True Clapham
One of our favourite finishes at Live True, you can't beat a glossy wave to show off that beautifully blended balayage!
To create that uniform wave, your stylist will partially blow dry your hair and use a straightener to create this stunning versatile look.
Straight & Sleek
Sleek finish & Foiliage by Szindy at Live True Clapham
The straight and sleek look is another classic finish, perfect for emphasising shine. We love pairing this finish with sharp cuts like blunt bobs or styles with minimal layering.
To get that truly gorgeous pin straight style, your stylist will use a straightener along with hair oil or other sleekening products to minimise flyaways and maximise shine. If you're after a more permanent sleek style, consider a Brazilian Blow Dry treatment to minimise frizz that lasts several weeks!
Bouncy & Voluminous
The bouncy blow dry is characterised by plenty of volume at the top and large, voluminous curls or waves at the ends. This finish is fabulous with layered hairstyles and perfect for that fancy date night!
Your stylist will use a big round brush and create plenty of volume at the root of your hair during your blow dry. To get that extra long lasting bounce, you can pin your hair in shape and leave to set.
Tousled & Textured
Tousled finish & Foiliage by Szindy at Live True Clapham
Looking for something a little more textured and edgy? We love creating textured hair that looks lived in and full of dimension! 
To create this style, your stylist will load up on texturising pomade or mousse that will add some texture to your locks. They will then use either curling tongs or a round brush using the twist and pull method to create a less uniform, curled look. These curls are then brushed out to create gorgeous tousled waves.
Perfect Curls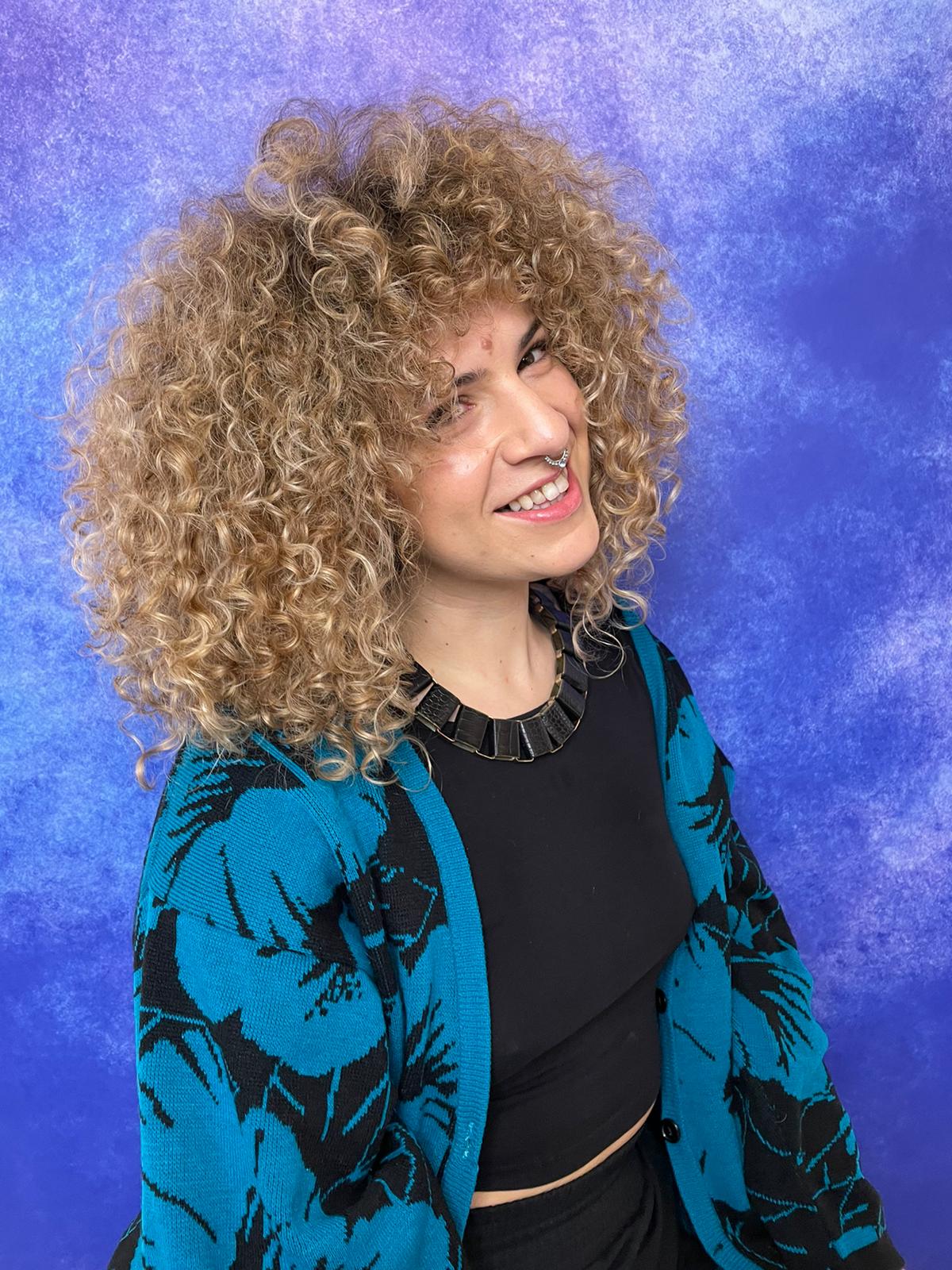 Cut & Colour by Mike & Tania at Live True Soho
Want to embrace your natural texture? We're all for helping our curly girls lift up their beautiful bouncy curls!
Your stylist will carefully blow dry your hair using a diffuser to minimise frizz whilst maintaining the shape of your curls.
Ready to change your look? Book your next blow dry now, and don't forget to add FUL's Intense Moisture Hair Mask for gorgeous healthy hair.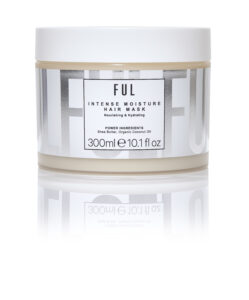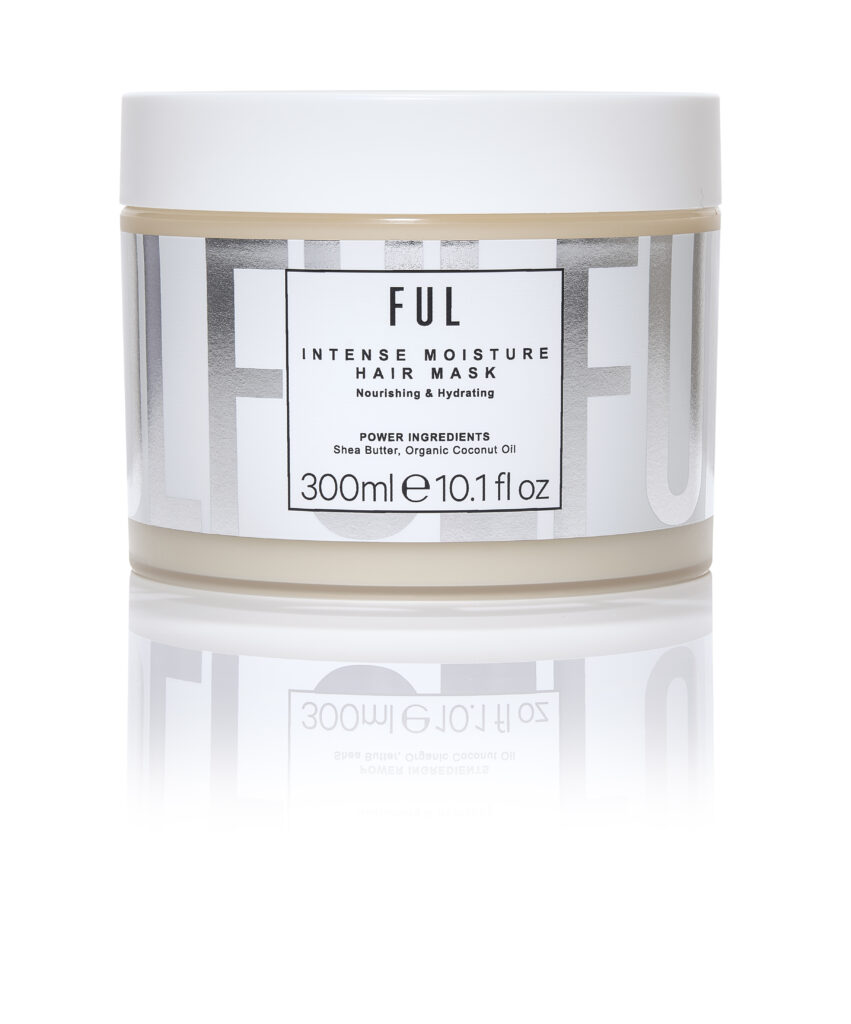 Live True London are an independent, award winning salon with four salons throughout London.