5 Hair Colours to Lift Your Look This Winter
Hair colour is one of the easiest ways to change your look and the options are plentiful; why blend in when you can stand out? The current must have hair colours are a mix of the old and new, with innovative takes on tones, blending and application.
1.Purple hair – whilst the trend for lilac hair persists, deeper purples have also become really popular, either as an all over colour or incorporated in panels or layers of colour on the hair. Another popular way to incorporate lilac is through a softly blended balayage; this is a subtler look and is much lower maintenance.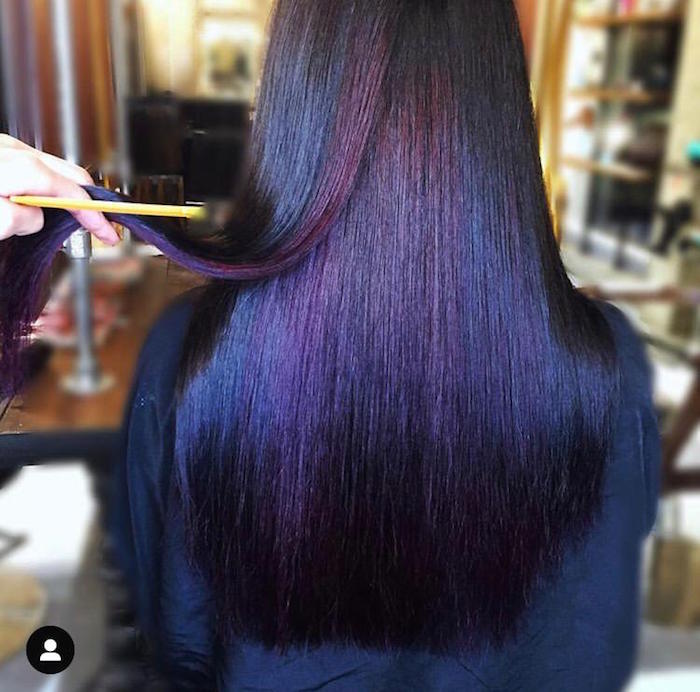 Perfectly Blended Purple Hair by Claire at the Live True London Vauxhall and Nine Elms Salon
2.Coral hair – a trend that started late last year, coral hues are only getting hotter in 2019 – after all "Living Coral" is the Pantone Colour of the Year! Like the purple and lilac, coral hair can be blended into natural hair with a subtle balayage technique. Those who are more daring can go for a full head of coral colour. This is a great example of colours to lift your look this winter!
Living Coral Hair Colour by Paco at the Live True London Vauxhall and Nine Elms Salon
3.Ash blonde and silver tones – ash blonde and silver tones never go out of fashion. These shades look great on both naturally light or dark hair and can either be blended subtly in a balayage for an easy to wear look or work as a full head of colour for a more striking look.
Ash Blonde by Younes at the Live True London Brixton Salon
4.Natural balayage – 'natural balayage' has been going strong in recent years, and 2019 is no exception. The goal is a hair colour that's iridescent and perfectly blended but still has a natural, sun-kissed look. It's easy to wear, grows out in a beautiful, natural way and is great for both office and holidays!
Natural Looking Balayage by Paco at the Live True London Vauxhall and Nine Elms Salon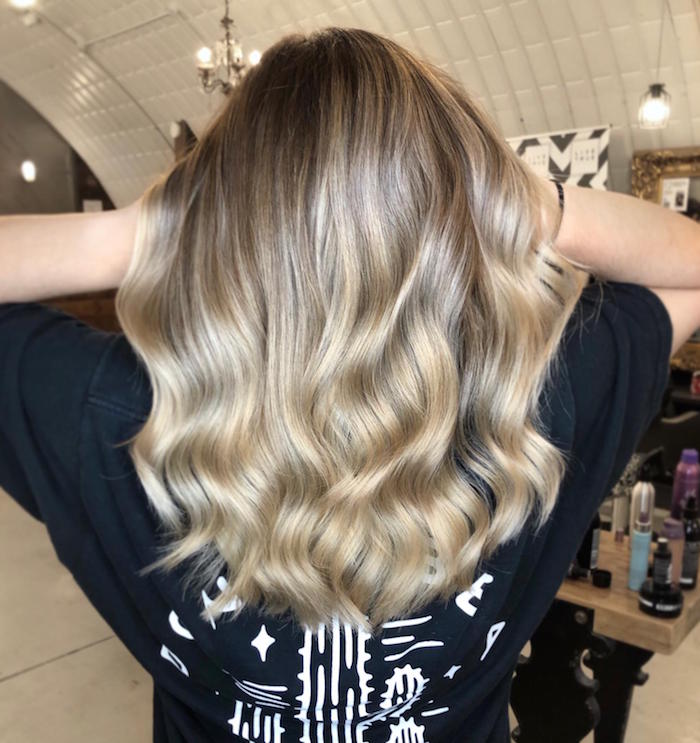 Natural Looking Balayage by Ludovic at the Live True London Clapham Salon
5.Dramatic balayage – for those who want more 'wow' factor, a balayage that starts closer to the roots and has a more dramatic colour effect is sure to deliver. Creating a high level of lift and shine, foils are incorporated into this freehand colouring technique.

 Platinum Blonde Live True London Balayage by Stefano at the Live True London Brixton Salon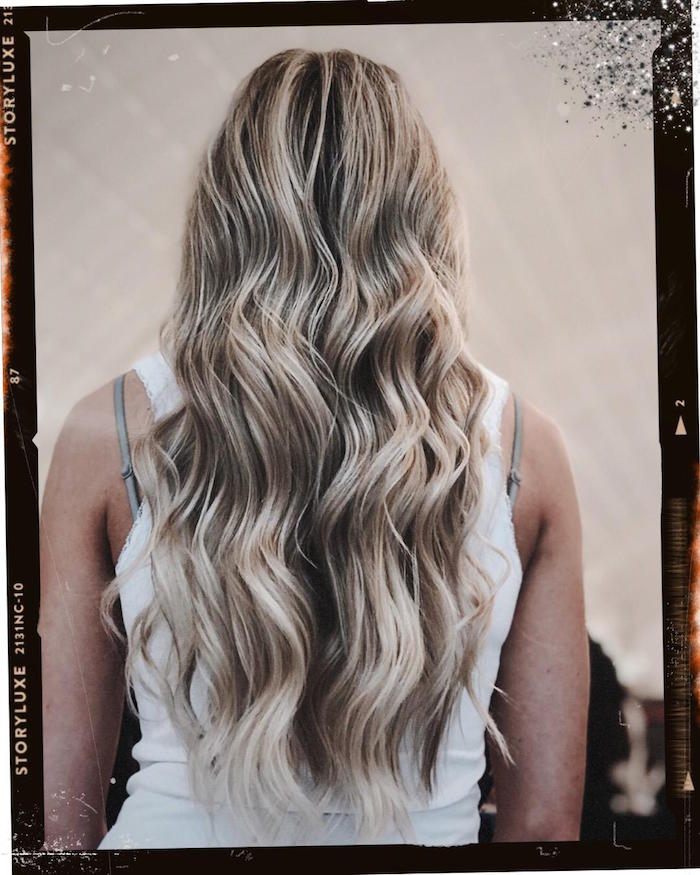 Live True London Balayage by Ramona at the Live True London Clapham Salon
If you feel inspired by the above colours to lift your hair-colour game this winter, click here to book an appointment or call one of our three London salons:
Live True London Clapham Salon | 020 7627 0169
Live True London Vauxhall and Nine Elms Salon | 020 7582 6312
Live True London Brixton Salon | 020 7924 9506