Love is in the air – or hair rather… With the most romantic day of the year on the horizon, what better excuse is there to revamp your hair and pamper yourself this Valentine's Day?
1.Have a haircut – with our busy lifestyles, it's hard to find time to visit the hairdressers. This results in split ends, dry roots, and frizzy, weathered hair. Or even if you are a regular visitor, if you've had the same style for years and are looking for a change, now is the time to go!
2.Be colourful – colour is one of the easiest ways for getting people to notice you this Valentine's Day! Whether you want to add in a touch of colour or go all out, people will really notice your new shine – perfect if you're trying to impress a crush you've got in the office. Try a balayage effect or if you're feeling a little more bold, why not go for soft blonde with some baby pink?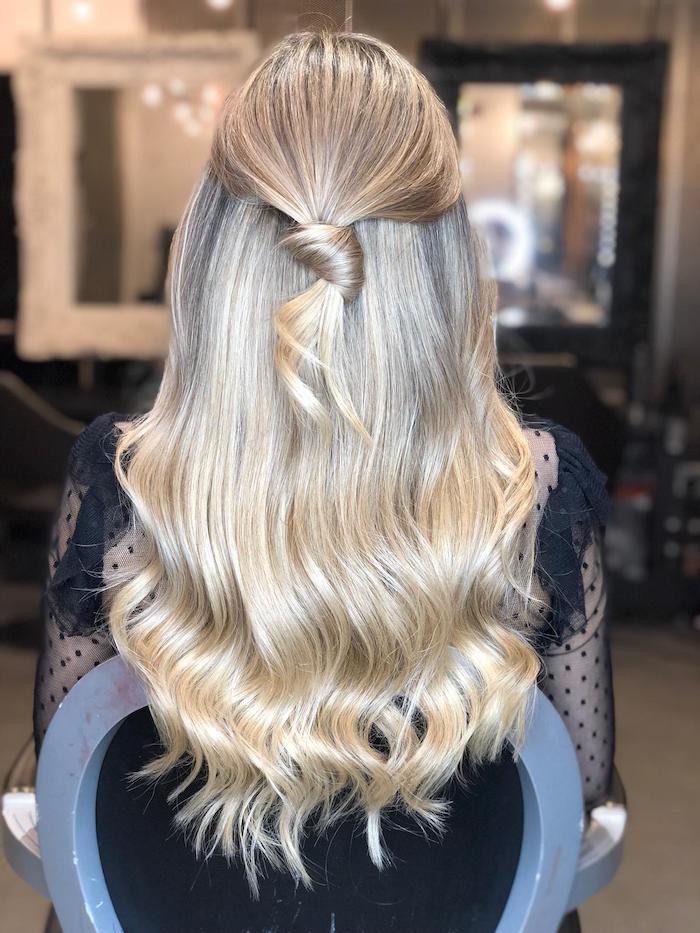 Blonde balayage by Paco at the Live True London Vauxhall and Nine Elms Salon
Balayage by Marianna at the Live True London Vauxhall and Nine Elms Salon
3.Book in for a blowdry on the day – if your hair care routine currently consists of a quick towel dry before tying it back and dashing out of the house, take some time to have your hair salon blow-dried. You'll be amazed at the difference and variety of different styles that can be created. Plus – it's much easier to sit back, relax, and let someone else do the work!
Balayage by Paco at the Live True London Vauxhall and Nine Elms Salon
4. Inject some glamour – got a special date planned? Ask your hairdresser to inject some glamour into your look. Sleek and silky remains a firm favourite or try a Chelsea Blow Dry – long extensions with some pretty ringlets. Whatever look you choose, finish your treatment off with an Olaplex treatment to really give your hair some added shine.

Hair Extensions by Younes at the Live True London Brixton Salon
Hair Extensions by Paula at the Live True London Clapham Salon
5. Let your hairdresser decide – indecisive when it comes to choosing a style? Take a leap of faith and give your hairdresser free rein to do exactly what they like this Valentine's Day. They know the trends and styles that will suit your face shape and colouring. Trust them, sit back and admire the results.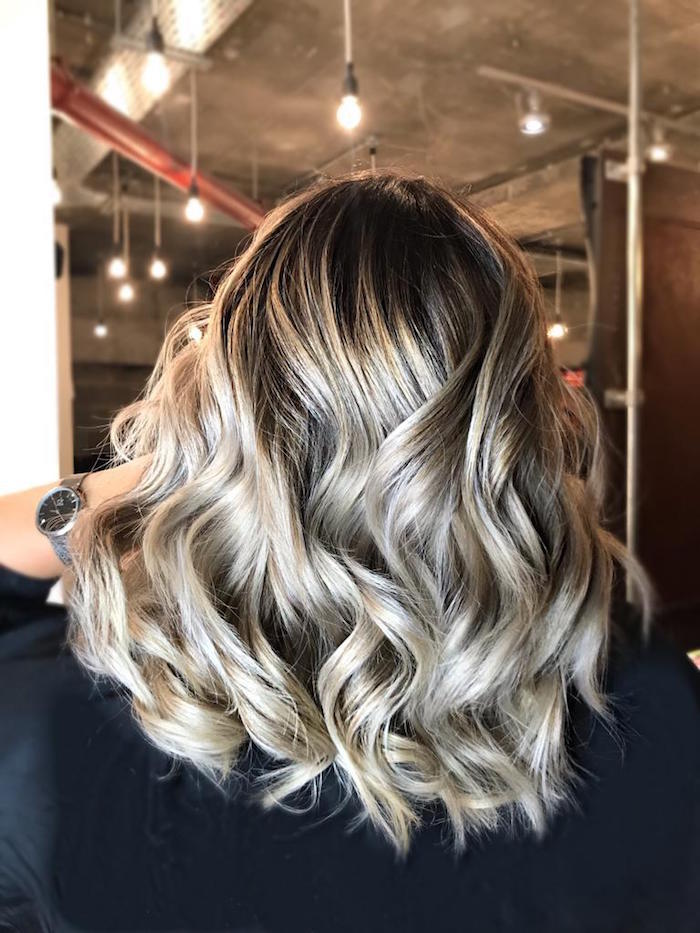 Balayage by Marianna at the Live True London Vauxhall and Nine Elms Salon
To book your Valentine's Day appointment click here or call one of our three London salons:
Live True London Clapham Salon | 020 7627 0169
Live True London Vauxhall and Nine Elms Salon | 020 7582 6312
Live True London Brixton Salon | 020 7924 9506