5 THINGS YOU DIDN'T REALISE WERE BAD FOR YOUR HAIR
For some of us, our hair is our pride and joy. It's the perfect way to make us stand out from the crowd, so looking after it is very important. We all know the things we need to do the keep our locks healthy, but have you ever considered things you need to stop doing to keep it looking good?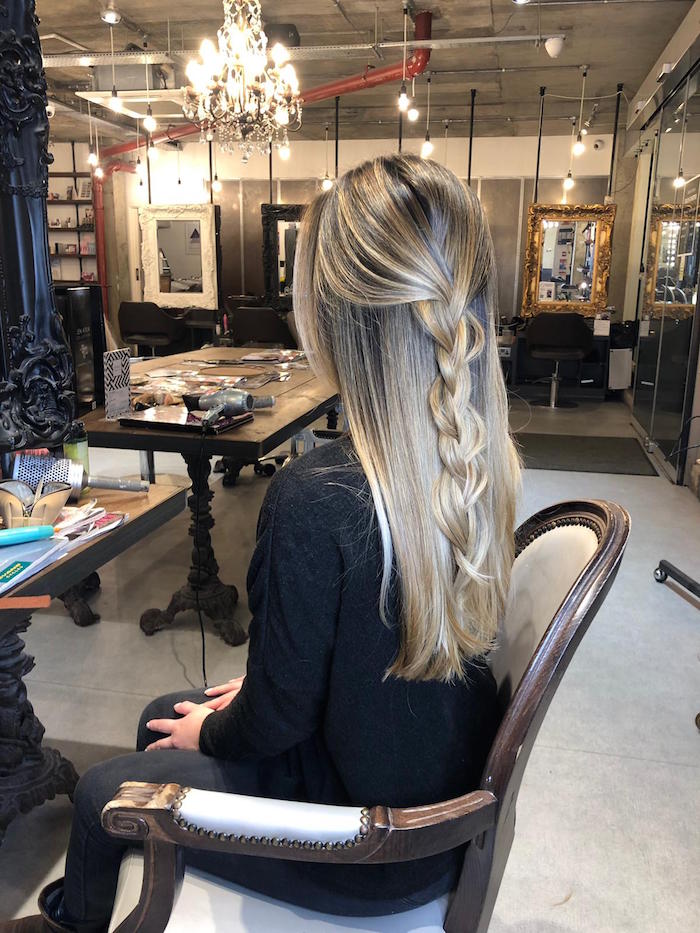 Natural looking balayage and styling by Lorena at the Live True London Vauxhall and Nine Elms Salon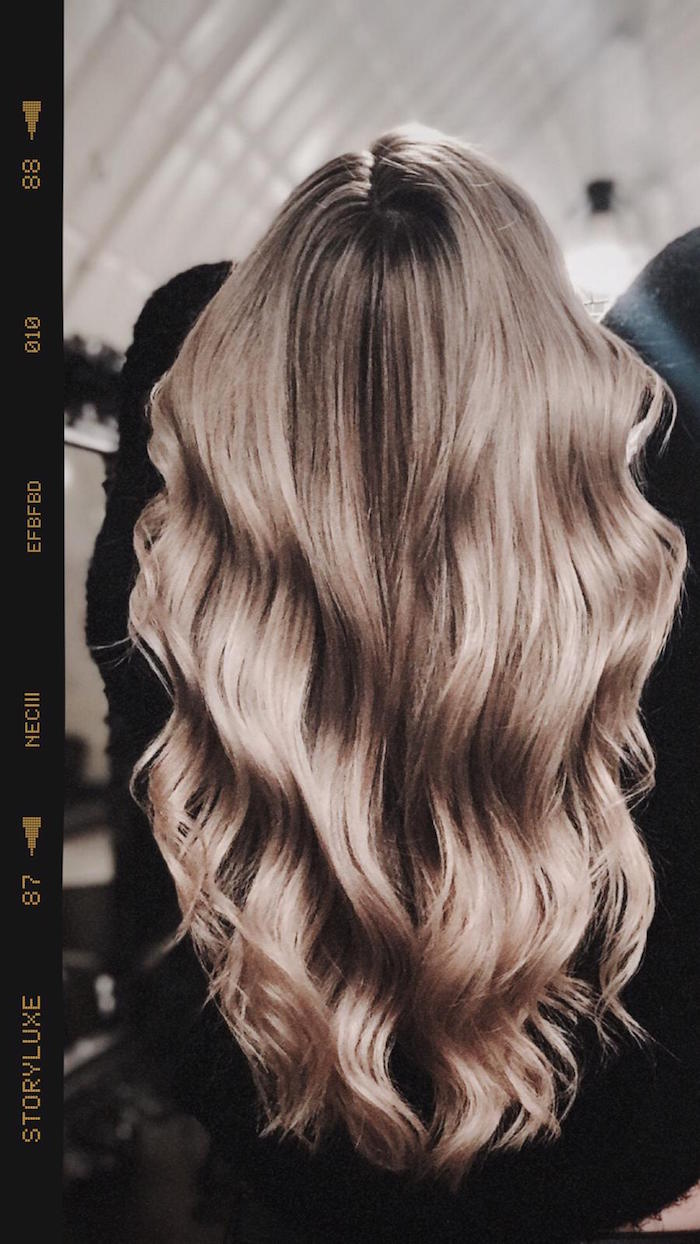 Balayage by Ramona at the Live True London Clapham Salon
1.Too much washing – washing it too often can strip away all the natural oils, leading to brittle and easy to break strands. You should really only be washing your hair two to three times per week.
 
2.Hot water – hot water isn't a huge problem up to a certain degree. But when the water is too hot, it can result in the same sort of damage you'd get from using hot tools. Warm water is best for washing -it allows the cuticles of the hair and pores on the scalp to open up and free any dirt, residue or build up from the scalp and hair.
3.Using the wrong shampoo – if your hair is coloured and you're not using a colour-safe shampoo, it can cause damage as normal shampoo has more abrasive cleaning agents in it. A colour safe shampoo will be softer and extend the life and luminosity of your colour.
4.Brushing wet hair – brushing your hair when it's wet is dangerous – even if there is even a tiny knot, your hair is most elastic when wet so it will just stretch and snap.
5.Being rough with wet hair – pulling wet hair into a ponytail or drying it with a bathroom towel can be really harmful for your locks. This can cause easy breakage as again, it's weak when wet and at its most vulnerable. Drying it with a cotton t-shirt is a great way to absorb excess water and reduce frizz. Blot and squeeze your hair instead of roughly drying it by vigorously moving up and down it.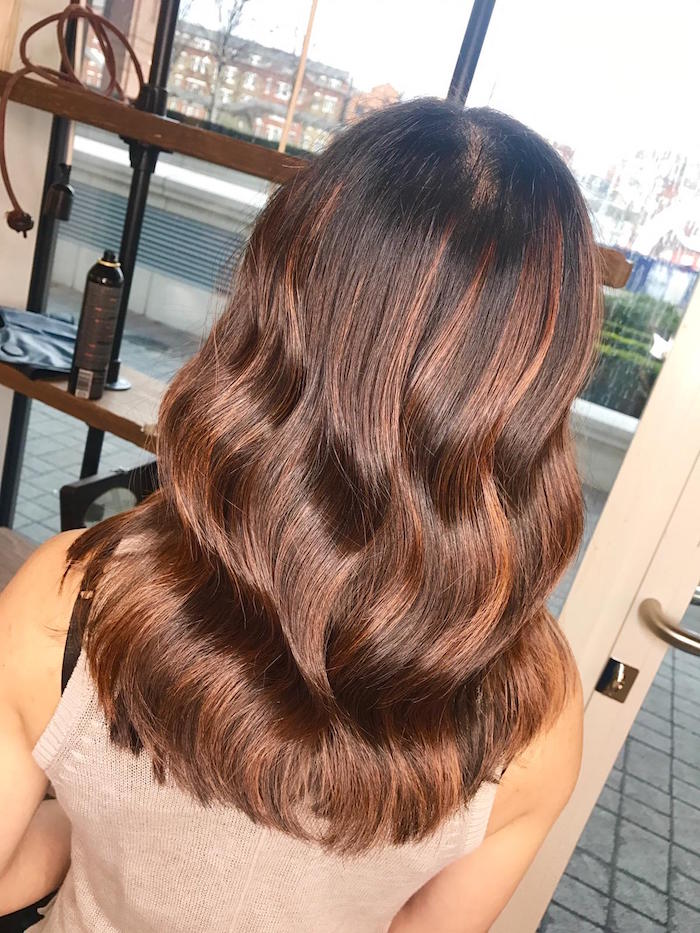 Balayage by Dylan at the Live True London Vauxhall and Nine Elms Salon
To book a free consultation to speak to one of our colourists click here or call one of our three London salons:
Live True London Clapham Salon | 020 7627 0169
Live True London Vauxhall and Nine Elms Salon | 020 7582 6312
Live True London Brixton Salon | 020 7924 9506