2021 has seen a surge in popularity for hair extensions, giving people the opportunity to try out wild new hairstyles without ruining their hair.  The key to good hair extensions is quality and getting the tone to match your natural hair colour as closely as possible. Let's go into the main uses for hair extensions Soho.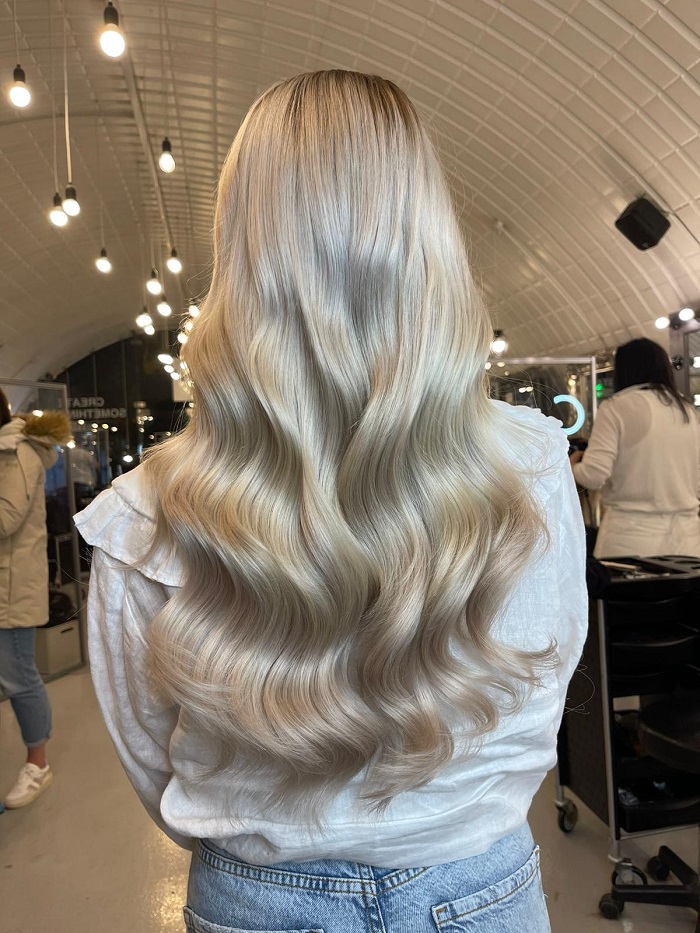 Length – If you don't have the patience to wait for your hair to grow out, extensions are a great solution to get round this. Additionally, extensions are a great way to look fresh if your hair is uneven and you just want added definition without having to cut the hair.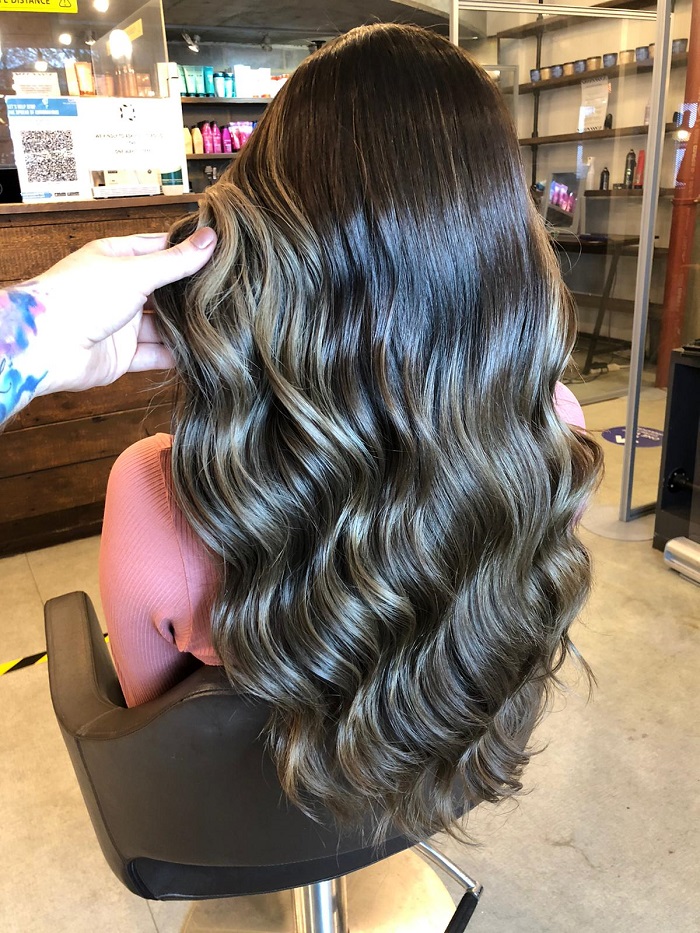 Versatility – Having the ability to freshen up with a wide range of different possibilities is a very attractive option that extensions provide. Looking to try something new without potentially ruining your hair? Well now you know how to.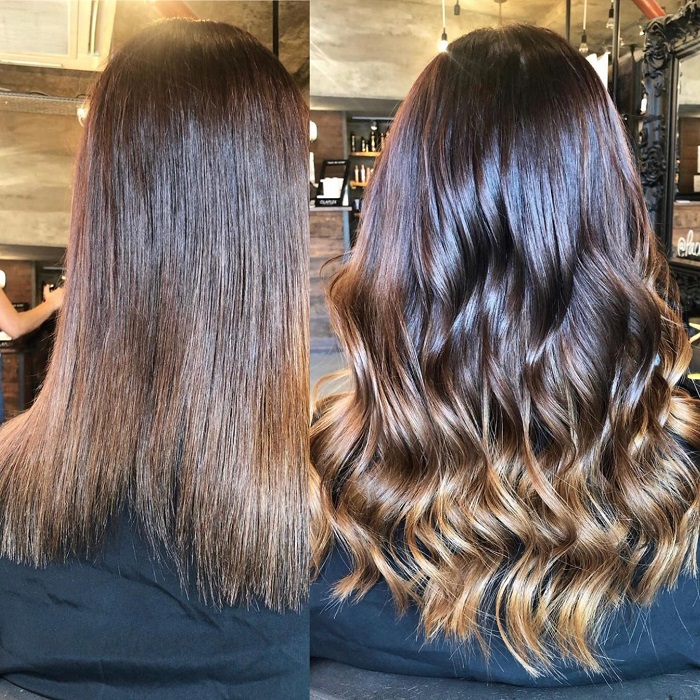 Volum
e – If you haven't go
t the volume and thickness that you desire, layer up with extensions to give you that confidence you're missing. Whether short or long, give your hair that thickness it deserves.
Come to our salon on Wardour Street in Soho
today by
booking online
or calling us on 020 4531 4743.
 Be true to you at Live True. 
Live True London Clapham Salon | 020 7627 0169
Live True London Vauxhall and Nine Elms Salon | 020 7582 6312
Live True London Brixton Salon | 020 7924 9506