Waxing Live True London Soho
Waxing involves removing hair from its root by using a hot or cold sticky substance known as wax. Doing this allows the hair to stop growing for 4-6 weeks allowing for that youthful smooth look that people love so much. At Live True London Soho we make sure to use only the best products for the best results.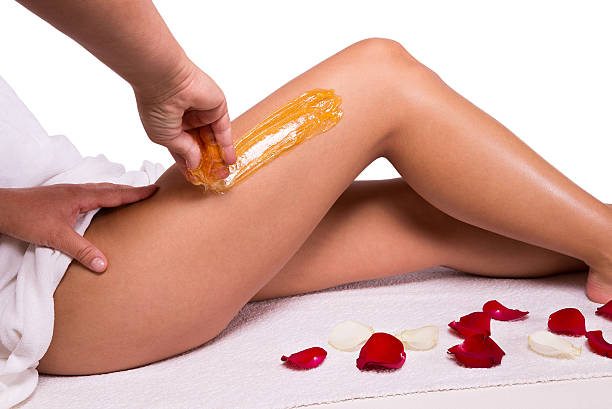 Below are some of the services we offer:
Bikini Wax
This wax runs around the bikini line. There are various different styles associated with the bikini wax so it's important to know what you're looking for. For example there's the full bikini wax, which takes the bikini line deeper, or the French bikini wax which takes most of the hair off the front apart from a small strip (known as the landing strip).
Hollywood
The Hollywood involves the removal of all pubic hair from the front and back. We wouldn't recommend this for your first time doing a wax, unless you're completely sure. 
Brazilian
A Brazilian wax style is where pubic hair is removed from all regions front and back except for a small strip of hair in the front.
Leg Wax
A full leg wax consists of removing hair from the base of your ankles to the top of the thighs. You can choose to get a half leg wax which can be from the ankles or the thighs and stops at the knees. 
Facial Waxing 
Facial waxing is a great alternative to threading for those with thicker, stronger hair. Removing the hair from the root causes the procedure to be painless which makes it the perfect option for those with sensitive skin. 
Come to our brand new salon on Wardour Street in Soho
today by
booking online
or calling us on 020 4531 4743.
 Be true to you at Live True. 
Live True London Clapham Salon | 020 7627 0169
Live True London Vauxhall and Nine Elms Salon | 020 7582 6312
Live True London Brixton Salon | 020 7924 9506