Manicure Live True London Soho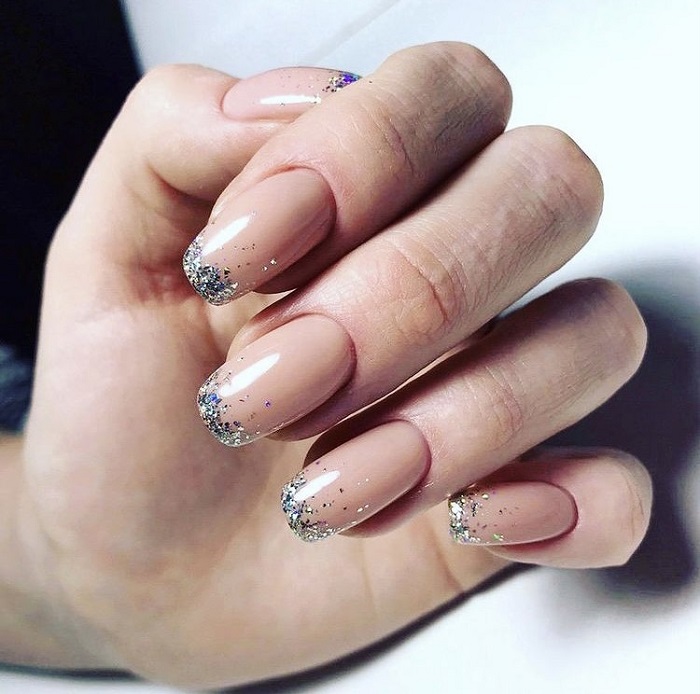 Due to the huge range of options available when it comes to getting a manicure, it can be hard to decide what to go for. Are you looking for something more long lasting like our shellac range, or maybe something more creative and top-shelf  for a fancy evening like a reverse French manicure or paraffin. For whatever you're feeling, come and visit our new salon on Wardour street where our manicure services that we provide at Live True Soho cover everything.
Click here
to see our range. 
We provide over 200 colours to choose from, so you shouldn't have a problem finding the right shade for you. Why not join us for an afternoon of relaxation as we pamper your nails to perfection. Once we do the first file, soak and perform some cuticle work, your hands are then scrubbed and treated to a hot towel before starting a hot paraffin wax treatment. Once finished, you'll then be given a wonderfully relaxing hand massage using our carefully picked selection of essential oils, and finished off with a polish finish of your choosing.
Gel Manicures at Live True London Soho
Coming to the end of the pandemic, many of us will be looking to escape for a long-awaited holiday. If you're worried about chipping your nails abroad, our Shellac range lasts up to three weeks so you can rest assured you'll be looking fresh throughout. Based on Wardour Street, our new salon, Live True Soho offers only the best. Visit our website to check out our wide range of services and book an appointment today on +44 20 4531 4743 to rejuvenate and refresh.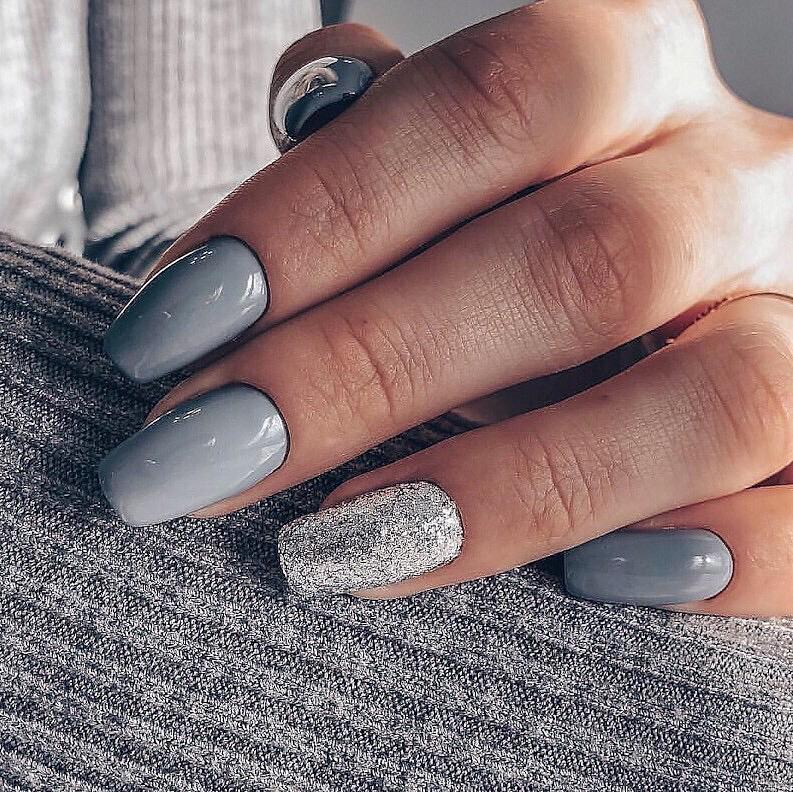 Come to our brand new salon on Wardour Street in Soho
today by
booking online
or calling us on 020 4531 4743.
 Be true to you at Live True. 
Live True London Clapham Salon | 020 7627 0169
Live True London Vauxhall and Nine Elms Salon | 020 7582 6312
Live True London Brixton Salon | 020 7924 9506