With Halloween just around the corner, now is the time to start thinking about who or what you want to dress up as and what your Halloween hair will look like. As kids, it was often a case of heading to the party shop and picking up an outfit because let's face it, it was less about using your creative flair and more about getting high on sugar. As adults however, it becomes all about the outfit and without that childhood parental supervision, there is free reign to do whatever you want when it comes to creating a costume. Coat yourself in glitter, drown yourself in fake blood; the opportunities are endless. If you're willing to go all out, here are some Halloween hair styling ideas for some classic Halloween characters.
The Joker – the Joker is known for his green hair and this is easily achieved with our Virgin bleach, and then Time Square Teal City Beats dye on top. Once you're happy with the colours, a rough blow-dry and some loose ringlets will give the perfect effect. Finish off with some powder grip and blast wax.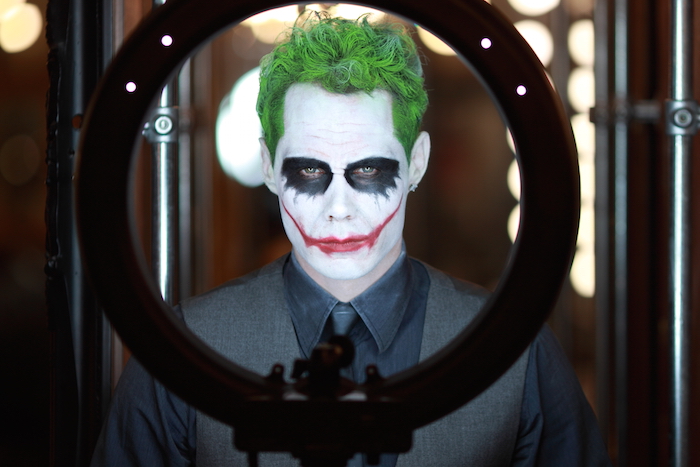 Beast – again, start off with Virgin bleach but this time layer it with Broadway Blue City Beats. Ask for a clipper cut for absolute precision and then style with rough paste.


Vampire – have the side of your hair cut short with clippers and apply our Virgin bleach. Once you have achieved a good base, layer it up with Shade EQ. Finish off with some rough clay to keep every hair perfectly in place.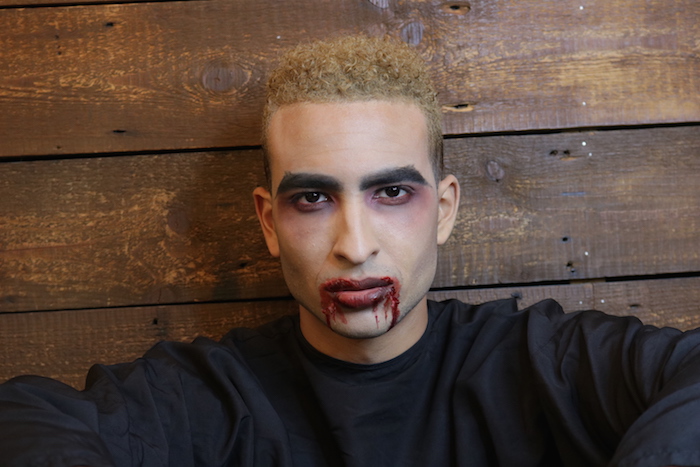 Cracked Face – for this style, all you need is Live True balayage and then Shade EU gloss for a pastel finish.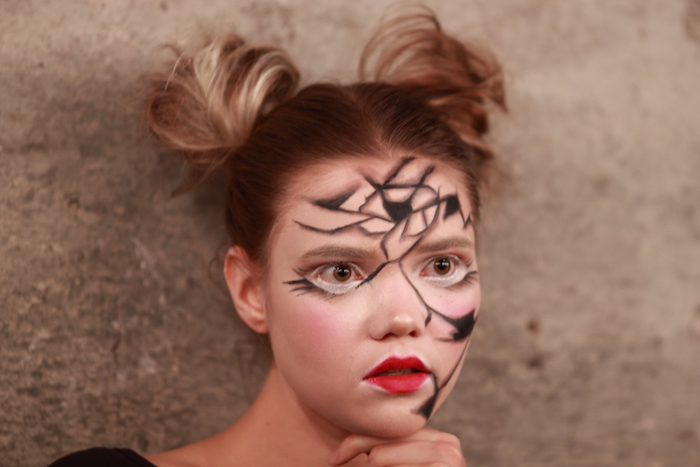 Flower Girl – start by colouring the hair with HDR black. Add highlights and apply East Village Violet City Beats for a pop of colour. Style the hair half up, half down with some extensions for extra volume.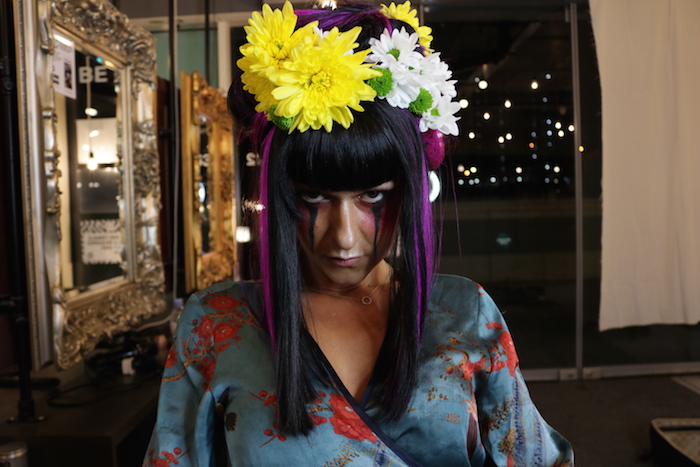 Credit to: @livetruelondon, @clhair_, @thisistylerr, @pacolatorre, @Feel_prestige, @maha.gram, @nadydoll, @cincoxdexmiles, @self_educated1418, @arbuzovada, @jidebuckley, @ntonjones.

To book your Halloween hair appointment today click here.

Live True London Clapham | 020 7627 0169
Live True London Vauxhall | 020 7582 6312
Live True London Brixton | 020 7924 9506