While makeup can be used in a plethora of ways to express our identities, there are just as many ways to do so without makeup.
Check out five ways to express yourself without makeup:
1.Try out our LVL service – standing for the holy trinity of Length, Volume, and Lift, LVL is one of our most-requested beauty services. It's a simple concept involving a beauty therapist using serum to straighten your natural lashes at the root- making them look more curled up naturally, without the need for extensions!
2.Get your eyebrows tinted and shaped – ever seen a photo of someone without any eyebrows? *Shudders*. Without brows, we'd be nothing. Try getting your brows tinted and shaped as it'll help shape and define your profile.
3.Go bold with balayage – let your hair express the real you! Balayage is a free-hand hair colour technique which creates natural looking highlights with less noticeable regrowth lines and is the most in-demand colour request by our clients. This service is perfectly designed for clients who want to achieve ashy, pearlescent or ultra-light golden tones that weave more dramatically through the hair and go closer to the roots – yet still look natural.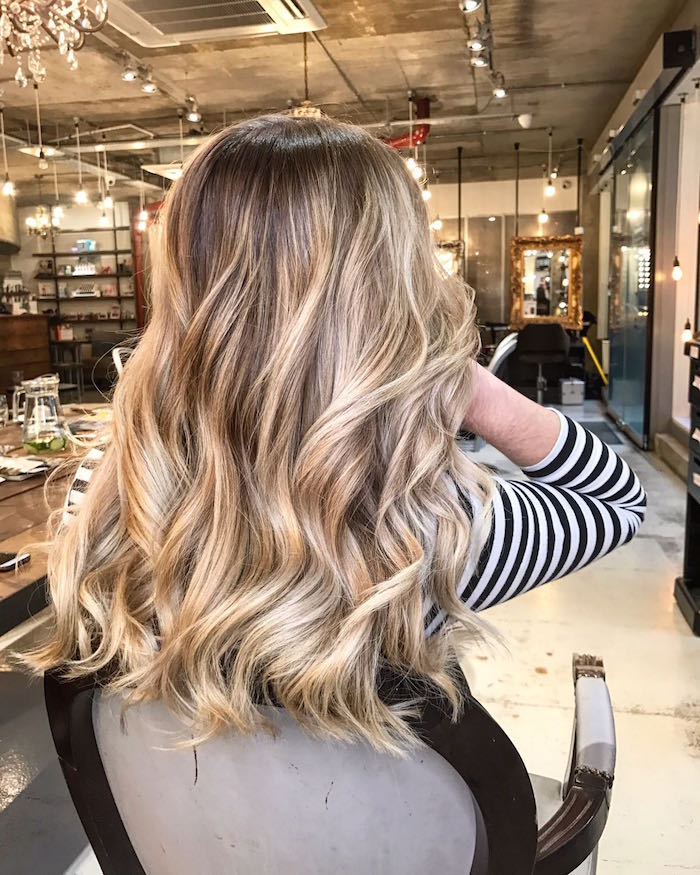 Natural looking balayage by Marianna at Live True London Vauxhall and Nine Elms
4.Get a facial and look fresh-faced and glowing – pamper yourself! Treat yourself! Whatever verb you want to choose, just do it.
5.Get a hair mask and blow-dry – even your hair needs a pampering session that isn't just a standard shampoo and conditioner combo from time to time, so try a hair mask, such as FUL's Intense Moisture Hair Mask. After all, what's better than shiny, salon-fresh, bouncy hair!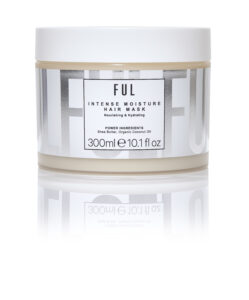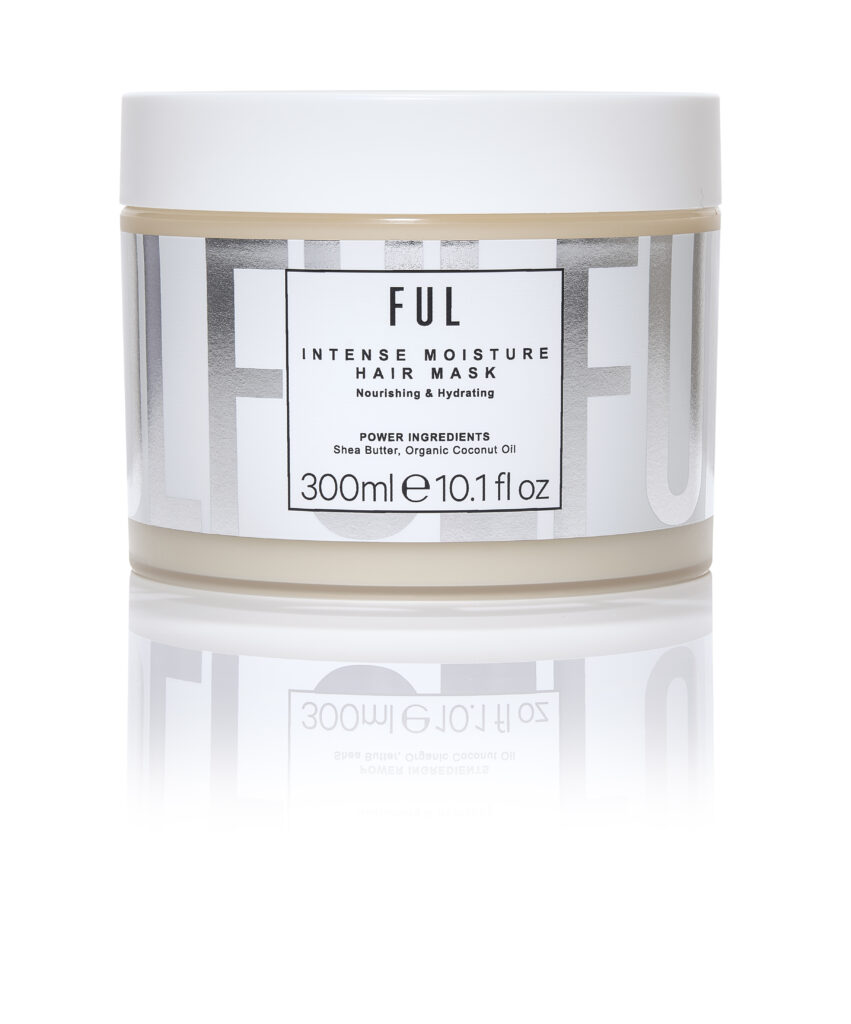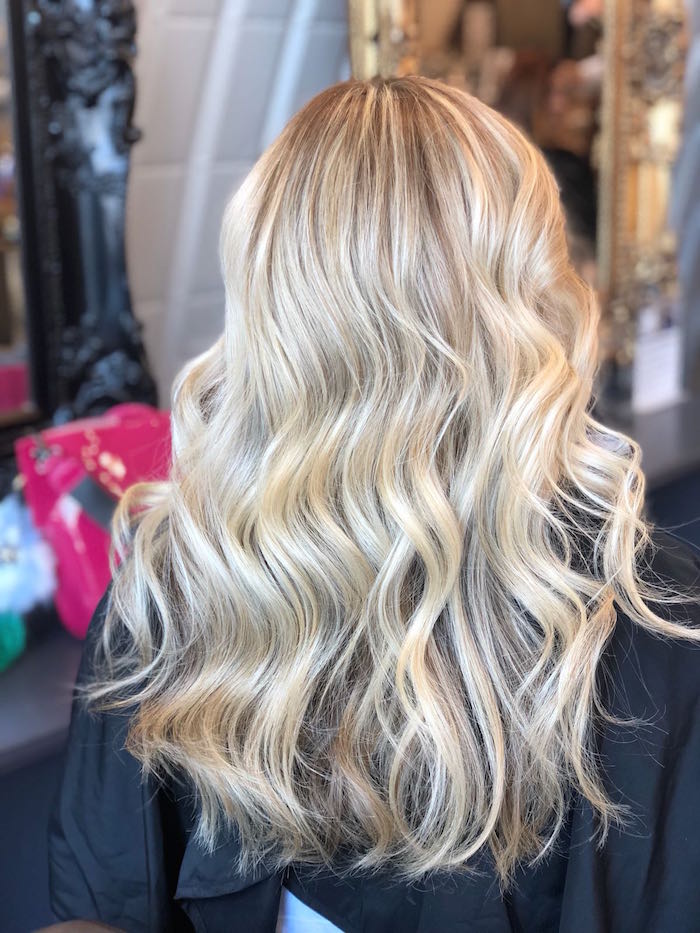 Natural looking balayage by Orlando at Live True London Clapham 
Book your salon appointment today at one of our three London salons.
Live True London Clapham | 020 7627 0169
Live True London Vauxhall | 020 7582 6312
Live True London Brixton | 020 7924 9506