HOW TO GROW YOUR HAIR FASTER
Do you crave long flowing locks to flaunt at the beach this summer? While some are blessed with quick-growing hair, the majority of us are part of a cycle where our hair grows differently every couple of years.
Hair by Kamil at the Live True London Brixton Salon
The secret is just a little preparation beforehand, then as long as you are consistent, the rewards will speak for themselves. Your hair won't only look great, but you'll feel great too!
We've already done the work for you! Follow these 5 simple steps and learn for to grow your hair faster.
1. Reduce the number of times that you shampoo– there's nothing wrong with skipping a day or two but even the best shampoo can strip down the natural oils and vitamins in your hair that help hydration. This can cause breakage, so consider 2-3 times a week to encourage growth.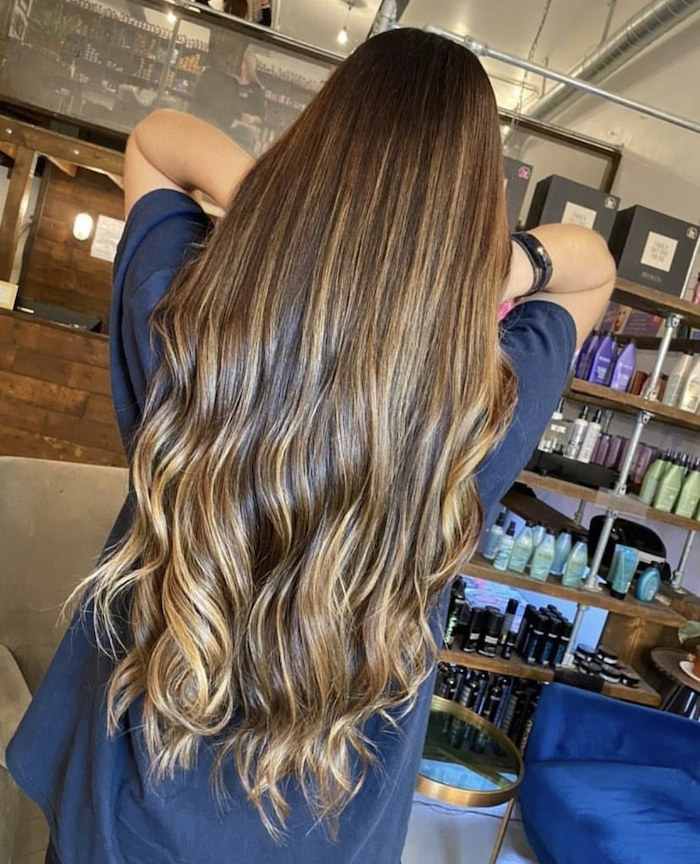 Hair by Vicky at the Live True London Brixton Salon
2. Regular cuts every 6-8 weeks– this seems counterintuitive as you're trying to grow your hair longer right? Cutting back on any split ends will give the illusion that your hair is getting longer.
3. Reduced heat styling – hair can handle the heat when it comes to blow-drys and straightening, but too much can cause frizz. We recommend using heat protectants – ideally with SPF protection to prevent the frizz and breakage caused by over styling but also sunlight.
4. Diet– a poor diet can result in weak hair. Consider a hair and nail supplement for that extra boost. But a balanced diet is paramount so forget about fizzy drinks and fast food!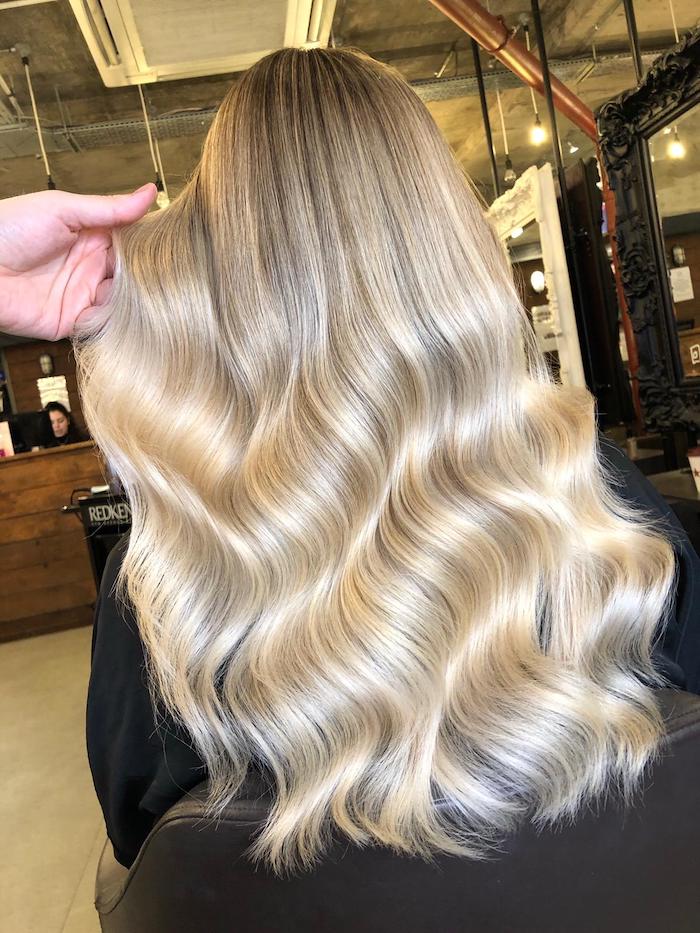 Hair by Paco at the Live True London Vauxhall and Nine Elms Salon
5. Brushing– go easy on brushing your hair as brushing while wet can cause breakage. Take it slow and ensure you brush from the roots to encourage growth. Another tip is to brush with conditioner and carefully detangle any hard-to-comb knots in the shower while your hair is still wet.
For more great haircare tips from our team of hair experts, visit our blog here. And if you're ready to book, make an appointment today using our online booking system here– easy as can be!
Live True London Clapham Salon | 020 7627 0169
Live True London Vauxhall and Nine Elms Salon | 020 7582 6312
Live True London Brixton Salon | 020 7924 9506