Main Hair Concerns and How to Fix Them
Keeping your hair in tip top condition takes a little bit of knowledge, some preventative measures, and good home practices. Easy in theory, yet so many of us struggle to keep our locks healthy.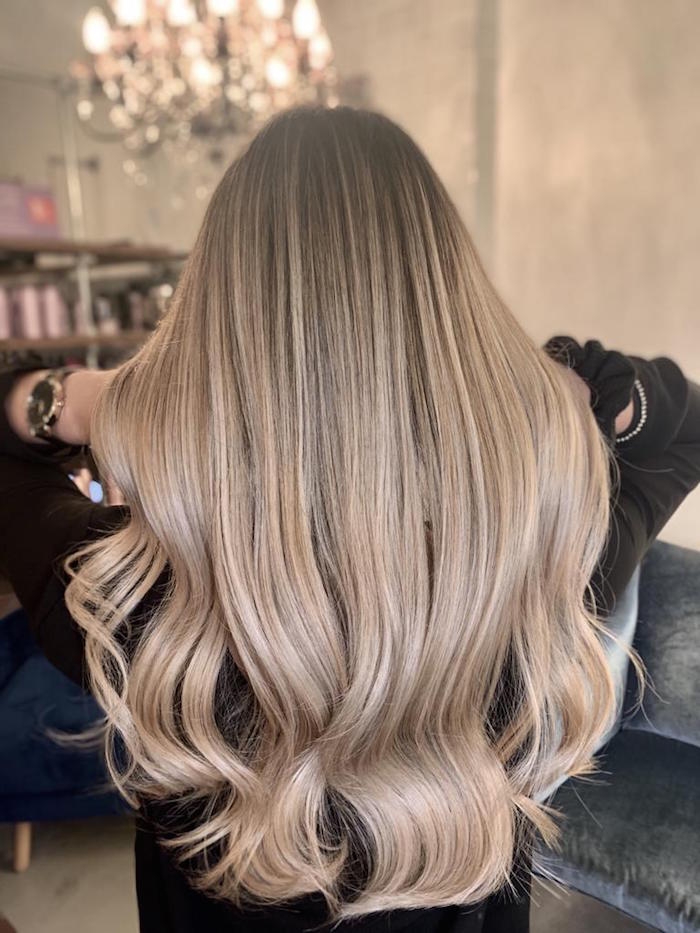 Balayage by Stefano at the Live True London Brixton Salon
Natural Looking Balayage by Dylan at the Live True London Vauxhall and Nine Elms Salon
Here are 5 main hair concerns and how to fix them:
1.Damaged hair – causes include excessive use of heat tools, brushing your hair while wet and at its most fragile, over-colouring, and pulling hair back into super-tight hairstyles. Switch to hair care products formulated for damaged hair, use the lowest heat setting on hair styling tools and air dry your hair whenever you can. Don't forget to add Olaplex at your next hair appointment to rebuild your hair from the inside out!
2.Frizzy / dry hair – dry and frizzy hair develops when it lacks moisture. Use cold or tepid water instead of hot water when washing hair because it helps to seal the cuticles and reduce moisture loss. Use a moisturizing shampoo and conditioner, such as those with softening oils like sweet almond, argon, sunflower, and soybean.
3.Lack-lustre hair – everything from our daily commute to work-related stress can take its toll on our hair. To thicken thinning hair, go for the best hair-thickening products you can afford including amplifying shampoos and hair masks, like FUL's Intense Moisture Hair Mask, and oils rich in vitamins. When styling, a good hairspray and some gentle backcombing are the perfect match to add volume. For a more permanent effect, try hair extensions.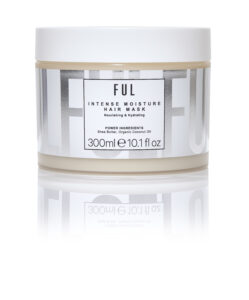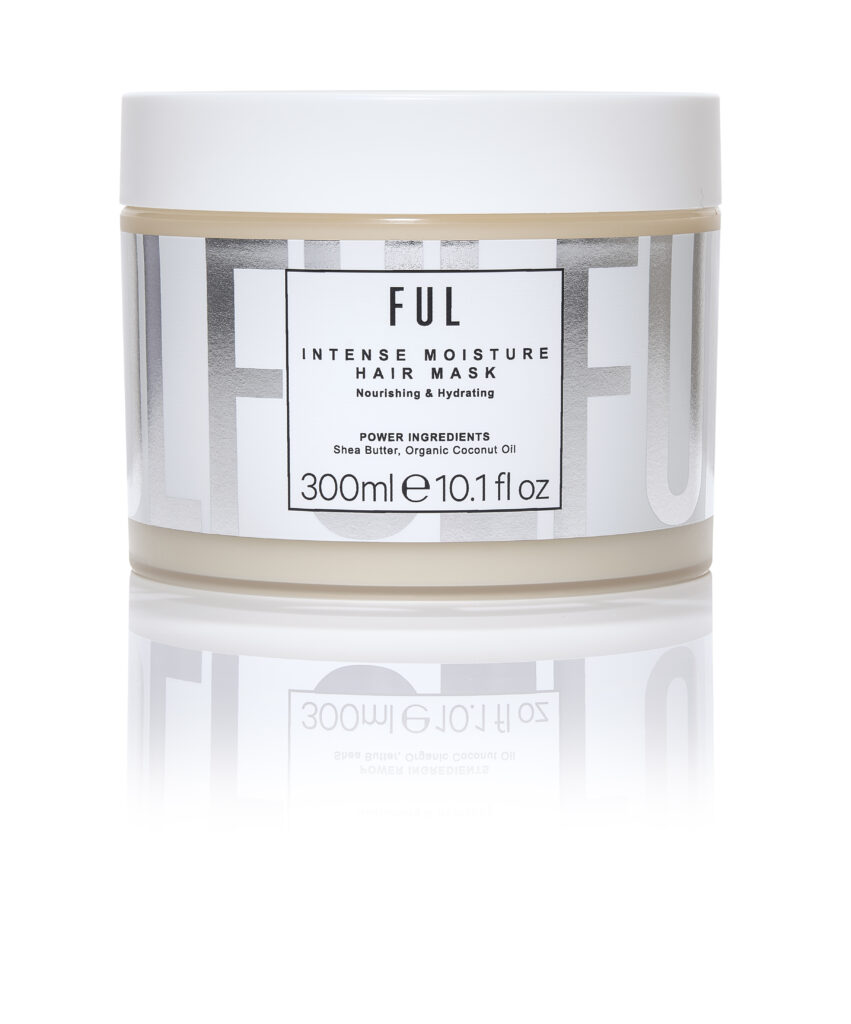 4.Grey hair – those pesky grey hairs are persistent! Permanent colour is always the best remedy. However, for an instant solution, use colour sprays or mascara designed to hide the greys, which should hold you over until your next salon visit.
5.Dull colour – to boost colour and keep it bright and vibrant, regular salon toning sessions are a must. If you have previously box dyed your hair and have a build up of pigments, a colour correction may be the solution. You should also use a good colour safe range at home to make your colour last longer in-between visits.

Golden blonde balayage by Lorena at the Live True London Vauxhall and Nine Elms Salon
To book a free consultation to speak to one of our stylists or to book your appointment click here or call one of our three London salons:
Live True London Clapham Salon | 020 7627 0169
Live True London Vauxhall and Nine Elms Salon | 020 7582 6312
Live True London Brixton Salon | 020 7924 9506