Colour Correction London Salon
What is a Colour Correction
Colour correction may be needed for a variety of reasons although the most common reason is at home box dying gone wrong. Sometimes, a colour correction is needed in a complex situation where there is a mix of root regrowth, build up of hair colourants and lightening from the sun or other factors. Colour corrections correct uneven hair tone and repair the colour to it's desired shade. A colour correction will also bring back shine to the hair and will make it look healthier. In particular, red/copper tones will require special attention as these colours are more difficult to eliminate from the hair.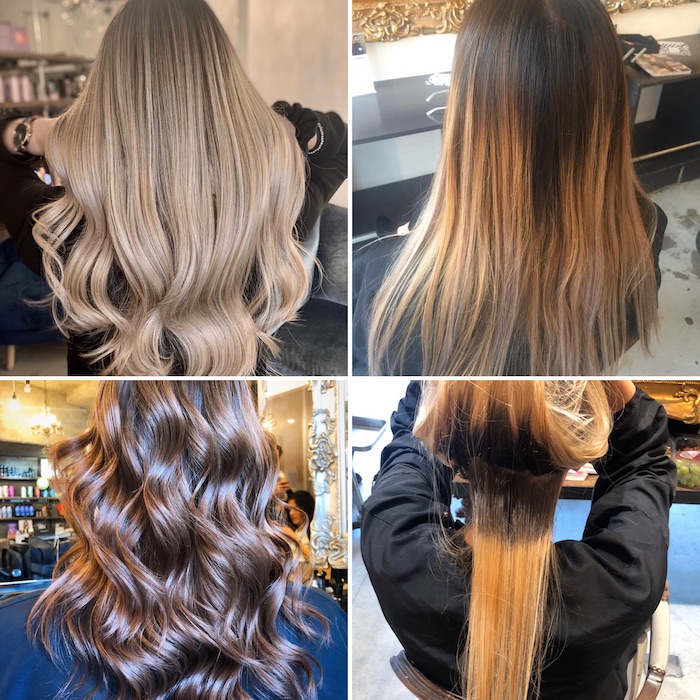 We recommend that you add an Olaplex treatment to your colour correction to keep your hair strong and looking its best.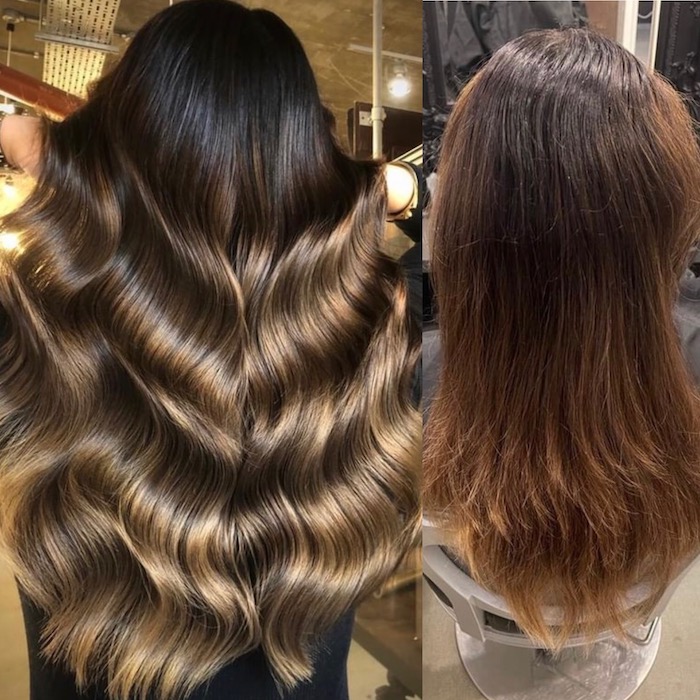 How Long Does It Take
This varies depending on the condition of your hair and the result you would like to achieve. In some cases, the desired result may be possible in one session, in other cases multiple sessions may be needed.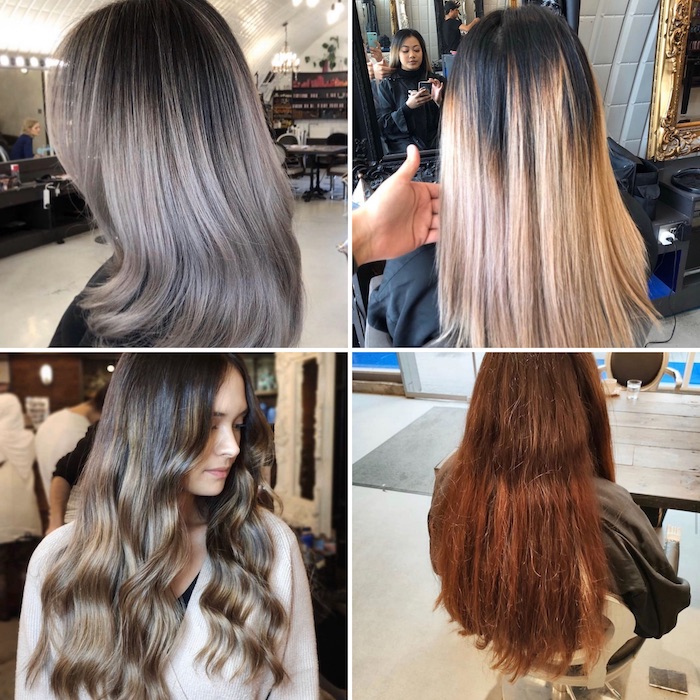 Do I Need a Consultation?
Yes, a consultation is always required before a colour correction. At the consultation, your stylist will assess your hair and speak to you about the result you would like to achieve. They will explain the steps needed to achieve this and whether they think that this will require multiple salon sessions.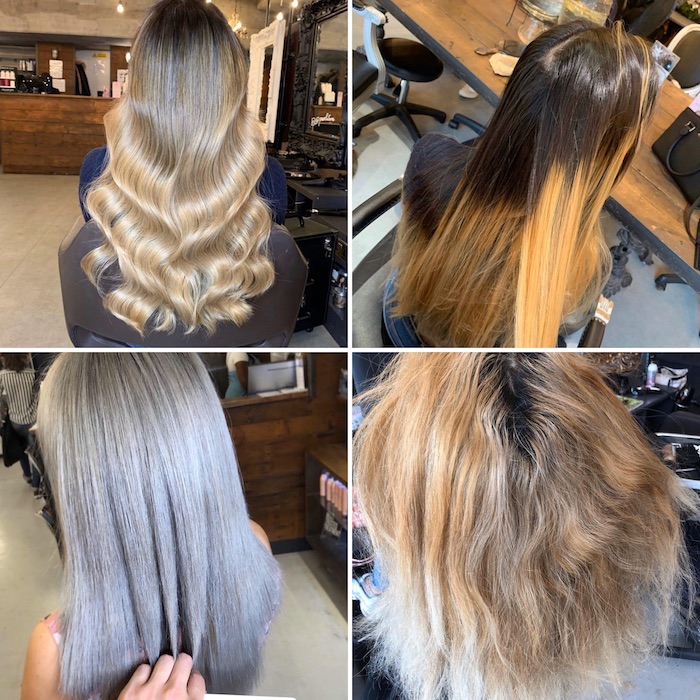 Aftercare
Following from a colour correction, the correct aftercare is a must! Make sure to use colour safe shampoos and conditioners and apply a deep conditioning treatment weekly. We also recommend popping into the salon every month for a top up Olaplex treatment to keep your hair strong.

Why Choose Live True For Your Colour Correction
Live True London is a colour specialist salon group. All of our stylists are experts in their field, all are trained in the most advanced colour techniques and many have colour degrees from Redken, L'Oreal Professional and Wella. Many of our stylists are also educators and Live True London is part of Redken's artistic and education programme for the UK.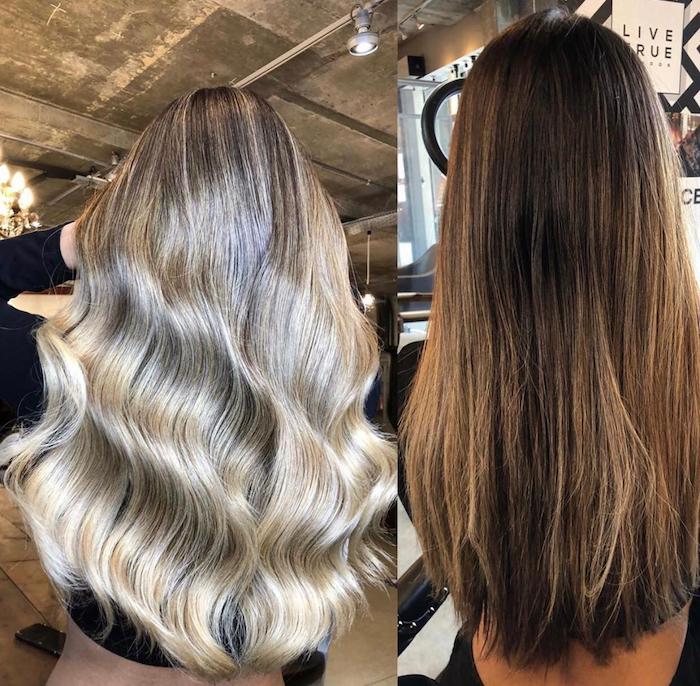 At Live True London, we perform colour corrections on a daily basis. We work with all hair types and are experts in repairing even the most challenging colour cases. We are renowned for our colour work and our ability to transform a client's hair. Many of our clients travel specifically to us for their hair colour from all parts of the UK and from abroad.
To book your colour correction appointment today or to arrange a free consultation, 
click here
 or call one of our three London salons:
Live True London Clapham Salon | 020 7627 0169
Live True London Vauxhall and Nine Elms Salon | 020 7582 6312
Live True London Brixton Salon | 020 7924 9506
Live True London Soho Salon | 020 4531 4743