5 ICONIC CELEBRITY HAIRSTYLES AND HOW TO GET THEM
Whether it be on the television, cover of a magazine, or on the red carpets, there's just some women whose hair defines them wherever they go. 
If you're looking for a change of style, then getting the look might be easier than you think.
Take a look at how to recreate these iconic styles and bring out your best hair day.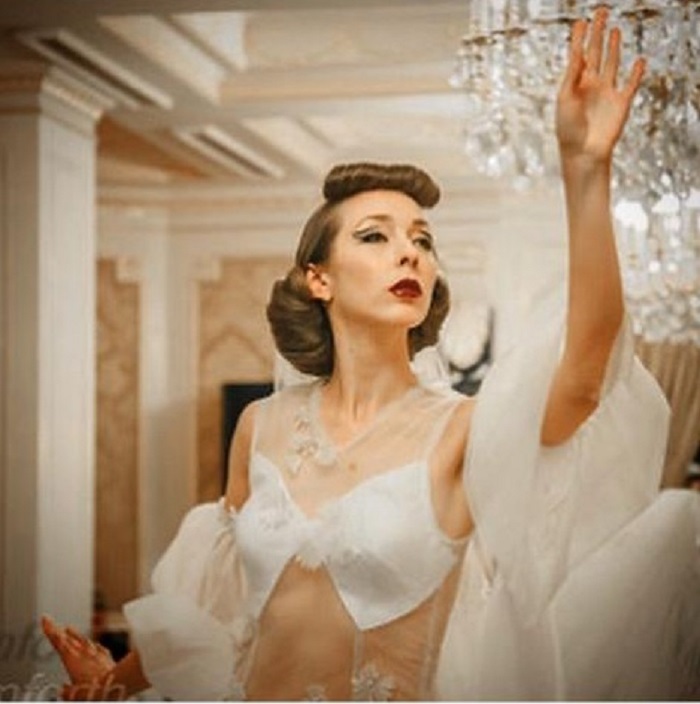 Hair by Mattia at the Live True London Clapham Salon
Live True London are an independent group of hair and beauty salons. Their teams reconcile their expertise and experience around your wants and needs. Today, they're sharing their 5 iconic celebrity hairstyles and how to get them. 
1. Audrey Hepburn's iconic up-do – this cool, sophisticated look never dates. The key to achieving this look is volume – and lots of it! Make sure to secure with plenty of pins and a spray of volumising hair spray to keep it all in place.
2. Dita Von Teese's pin-up girl look – with a nod to the 1940s, this classic half up, half down look is a timeless classic. Create plenty of waves with rollers and channel your inner Bette Davies.
3. Natalie Portman's pixie crop – this easy-to-maintain and always in fashion cut has been seen extensively over the last 18 months and it's easy to see why. Low maintenance and easy to style, make sure it stays modern with regular cutting and a feathery finish.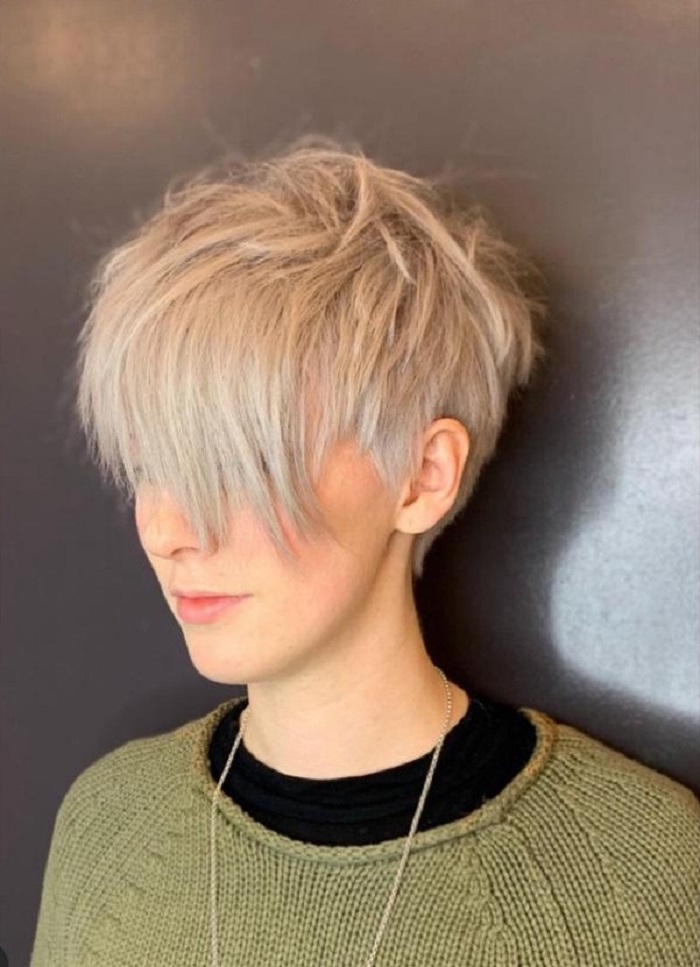 Hair by Yonny at the Live True London Clapham Salon
4. Adwoa Aboah's buzz cut – dare you go bare? The buzz cut is quite a statement but it's also exceptionally cool and so easy to maintain. Just don't forget the sunscreen when the full summer sun arrives.
5. Bella Hadid's fringe – not all fringes are created equal, so find a length that suits your face and overall look. You might go for a longer, shaggier look or more of a blunt statement. Start long and go from there.
For more great haircare tips from our team of hair experts, visit our blog here. And if you're ready to book, make an appointment today using our online booking system here– easy as can be!
Live True London Clapham Salon | 020 7627 0169
Live True London Vauxhall and Nine Elms Salon | 020 7582 6312
Live True London Brixton Salon | 020 7924 9506