5 WAYS TO MAKE YOUR HAIR LOOK GOOD FOR VIDEO CALLS
Make your hair look good for video calls – Just because you're working at home that doesn't mean you can't have great hair days.
If you're virtually meeting others regularly via video calls, you want to make sure you're looking great and feeling confident with your hair.
The secrets to creating that look are right here. 
Here, you'll find
5 ways to make sure your hair looks good for video calls.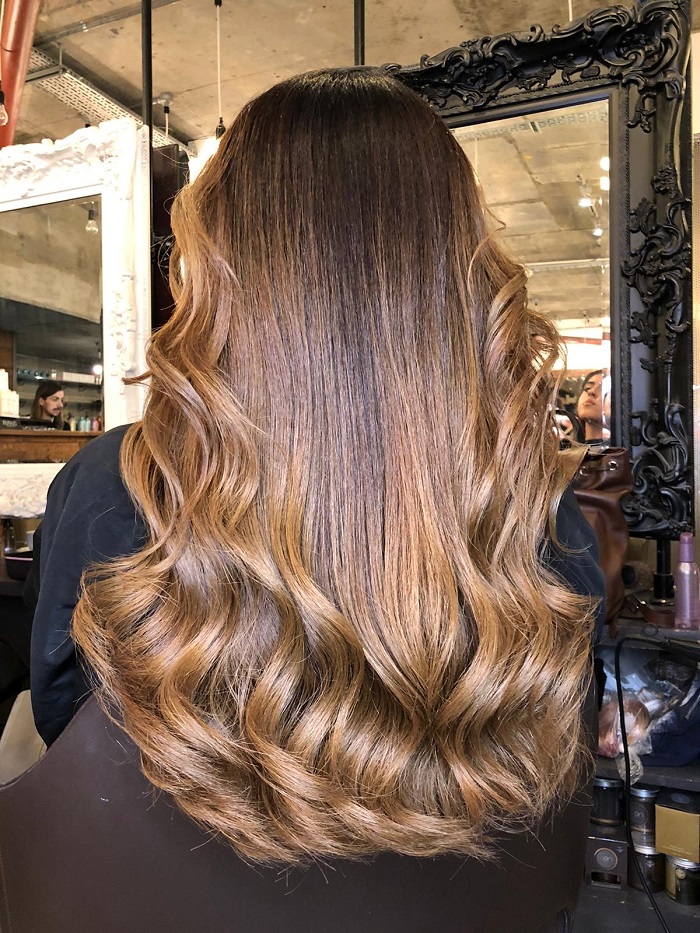 Hair by Paco at the Live True London Vauxhall and Nine Elms Salon
1. It all starts with the dry – after you've shampooed your hair and conditioned it, don't neglect the blow dry. When you're at home and not in a rush it can be easy to just let it dry naturally, but the foundation to great looking hair is a great blow dry. Section and dry as normal. 
2. Use heat protection – make sure to use a great heat protecting spray before you style with high-heat tools – whether that's with a blow dry or using straighteners. Protect your hair and you won't suffer split ends and dry, undernourished locks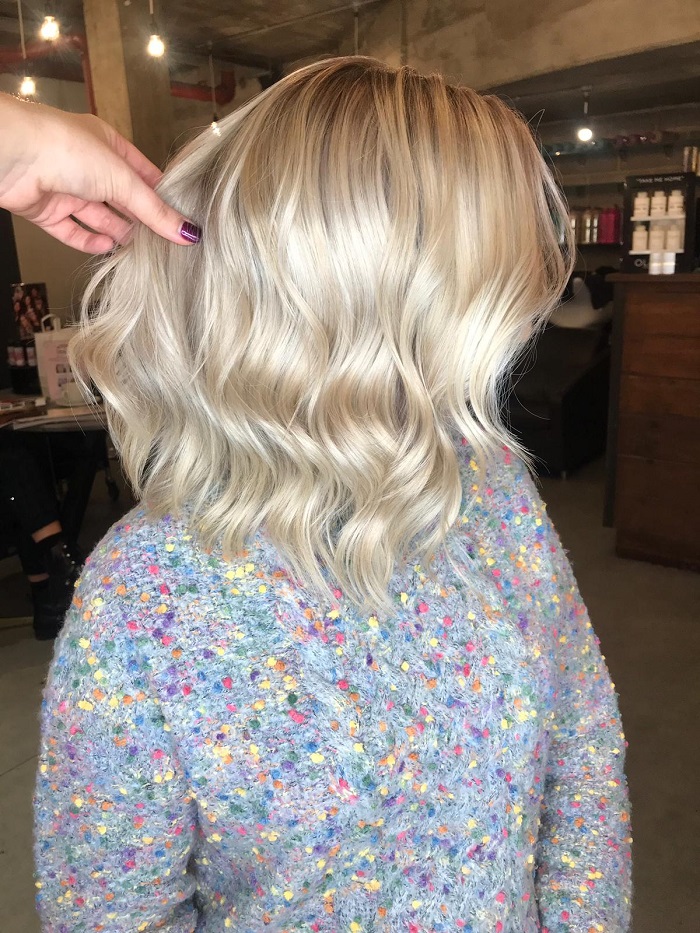 Hair by Irene at the Live True London Vauxhall and Nine Elms Salon
3. Check the look – take a look on your video cam before you go live to make sure your hair is looking good on this platform. Different angles and camera qualities can change your appearance so make sure you're happy before you hit the 'Start' button. 
4. Experiment – you're stuck at home, so there's never been a better time to try new styles out. You've got your styling products so go for it! Make sure that you don't leave it minutes before your video call, but instead take time to perfect a new look so you're happy with it and can wear it with confidence.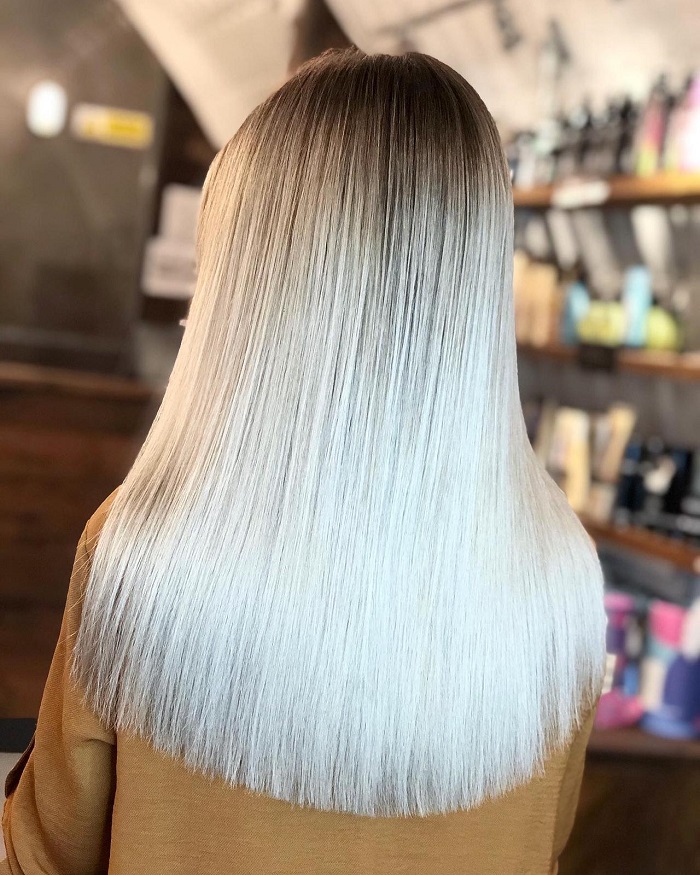 Hair by Ludovic at the Live True London Clapham Salon
5. Do a mini-DIY if you're (super) confident – taking the scissors to your locks should only be done if you've got the right equipment and you're confident you know what you're doing. Kitchen scissors are not going to give you a good cut so only use your professional cutters to trim split ends.
For more great haircare tips from our team of hair experts, visit our blog here. And if you're ready to book, make an appointment today using our online booking system here– easy as can be!
Live True London Clapham Salon | 020 7627 0169
Live True London Vauxhall and Nine Elms Salon | 020 7582 6312
Live True London Brixton Salon | 020 7924 9506