Fusio Dose London
Fusio-Dose London is a unique hair care treatment that mixes intense boosters with concentrated shot treatments to instantly flood your hair with a bespoke combination, tailored to your hairs needs. 
Broken down into numerous categories these treatments with fulfil the needs of anyone needing intense boosts of moisture, strength, shine, volume and frizz control mixed with a concentrated boost to tackle secondary concerns you have with your hair or simply just intensify the treatment itself.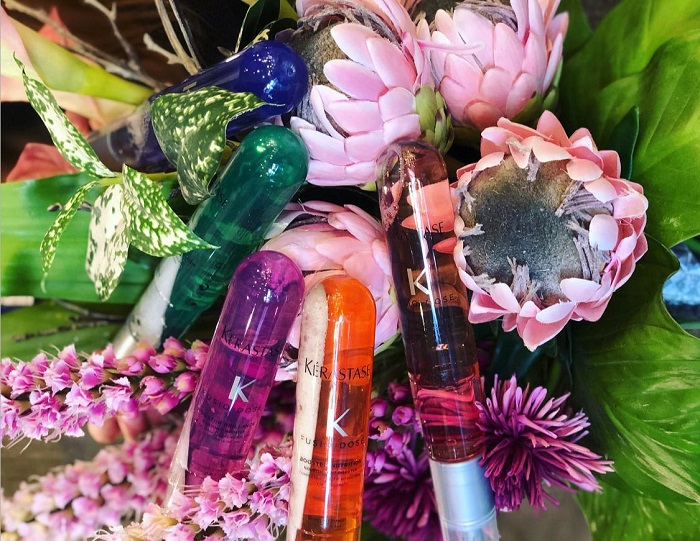 Available at the Live True London Vauxhall and Nine Elms Salon
Salon Journey
Your Fusio Dose journey will start with an in-depth scalp and hair consultation with your stylist to determine your hairs exact needs to help you achieve your desired look and feel. 
The next step will be choosing your tailor made treatment mix. We will first choose from 1 of 4 concentrated treatments – Moisture, Strength, Shine and Volume . We will then team this with one of our concentrated boosters – Moisture, Strength, Shine, Frizz control and blond, to either intensify your hairs specific need or add a secondary booster for a further separate requirement. 
Your bespoke mix will be applied all over your hair root to ends, combed through and massaged in leaving you feeling calm and relaxed. A further head or a hot towel may be applied to intensify further.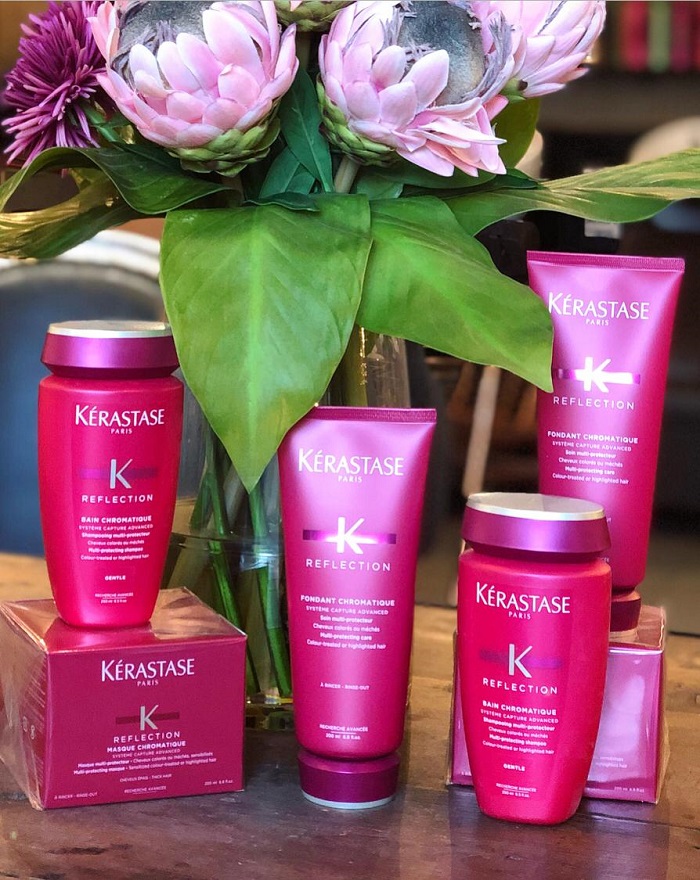 Available at at the Live True London Vauxhall and Nine Elms Salon
Though Fusio Dose London with instantly make your hair feel fantastic, the treatments aren't a one hit wonder. Booking a treatment with your 6 weekly appointment will ensure your hair is constantly feeling and looking amazing. Team these with your favourite Kérastase shampoo and conditioner and hello forever beautiful hair!
Available at at the Live True London Vauxhall and Nine Elms Salon
For more great haircare tips from our team of hair experts, visit our blog here. And if you're ready to book, make an appointment today using our online booking system here– easy as can be!
Live True London Clapham Salon | 020 7627 0169
Live True London Vauxhall and Nine Elms Salon | 020 7582 6312
Live True London Brixton Salon | 020 7924 9506