Men's Hair in Clapham
Our Clapham salon is home to a large male clientele. Our talented stylists consistently train and invest in their men's hair cutting skills to ensure the average guy isn't just going to the barbers anymore. Men's Hair in Clapham is constantly evolving, let's read about our top 3 requested style from our male guests.
The Fade
The fade style has exploded these last 2 years! This clean, sharp and defined look is great for its versatility. It can be worn sleeker and in a side quiff for a more relaxed and smarter look, great for the office or with more volume and highly textured for that modern guy style.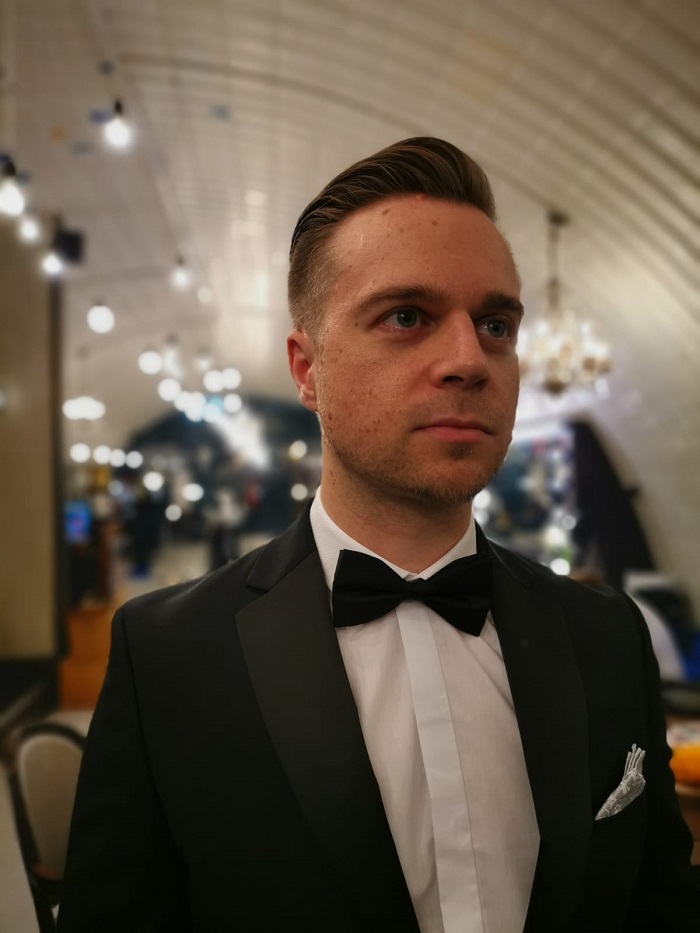 Hair by Yonny at the Live True London Clapham Salon
The Classic Crop
Still a firm favourite amongst our Clapham guys, this style is an all-around style that suits every face shape. This style will not go as short as a fade, is a little softer in its appearance and grows out well over a 4-6 week period.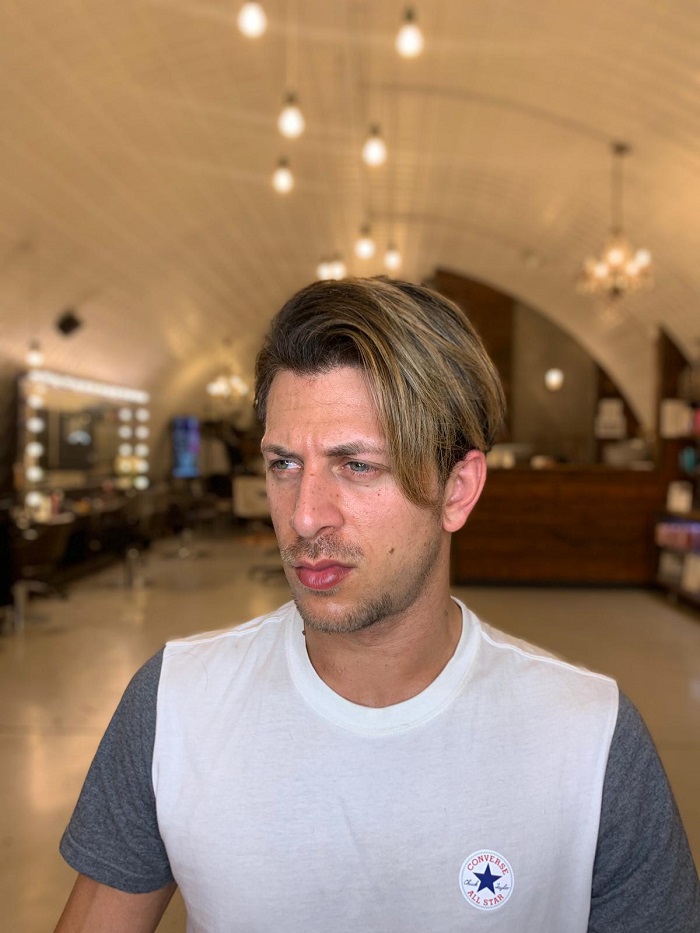 Hair by Yonny at the Live True London Clapham Salon
Gentleman's Wave
Not all guys want the clippers pulled out on there hair. Many men, more so with more wavy and curly hair, tend to now embrace their hairs natural texture. These hair types work well leaving added length to the hair which can be slicked back and tucked over the ears for that sophisticated, male glam look or by adding a light product in and left to air dry to make use of that natural shape.
And if you're ready to book, make an appointment today using our online booking system here– easy as can be!
Live True London Clapham Salon | 020 7627 0169
Live True London Vauxhall and Nine Elms Salon | 020 7582 6312
Live True London Brixton Salon | 020 7924 9506