Kerastase London is beautifully packaged, high performing and an incredible fragrance, here is why we Love Kerastase London!
1. It caters to every hair type
Kérastase have really nailed the needs of every type of consumers needs. Whether your hair is dry, damaged, lacking in shine, volume or experiencing some hair loss, their infinite ranges ensure everyone's hair needs are taken care of.
Available at the Live True London Vauxhall and Nine Elms Salon
2. It is a professional product and brand
Kérastase has always remained a leader in the hairdressing industry. All over London and at Live True London these products are stocked due to the professional and luxury nature of the company. Every detail is thought of from how the products look, to how they perform.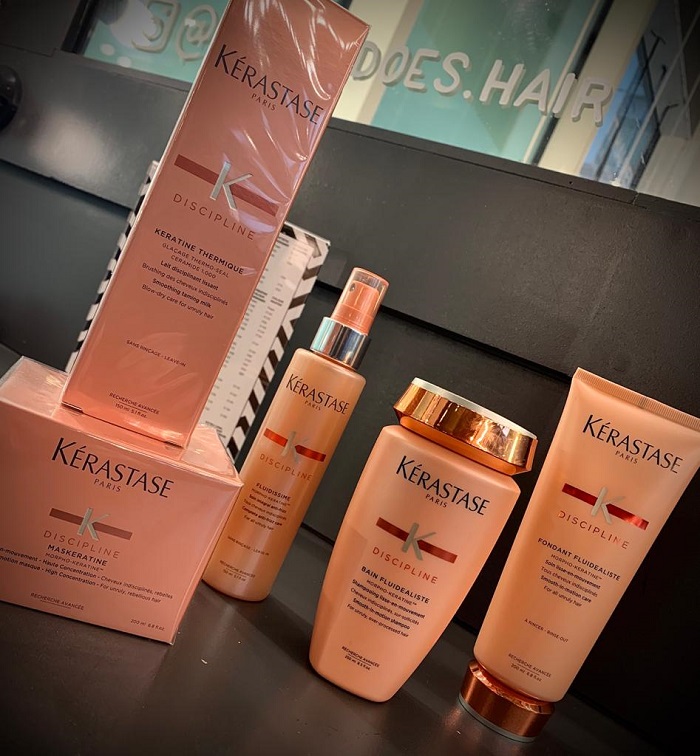 Available at the Live True London Vauxhall and Nine Elms Salon
3. Innovative technology and ingredients
We love Kérastase because of the advanced ingredients that are used in all their product lines. Investment in these ingredients add to the performance of the products and these are constantly updated and improved to keep pushing the boundaries of the results the products can achieve. Where most brands will use a 1 main oil ingredient such as Argon oil , Kérastase will use up to 7 in one single product. This is why we are obsessed with the Kérastase Elixir hair oils for example!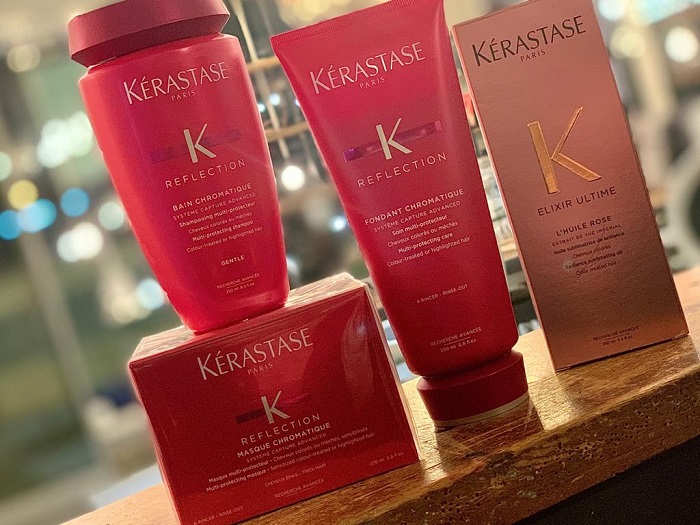 Available at the Live True London Vauxhall and Nine Elms Salon
4. Results Driven
A key drive for Kérastase are results. With this key focus we can be confident in knowing the brand is constantly updating and innovating to ensure every time we reach for one of their products, they are fulfilling the needs of our hair and aiding the problem effectively. We specifically love The Satin range. This range is moisture based and for anybody with dry and brittle ends, this will seriously quench the hairs need and you will notice instant results from your first use.
For more great haircare tips from our team of hair experts, visit our blog here. An expert tip, try pairing your Kerastase haircare with the power of Olaplex for the ultimate in hair restoration and treatment.
And if you're ready to book, make an appointment today using our online booking system here– easy as can be!
Live True London Clapham Salon | 020 7627 0169
Live True London Vauxhall and Nine Elms Salon | 020 7582 6312
Live True London Brixton Salon | 020 7924 9506