Beauty Works London
At Live True We Love Beauty Works London.
In each of our locations, we have multiple members of our teams specialising in the fitting of Slimline Tapes, Invisi-Tapes, Nano rings and invisible sewn in wefts. Extensions are expertly colour matched to your hair. If you're looking to add a bit of colour to your hair, why not choose either balayage or ombre effect extensions.
Let's break down each service.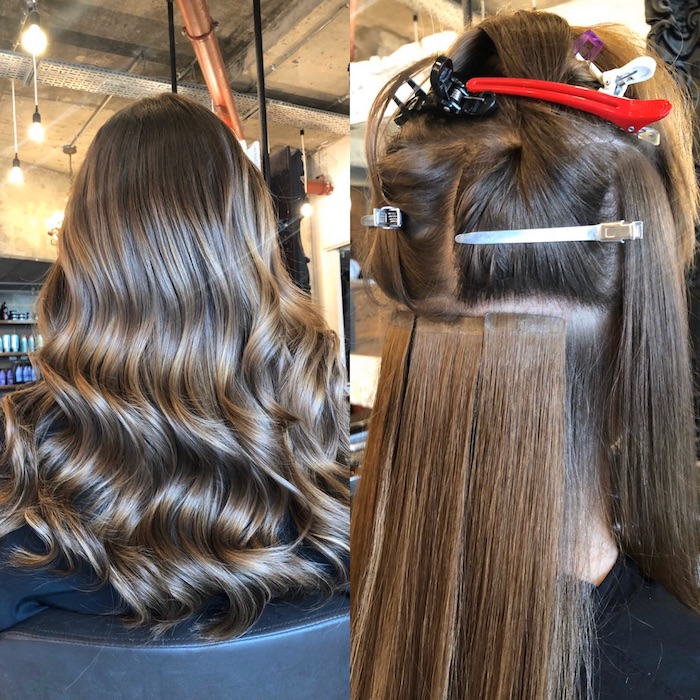 Hair by Paco at the Live True London Vauxhall/Nine Elms Salon
Hair by Vicky at the Live True London Brixton Salon
Slimline Tape extensions – The most affordable option for people on a stricter budget. Slim line tapes are real human hair attached directly to the root and can last 6-8 weeks in the hair with correct care. The hair itself will last up to 1 year if treated properly with the correct aftercare products. These come in a range of colours and lengths.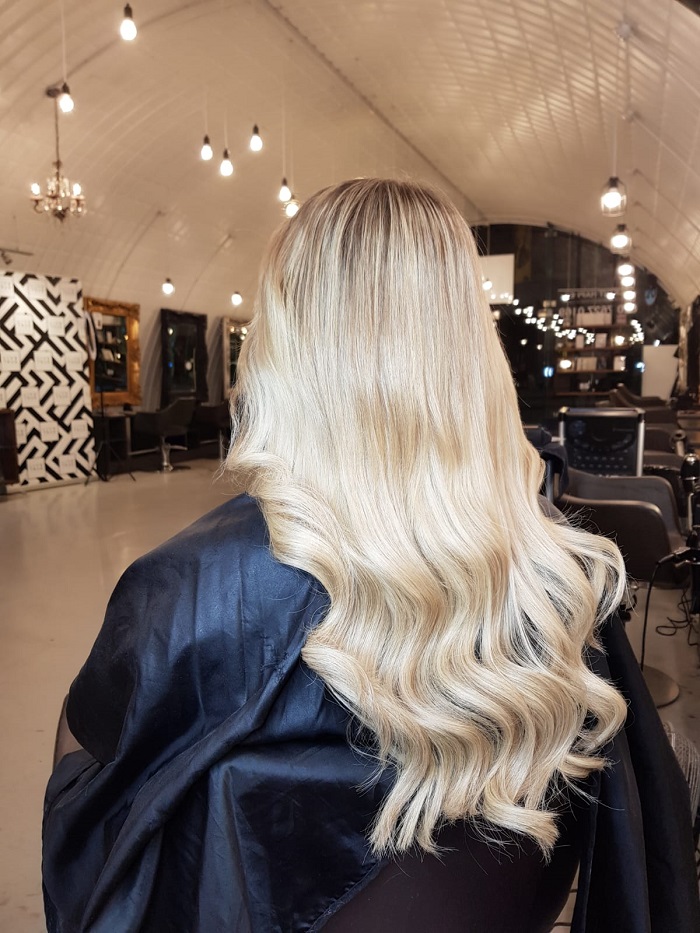 Hair by Szindy at the Live True London Clapham Salon
Invisi-Tapes – Similar to slimline tapes, these real human hair extensions are applied directly to the root but with a disguised tape, invisible to the eye. This hair is higher quality which will last longer if treated with professional aftercare products and comes in a wider range of colours (including balayage blends) and lengths. These are a great way to introduce some colour to your hair whilst remaining blended and natural.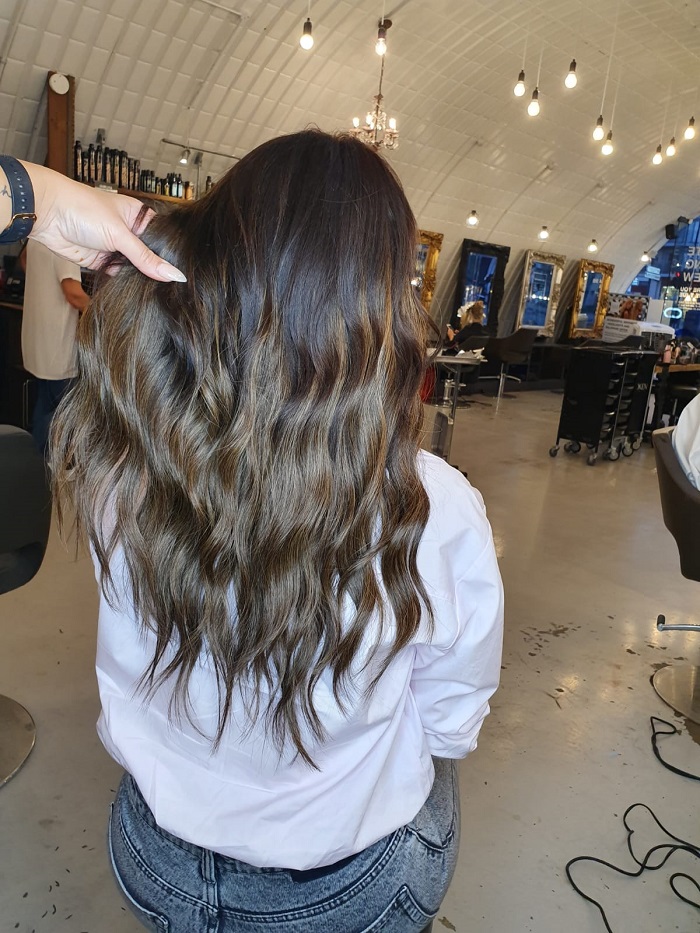 Hair by Szindy at the Live True London Clapham Salon
Nano rings – This service has great longevity lasting up to 3 months in the hair if correctly looked after. The individual bonds are attached using no glue or heat and with small micro rings. They come in a range of colours, blends and lengths. 
Sew in Weft – This technique uses long strands of hair wefts and sewing them into preplatted sections of hair. You can choose from a range of colours and length
To learn more about our hair extensions London services. And if you're ready to book, make an appointment today using our online booking system here– easy as can be!
Live True London Clapham Salon | 020 7627 0169
Live True London Vauxhall and Nine Elms Salon | 020 7582 6312
Live True London Brixton Salon | 020 7924 9506