IMPORTANT THINGS TO CONSIDER WHEN BOOKING YOUR POST  LOCKDOWN HAIR APPOINTMENT
For many individuals who are regulars at their respective
hairdressers, lockdown has been extremely tough
. We've
seen grown out roots, split ends and balayage turning into a
dip-dyed look.
As hairdressers look to re-open their doors in the
hopefully near future, there are some things you should
consider before booking your appointment.  
Here, we
share
five important things to consider
when booking your post lockdown hair appointment: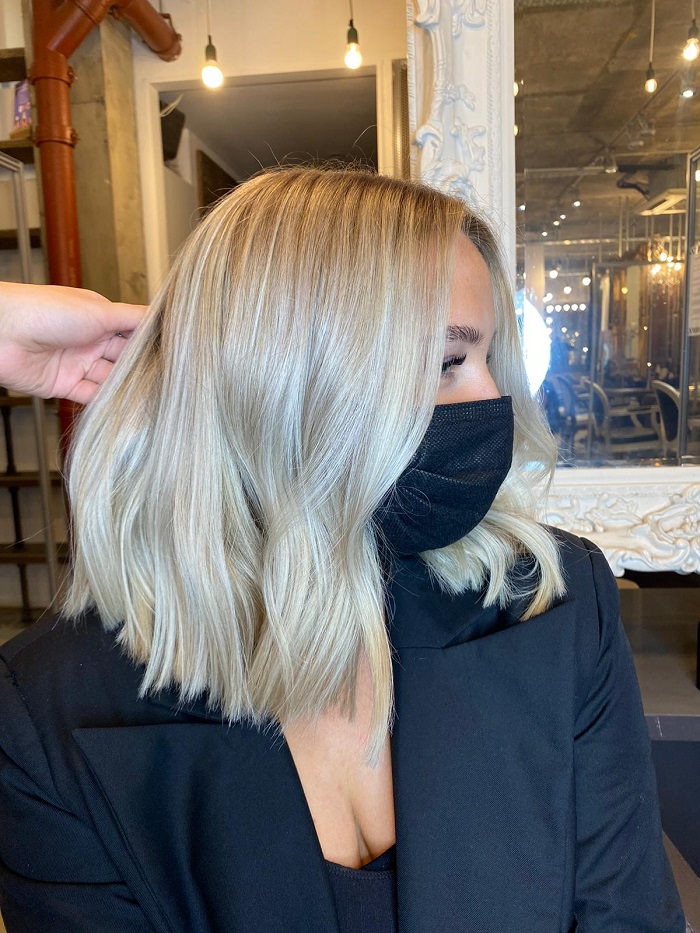 1. Patch test –
Make sure you are up to date with your
patch test. If you are a new client or have never had your hair coloured before, a patch test is necessary to ensure you're not allergic to any ingredients within the dye.
2. Video consultation –
Have a video consultation prior to
your booking so that the stylist knows what services are needed is recommended. This will also help you to avoid disappointment where longer services are needed and not enough time was booked!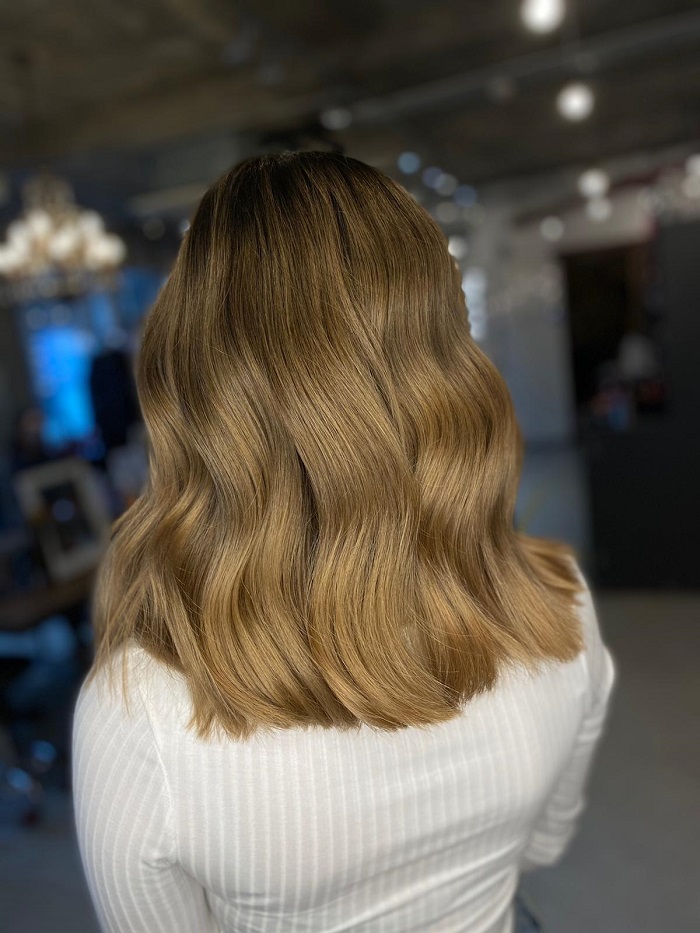 3. Time is precious –
When booking your appointment, make sure you know exactly what services you  required.
Make sure you know if you need a haircut, fresh colour or a styling session.
Time will be  precious so bookings must remain on schedule!  
4. Olaplex
–
Make sure you book treatments such as Olaplex.
Colouring services are better with Olaplex 
as it makes hair soft and healthy, as opposed to the brittle feeling you can sometimes experience,  especially if you get colour put on your hair frequently.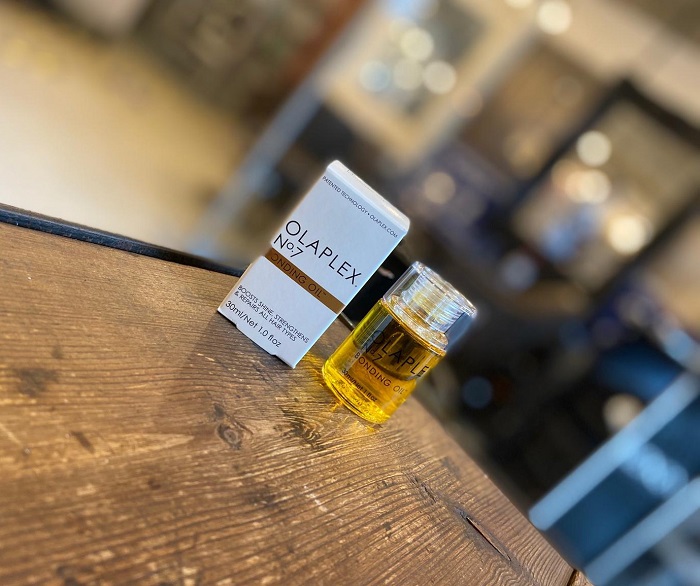 5. COVID guidelines –
Ensure you have read your salon's COVID guidelines
to make your upcoming visit  as seamless as possible. You should be aware of how your salon is abiding my government restrictions  in order to be prepared. For example, should you be wearing a mask? What is the protocol of entering  the salon? Knowing these things before you arrive will ensuring a smooth-sailing appointment!
Live True London Clapham Salon | 020 7627 0169
Live True London Vauxhall and Nine Elms Salon | 020 7582 6312
Live True London Brixton Salon | 020 7924 9506