Blonde is a universally popular hair colour, but the real shade of the season is Scandi Blonde, a stunning, light shade that's currently all the rage. It is incredibly versatile, fun and beautiful!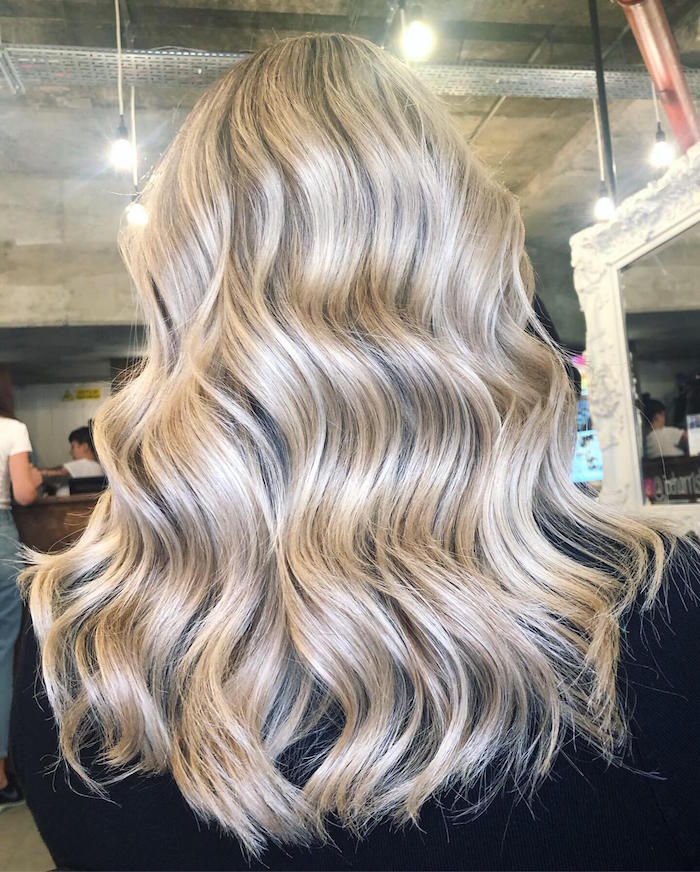 By Paco at the Live True London Vauxhall and Nine Elms Salon
Here, are 5 reasons to go Scandi Blonde:
1. Blonde hair is one of the most popular hair colours, but Scandi Blonde is currently the most popular of the popular! We're always receiving requests for this look.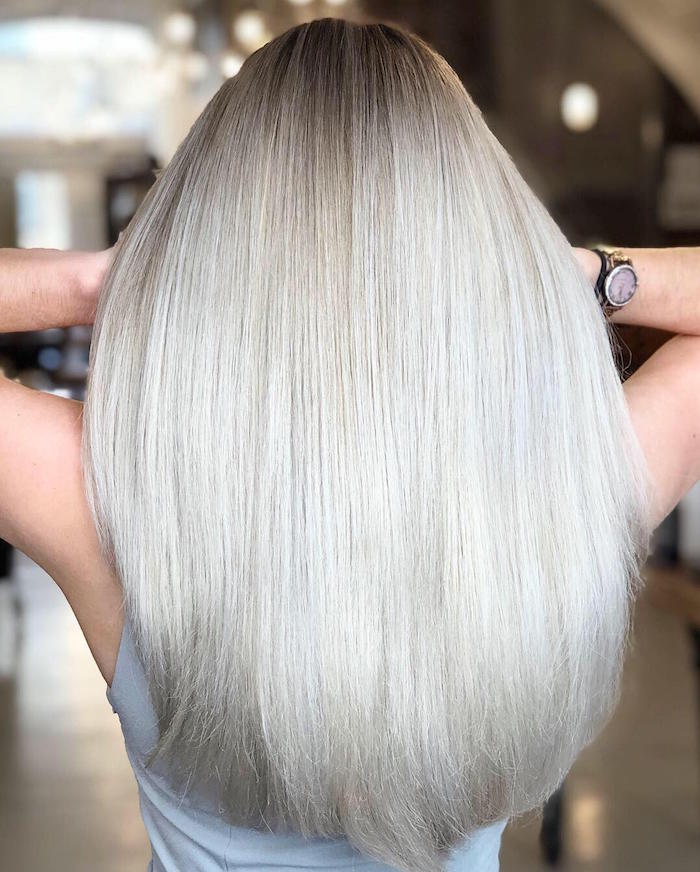 Hair by Ludovic at the Live True London Clapham Salon
2. This is a shade that will look incredible with most skin tones. Versatile, fun and sexy. It is a great way to highlight your features and will look great day and night.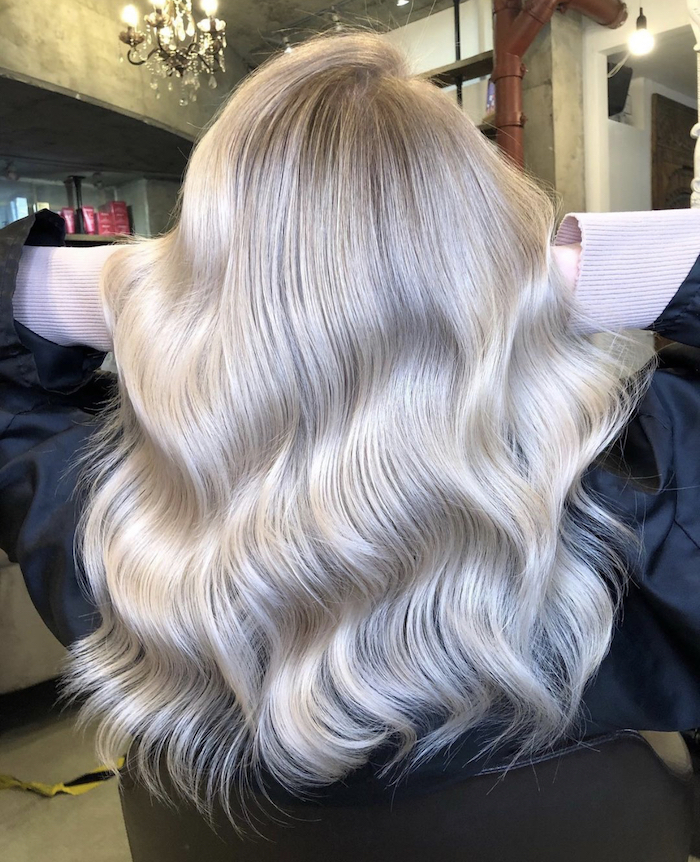 3. Scandi blonde is the new platinum blonde. As far as summer is concerned, this is the"in" look of the season.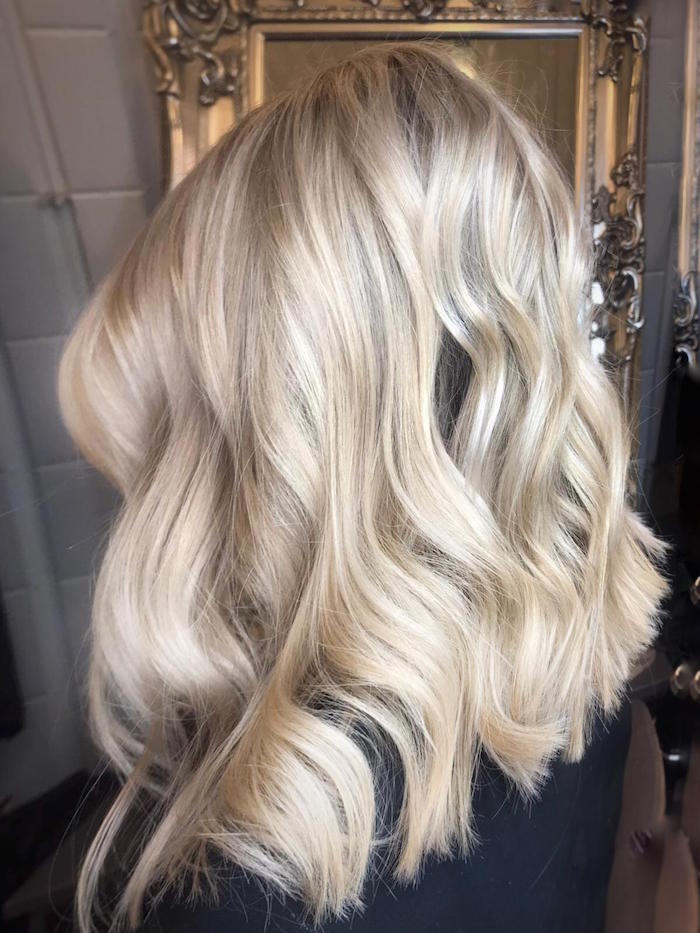 Hair by Ramona at the Live True London Clapham Salon
4. In terms of up-keep, we recommend Redken's 'Blondage' shampoo and conditioner to keep your Scandi Blonde looking fresh in-between root touch-ups. We also recommend adding Olaplex during the colouring process to keep your hair healthy and colour looking vibrant! Don't forget to use Olaplex at home to keep your blonde hair looking its best!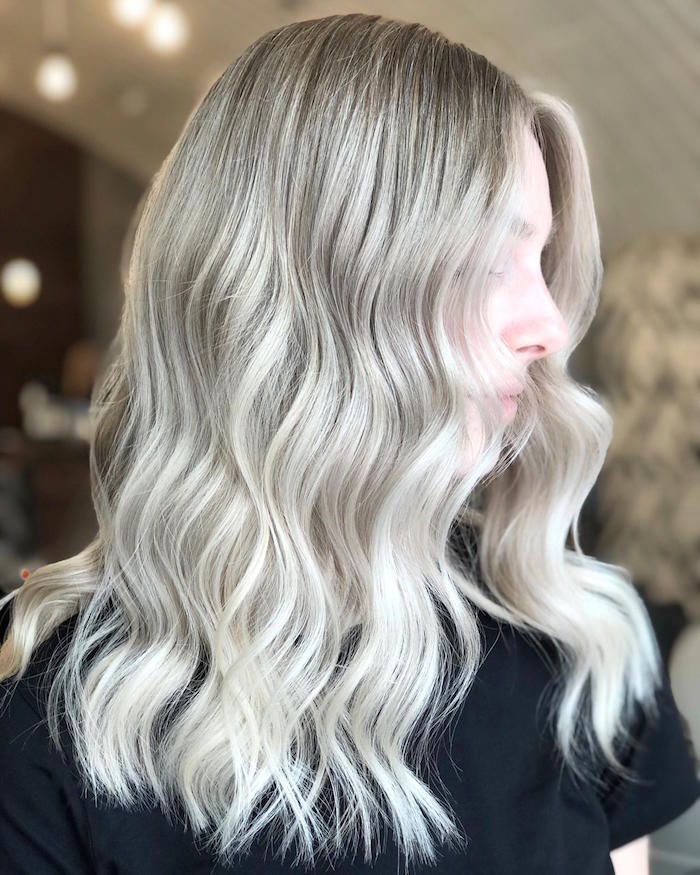 Hair by Ludovic at the Live True London Clapham Salon
5. 'Scandi Blonde' is a clean, white and bright blonde that's an even more impressive take on ash. It is a striking hair colour that will get lots of compliments.
To book your hair appointment or to arrange a free consultation, click here or call one of our three London salons:
Live True London Clapham Salon | 020 7627 0169
Live True London Vauxhall and Nine Elms Salon | 020 7582 6312
Live True London Brixton Salon | 020 7924 9506