Summer Hair Trends – Our Favourites for 2022
Need a fresh cut or colour for this season? Summer is the perfect time to try something new for your hair, whether you need a subtle change in tone or a transformative new haircut. Want to take care of your new look? Choose from a range of professional hair care products, such as FUL's Intense Moisture Hair Mask for perfect hydration or their Styling Spray for added shine and hold.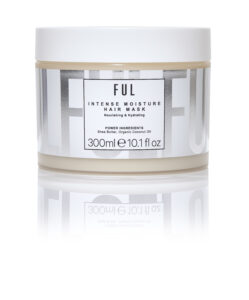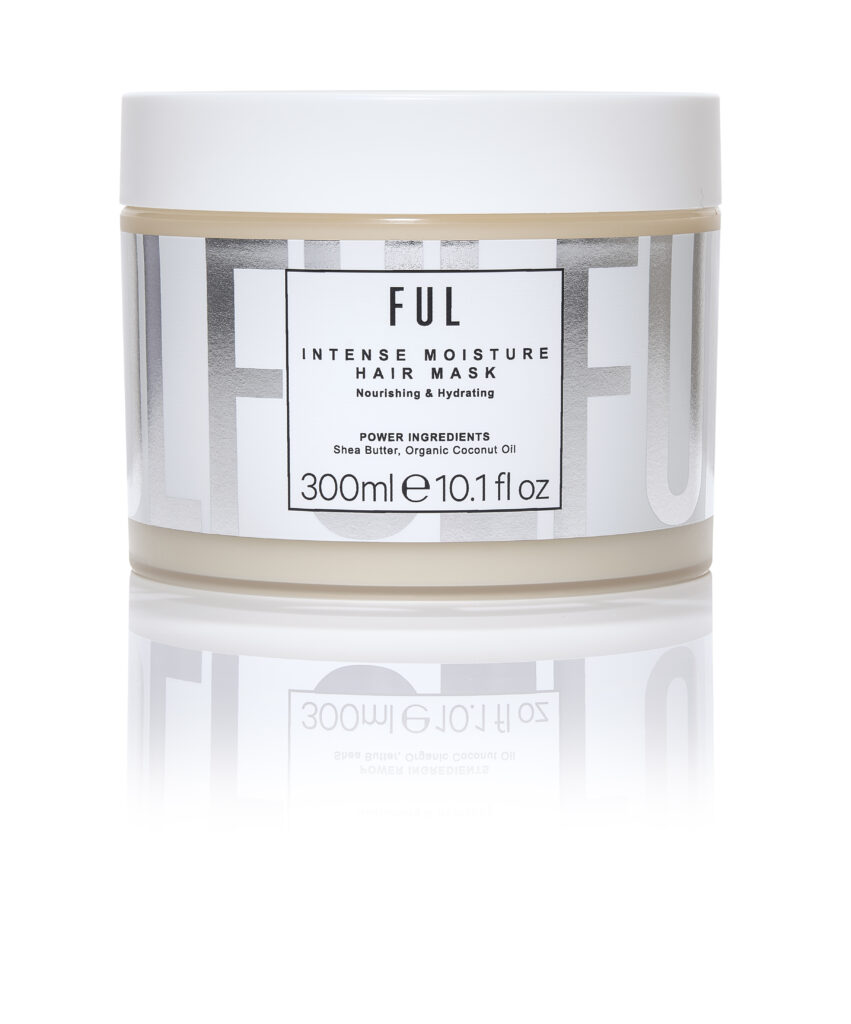 We've got the hottest summer trends for you, straight from our salons and expert stylists!
1. Milky Hair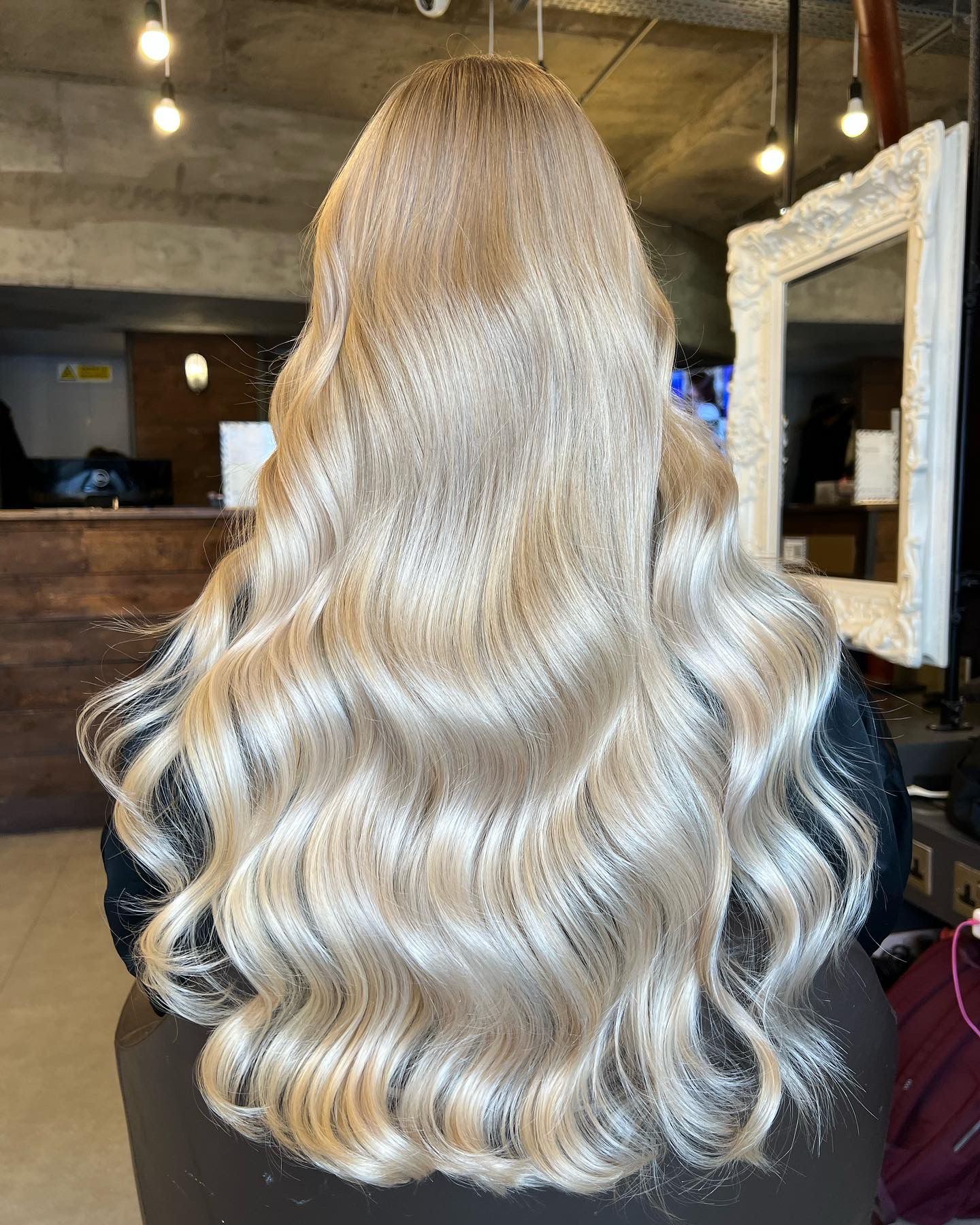 Colour by Paco at Live True Vauxhall
We recently saw Kim K unveil her brand new blonde at the 2022 Met Gala, and it wasn't long until the look was coined 'milky blonde'. We've seen a huge rise in request for this creamy blonde shade recently, and it's no surprise why! This yummy colour is as bright as the traditionally popular ashy/platinum/white blonde shades but much warmer, which in turn brightens the complexion and gives you that summer ready glow.
2. Golden Hour Hair
Golden balayage by Lorena at Live True Vauxhall
Golden hour makeup has been rising in popularity the past few summers, and we see this translating into hair! After the glowy, natural makeup and natural hair trends, we think getting golden hour glow will be all the rage.
Golden hour hair is a your-hair-but-better, golden hour glow. Think: warm, golden and buttery tones, dimensional hair with freehand balayage, highlights and lowlights, with an emphasis on hair health and shine. Give your hair that golden hour shine!
This gorgeous trend can work on all hair types and colours, with a focus on hair vitality and glow. For darker brunettes, focus on warm toned and subtle highlights to add bronzed dimension to your natural colour. For blonde babes, keep it golden or shades of strawberry blonde!
3. Rose Gold & Metallic Shades
Rose Gold by Paco at Live True Vauxhall
We are seeing more requests for rose gold and other metallic shades. To achieve this, our stylists are combining the correct blonde undertone with coloured toner to achieve that metallic effect – for example, Paco aims for a golden-blonde undertone with a pastel pink toner to create this gorgeous rose gold shade. We see this becoming a trend with rose gold shades, bronze, as well as silver and gunmetal!
4. Layered Cuts
Cut & Colour by Ludo at Live True Clapham
Layers have always been in, especially with the rise of the wolf cut and shag styles, but we see easy cool girl layers becoming the star of the show this season. Barely-there layers are expertly cut into the hair to give subtle dimension and shape, as well as tame any extra thickness or weight that could become difficult to manage during the heat.
These subtle layers are easy to wear and style throughout the summer, and look great after that post-sea-swim in natural beachy waves.
5. Boy Band Bobs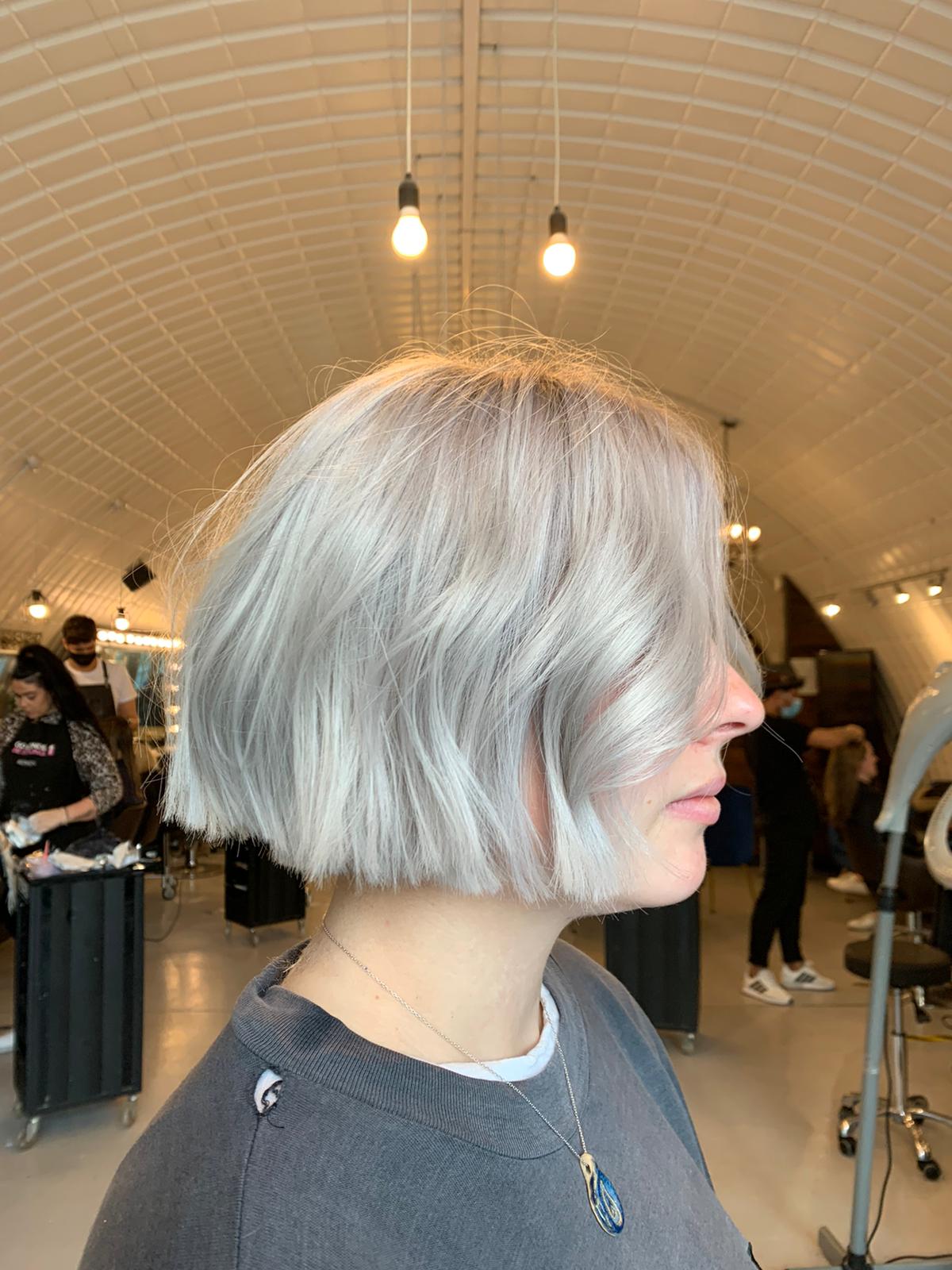 Cut & Colour by Keenan at Live True Clapham
Various iterations of the bob have been coming and going for the past year or so, and right now we're loving the boy band bob! Inspired by 90's boy band haircuts, this boyish and easygoing bob length is a fun length for any fan of shorter hair.