THE HOTTEST BALAYAGES FOR SPRING AND SUMMER
What better way to embrace the upcoming Spring and Summer than with one of the industry's hottest and most flexible looks;
the balayage
. A balayage works with dark or light hair, meaning everyone can benefit from this subtle, yet stunning technique.
Here are
four of the hottest balayage looks to enter the scene this upcoming Spring/Summer.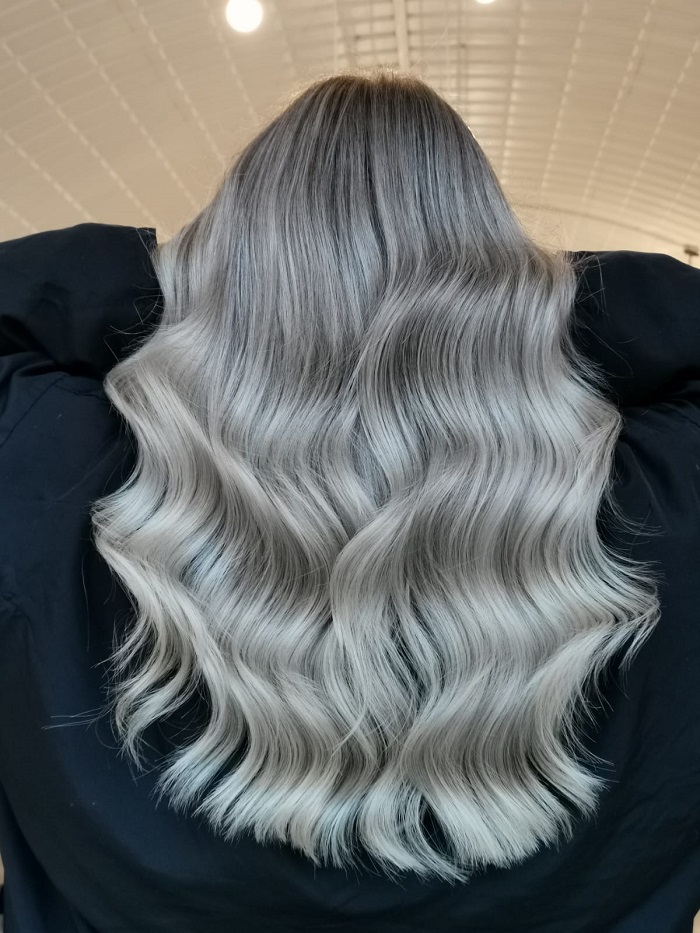 Hair by Paula at the Live True London Clapham Salon
1. Icy blonde – one of the most sought-after tones; this balayage is the go-to for all trendy ladies. Our expert colourists have devised a unique technique – the "Live True Balayage" which will suit face framing and contouring where the light colour around the face will brighten up your features. It's all about the lift and the tone – your stylist will do an in-depth consultation prior to the service and will explain the steps to reach your goal.
2. Chocolate & Caramel – these warm tones will suit brunettes as well as anyone wanting a more subtle look. Closer to a sun-kissed colour than anything, these tones will bring warmth to your hair. Fine balayage and microlights can be the perfect lifting techniques before the chocolate or caramel tones are applied to it. This will give an overall effect and can be focused towards the mid-length and ends.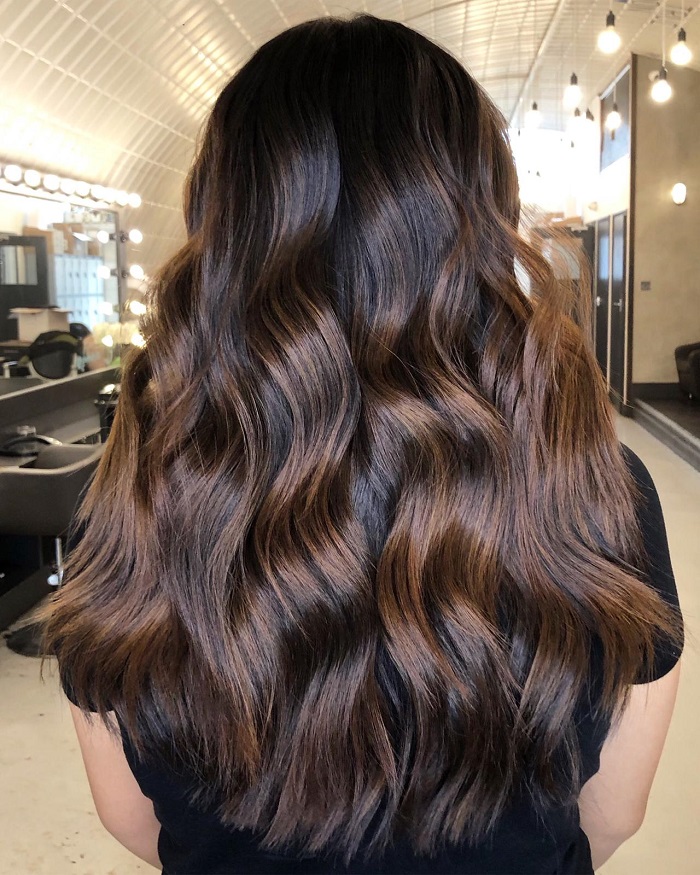 Hair by Ludo at the Live True London Clapham Salon
3. Golden tones – natural balayages are making a return! Golden tones suit a lot of complexions due to how versatile they are in terms of colour palette and spectrum. You can be brunette or blonde and have golden tones added to your hair. Depending on the natural base we work with, those tones can be reached with a classic free hand balayage or with a Live True Balayage if extra lift is needed.
4. Red – with this vibrant palette, any balayage technique will suit. Reds have the power to suit either dramatic balayages with a lot of definition or a more subtle balayage where only the tips have been gently lifted. Reds can be deep or light too, perfect for the lady who wants something extra special.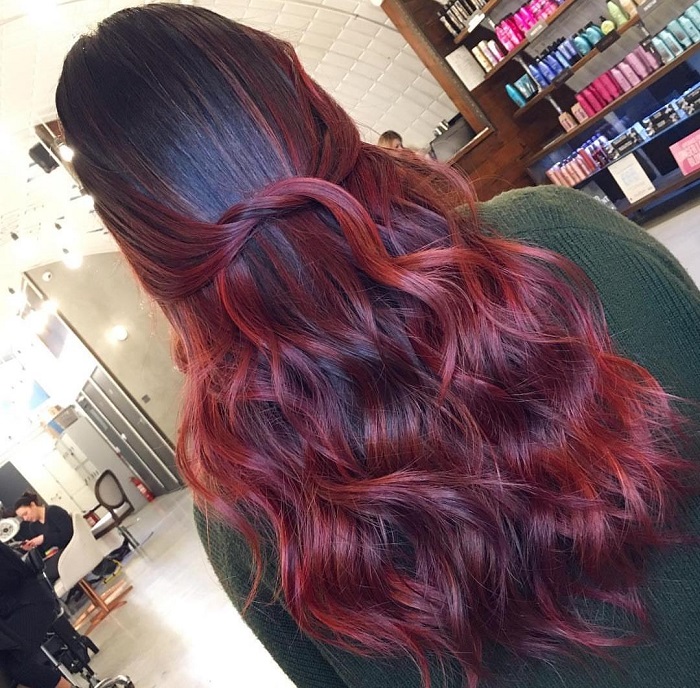 Hair by Mattia at the Live True London Clapham salon
As with all colouring services, we recommend that you add Olaplex to your colour to maximise your hair's strength and health!
If you're ready to book, make an appointment today using our online booking system here– easy as can be!
Live True London Clapham Salon | 020 7627 0169
Live True London Vauxhall and Nine Elms Salon | 020 7582 6312
Live True London Brixton Salon | 020 7924 9506