Tiramisu Hair is the Most Delicious Colour Trend This Spring
Looking for a fresh colour that is a super cool twist on a 90's throwback? We're obsessed with this tiramisu colour trend that's emerged over the past few months.
What is it?
Think of a delicious tiramisu dessert – it's creamy and dusted with cocoa. But how does this translate into hair?
This trend uses balayage and/or highlighting techniques to blend warm and creamy blonde tones with more chocolatey and neutral browns. It's great for softening up bright blondes who are wanting a more natural and low maintenance colour or bringing lighter and more creamy shades to brunettes. The darker the shade, the more high contrast and 'nineties' this colour trend will look. At its core, it's a blend of creamy and warm blonde tones with chocolate roots/base which can be adjusted to any complexion.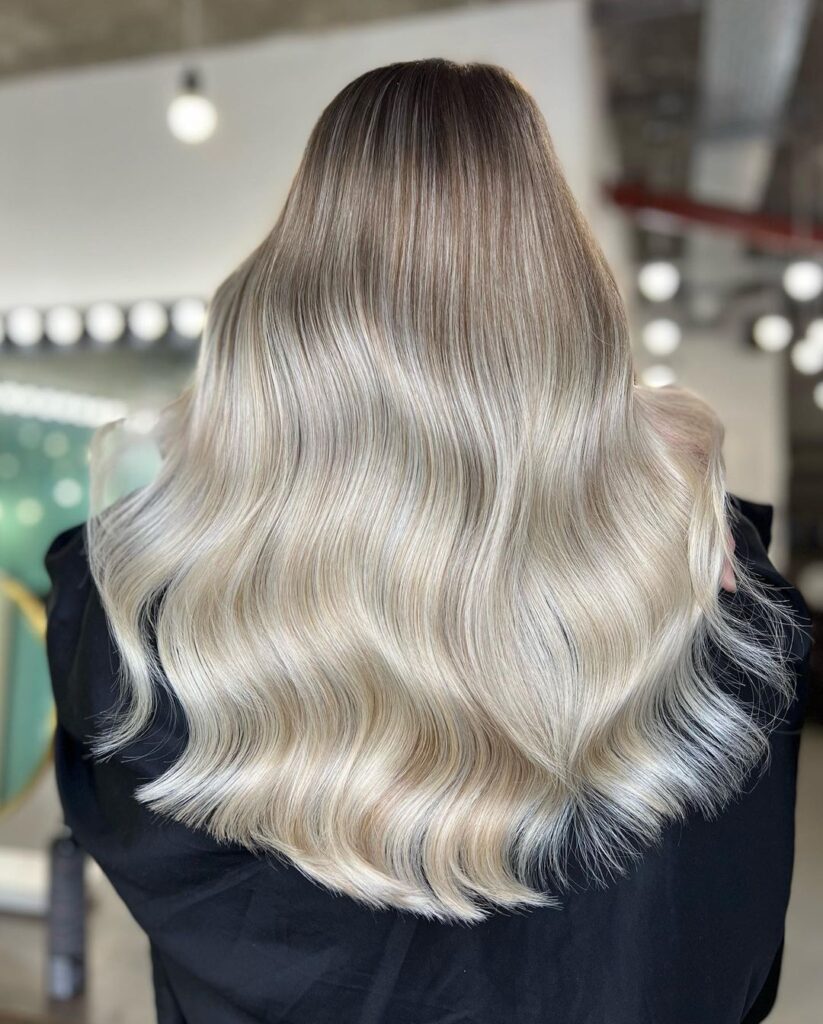 What makes it so popular?
This low maintenance colour is a great option for blondes looking to soften their look and avoid rebleaching their hair. It's also the perfect way for brunettes and medium brown tones to add some dimension to the hair but without much maintenance. Perfect lazy girl look!
What to ask your stylist for
This look is usually achieved with a balayage, highlights or lowlights, but can be adjusted to suit the client with a combination of any. Make sure to ask your stylist for plenty of creamy tones, and bring some reference images to your consultation so they can help achieve the right look.
This colour is relatively low maintenance, but as with all colour applications, you will need to revisit for a toner and/or treatment and trim every 6-8 weeks to keep your colour looking fresh and your hair looking healthy. Balayage techniques need to be retouched usually every 6 months with highlights needing a retouch every 6-8 weeks. Be sure to choose the right hair care products to maintain the health of your lovely new balayage at home: check out the professional Intense Moisture Hair Mask and the Styling Spray of FUL London. If you're unsure about their benefits, read some of their helpful blogs to find the perfect products for your hair.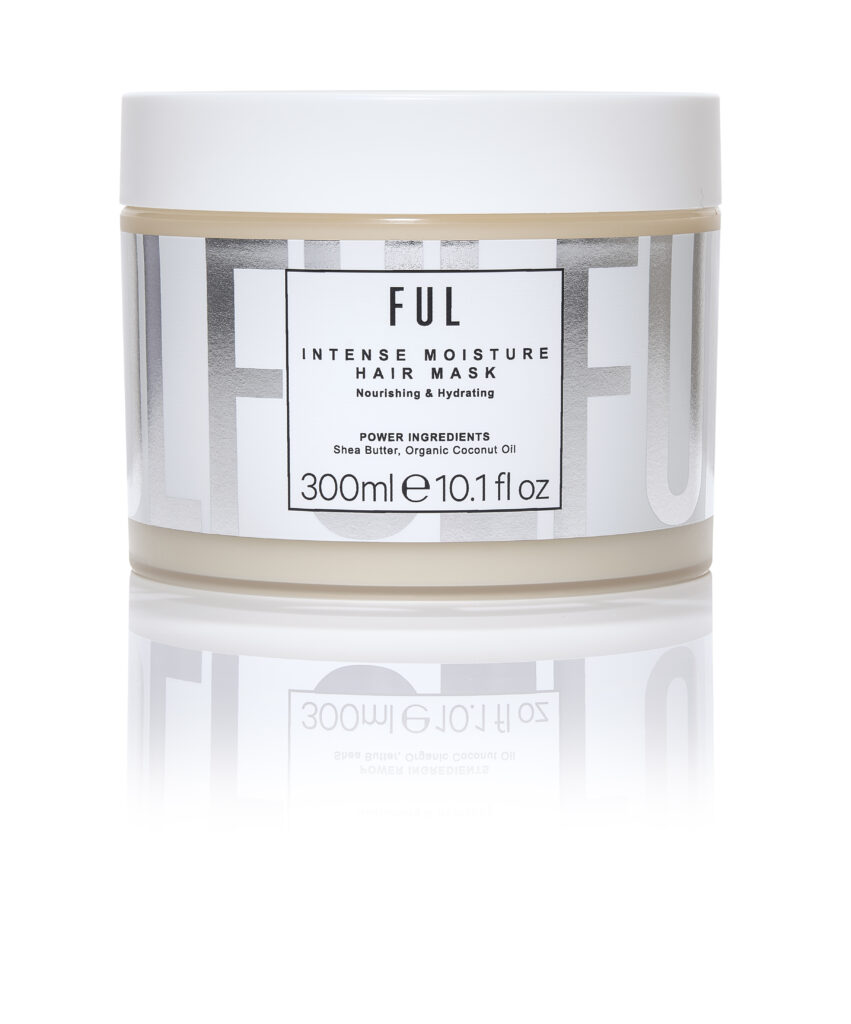 Ready to try this colour? Book your appointment today.
Book your next hair appointment now, and don't forget to add Olaplex for gorgeous healthy hair.
Live True London are an independent, award winning salon with four salons throughout London.
Live True London Soho Salon | 020 4531 4743
Live True London Clapham Salon | 020 7627 0169
Live True London Vauxhall and Nine Elms Salon | 020 7582 6312
Live True London Brixton Salon | 020 7924 9506