WHY HAIR EXTENSIONS ARE PERFECT FOR YOUR POST LOCKDOWN LOOK
During lockdown our hair would have grown out of shape and colour. Some of us have left their hair to grow out naturally, while others have attempted at home haircuts or colours which have not always gone well.
Here we share why
hair extensions
are perfect post lockdown as the best way to play with length, volume, and colour: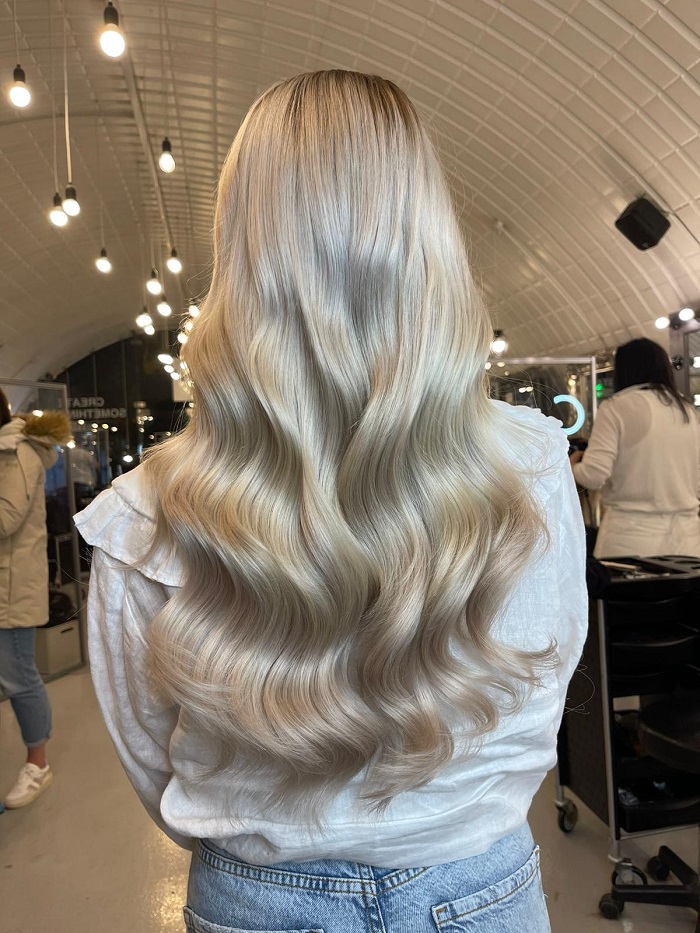 1. Length
 – Hair extensions can be used to add length to your hair and to hide anything out of shape or hair growing out. So if you have cut your hair too short at home during lockdown, extensions can be used to add length while your own hair grows longer. You can perfectly colour match the hair extensions to your hair colour and have them blended seamlessly for a natural look.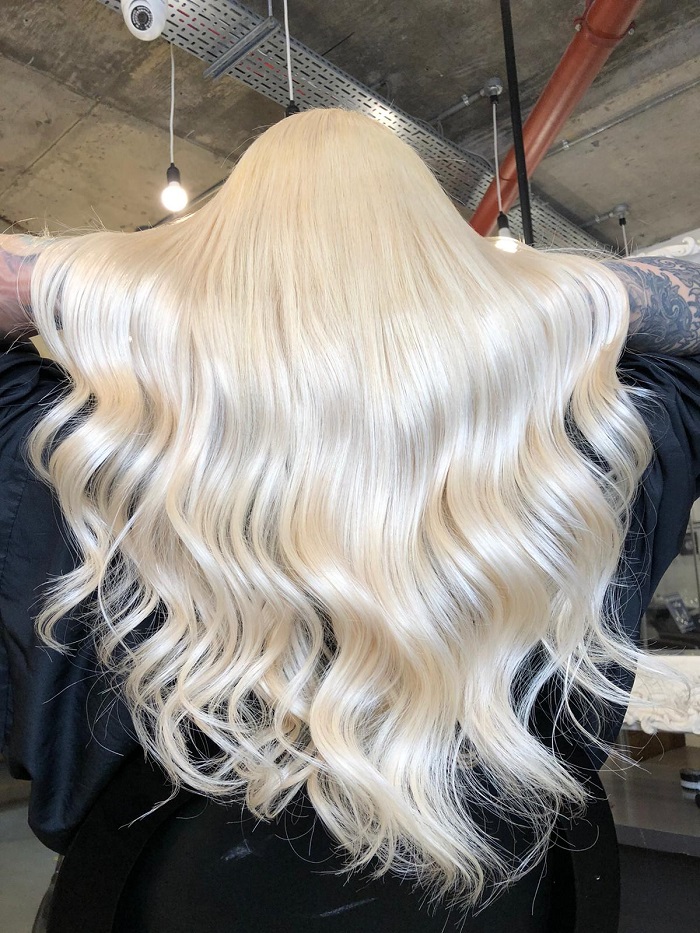 2. Volume – 
Hair extensions are a great choice for fuller looking hair. If you have grown out your hair during lockdown but feel that it lacks volume, hair extensions can be used to add thickness to long hair. They can also be used to help shape a bob for a fuller more structured look.
3. Colour – 
Using hair extensions, you can experiment with colour by adding a balayage, dip dye or to try vivid colours, all without colouring your natural hair. It's a great way to try a new post lockdown colour look or even change between looks – a dip dye one month and a balayage the next – if you have grown tired of your natural hair colour during lockdown and want to have a bit more fun!
Extensions are the most versatile option one can have after this lockdown and we
recommend them to anyone wanting a new style for a fresh start!
Live True London Clapham Salon | 020 7627 0169
Live True London Vauxhall and Nine Elms Salon | 020 7582 6312
Live True London Brixton Salon | 020 7924 9506