POST LOCKDOWN HAIRCUT TRENDS SET TO BE TAKING THIS  SUMMER BY STORM
As we count down the days to our first salon appointment in what
feels like forever,
the styling options are endless.
After so much time
away,
many people may opt for slightly more daring haircuts
or
styles compared to their pre-lockdown choices. If you're certain
you want a different look, but you're not set on a certain style,
we've got you covered!  
Here, we
share
five post lockdown haircut trends:
Reinvented mullet

– The mullet is back! Styled either wavy or

sleek, expect to see a lot of mullet-inspired looks over the next few months. If you're considering the mullet, try adding layers or tailoring a fringe to compliment the look.
Forever bob

– Bobs are a pretty timeless classic when it

comes to haircut requests, especially in the summer. People tend to prefer opting for shorter locks when the warmer weather hits. Choppy waves that are layered and textured will give your hair a natural beachy look – so even if you can't get yourself on holiday this year, your hair will give off a different  impression!
Tailored pixie cut

– An extremely chic style, a cropped pixie cut that is rich in colour is

particularly striking on  those with defined features, such as strong cheekbones or defined jawlines.

This cut takes minimal styling each day so is perfect for those who don't have time to spend ensuring their locks are perfectly curled or  secured. 

Essential mid-length – There is so much you can do with mid-length hair! From asymmetrical elements such  as a longer front or side, to layering for extra movement, mid-length locks are extremely versatile. This length  is perfect to achieve the effortless beach waves that tend to dominate the hair trends throughout summer.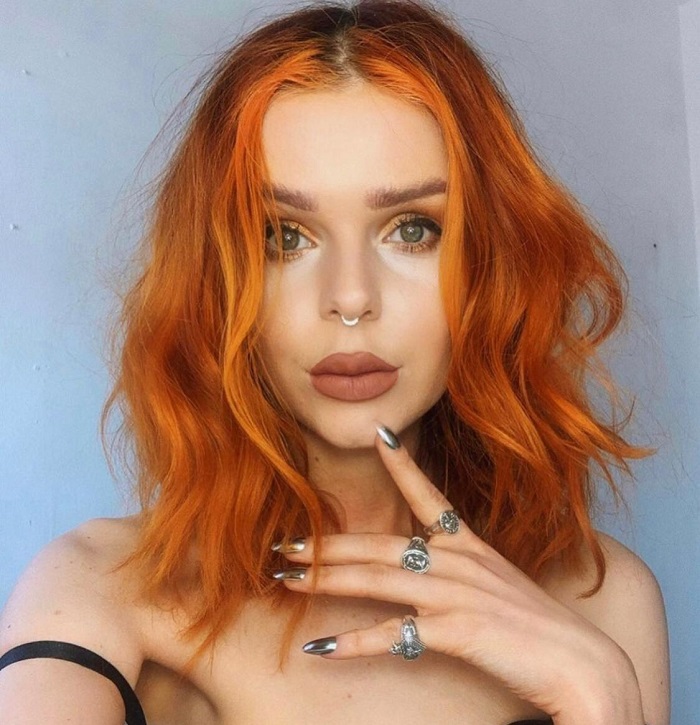 5. Endless fringes – With many people cutting their own bangs due to lockdown boredom, we're likely to be  asking for a – perhaps slightly more professional – attempt at ensuring our fringes are even and frame our  faces perfectly. Whether it's curtains or a micro-fringe, this summer is set to be the time for fringes to truly  thrive!
Live True London Clapham Salon | 020 7627 0169
Live True London Vauxhall and Nine Elms Salon | 020 7582 6312
Live True London Brixton Salon | 020 7924 9506