5 WAYS TO PROTECT YOUR HAIR FOR SPRING
During the winter, we're all caught up with trying to push through dark mornings and chilly evenings! But winter doesn't only affect your mood,
it also has a big impact on your hair and scalp. 
The cold weather and central heating can leave our hair feeling and looking dry, flat, and lifeless. Basically, in need of some TLC! 
Moving into Spring with these 5 tips
to keep your hair looking its best.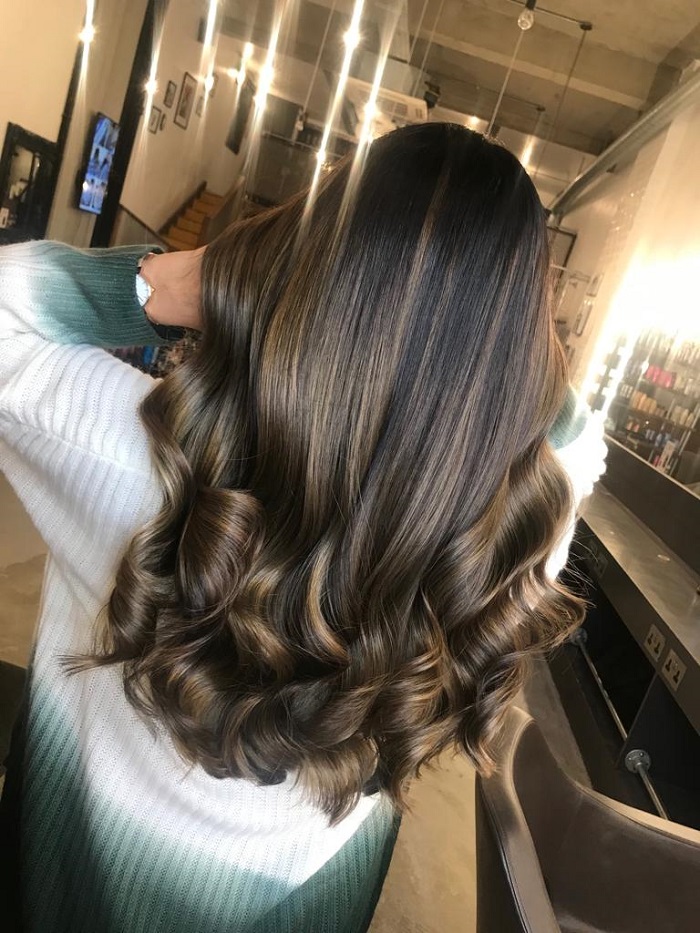 Hair by Stefano at the Live True London Brixton Salon
Moisturise

– ensure you're adding more moisture to your hair by

switching to a speciality hydrating shampoo.

Hydrate from Pureology not only soothes the scalp but also hydrates the hair follicles – promot- ing growth and overall health. 

Get a trim

– visit your hairdressers for a trim. Your hair is more prone to split ends and other damage at this time of year.

Even if you don't want to drastically change your look,

cutting an inch or more can do wonders for the health of your hair and will equally promote growth.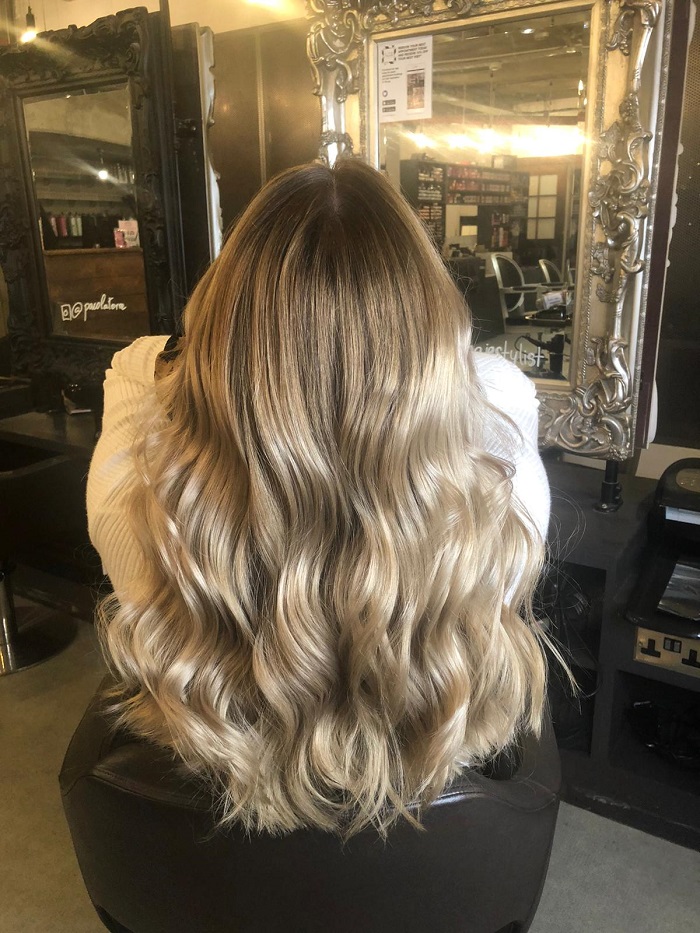 Hair by Myra at the Live True London Vauxhall Salon
Protect from heat

– with the warmer weather and sunny days approaching, it's always good to use 

hair products that contain a heat protectant and SPF. It's important to remember that heat dam- age doesn't always come from tools, it can also come from the sun's strong rays!
De-frizz

– Spring weather can be unpredictable to say the least,

so it's important to use anti-frizz 

spray after washing your hair. Apply the anti-frizz spray on damp hair from mid shaft to roots. This will help to seal and smooth the hair cuticle, preventing fly-aways and frizz in the event of sudden rain or humid weather.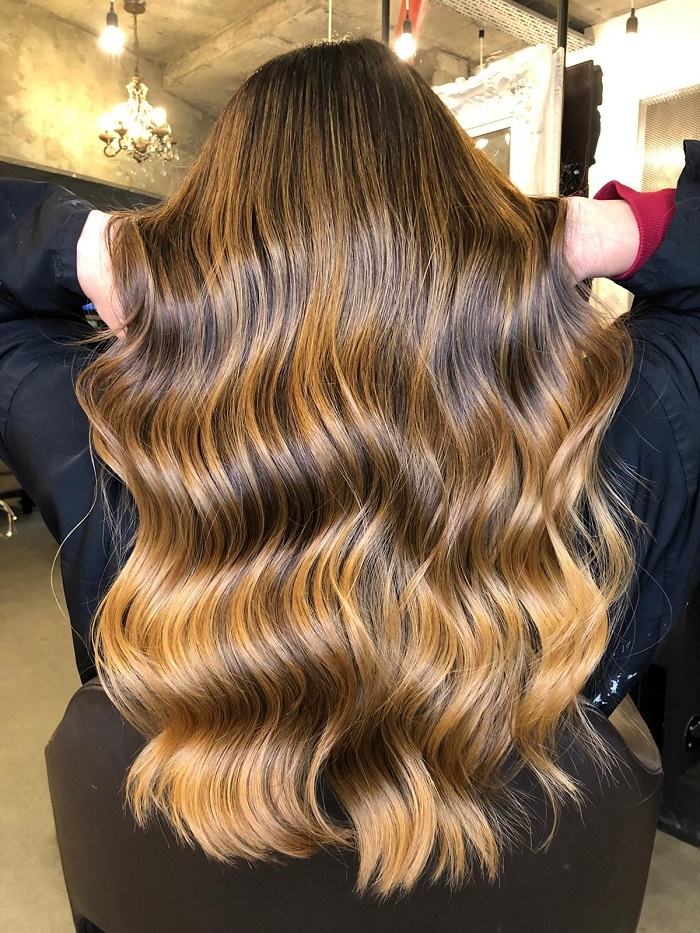 Hair by Paco at the Live True London Vauxhall and Nine Elms Salon
Go Brazilian

– if you're looking to revive your hair and prepare for the upcoming high humidity frizz season,

a Brazilian Blowout may be the perfect solution.

This service will add shine, protect your colour and give you frizz free hair for up to twelve weeks. 
For more great haircare tips from our team of hair experts, visit our blog here. And if you're ready to book, make an appointment today using our online booking system here– easy as can be!
Live True London Clapham Salon | 020 7627 0169
Live True London Vauxhall and Nine Elms Salon | 020 7582 6312
Live True London Brixton Salon | 020 7924 9506