Live True London – Best Salon London
Live True London salons have had their doors open for 5 years and we continue to go from strength to strength and build our brand. We feel we are the best salon in London because of a few simple reasons. We listen, we deliver, we are consistent in everything we do and always one step ahead of the industry.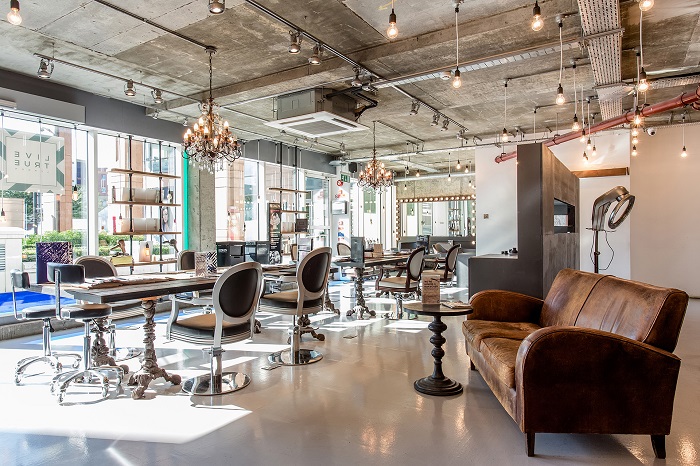 We make it our mission to learn every new cutting, colour and beauty technique to ensure our guests have something new and fresh offered to them on every visit. We always aim to remain modern and current but still respecting the classic ways of technique. Ensuring this makes us able to cater for all different types of guest's requirements.
In particular, we are experts in colour. Our teams are some of the highest trained colourists in London – working not just in the salon but also as colour educators and in fashion and television. Our signature colour, the Live True Balayage, has been developed by our salons and attracts clients from around the UK and abroad.
As a successful salon group, we realise the heart of our business are our staff and strong business ethic. Employing highly skilled hairstylists and beauty therapists are essential to be able to offer a correct and professional service for every client visit and ensuring these skills are maintained throughout their career with us with constant training.
Alongside our teams are a key head office and PR team who continue to push and drive the business and maintain the staff training of technical skills and customer service.
It is always important for Live True to offer a relaxed and stress-free environment for our guests whilst remaining professional. We always pride ourselves on our respect for our clients and ensuring their comfort first.
If you're ready to book, make an appointment today using our online booking system here– easy as can be!
Live True London Clapham Salon | 020 7627 0169
Live True London Vauxhall and Nine Elms Salon | 020 7582 6312
Live True London Brixton Salon | 020 7924 9506