With so many dye possibilities stemming from a Live True London brunette balayage, it's hard not to love this versatile look. We've seen so many trends emerging in 2021, from delicious chocolate, toffee and hazelnut tones to warm honey brown and deep cool mocha.
At Live True London Soho, we love bringing our clients natural brunette hair to life! We've perfected our Live True London Balayage technique and have a wide range of options to suit your mood, complexion or natural hair colour. Book today to see how we can transform your look and take it to the next level.
Chocolate Balayge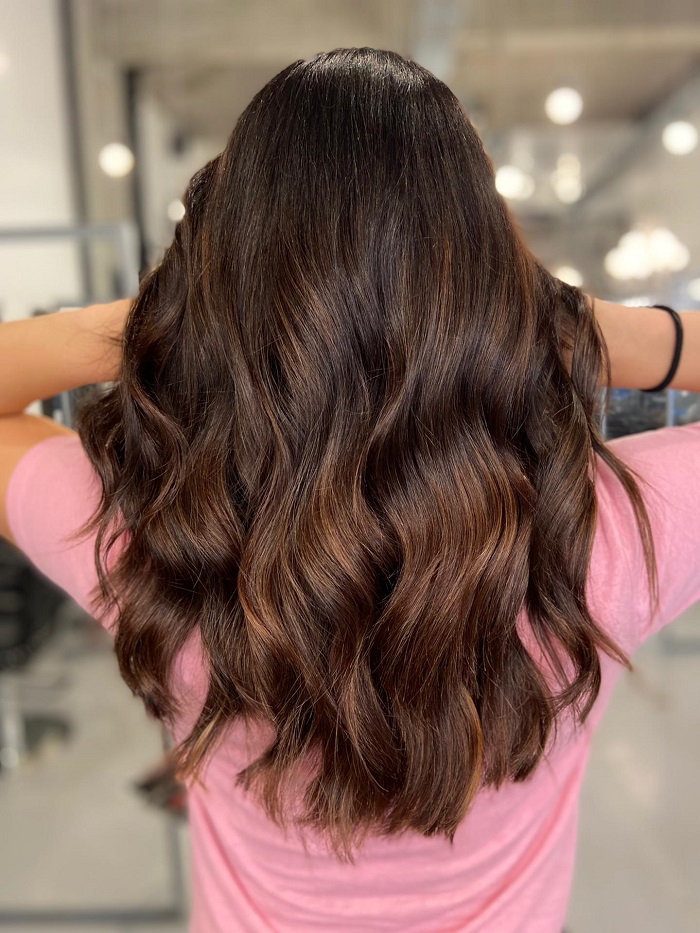 Chocolate Melt Balayage at Live True London Soho
This blend of light and dark brunette tones adds a rich texture to your look. It's a popular choice for our clients at Live True London Soho, blending natural tones together to create a blended look good enough to eat.
Hazelnut Balayage
Hazelnut Brunette Balayage at Live True London Soho
The hazelnut balayage is a must try for darker brunettes, adding deep, cool, nutty tones to naturally dark hair to add dimension and brighten your complexion.
Toffee Balayage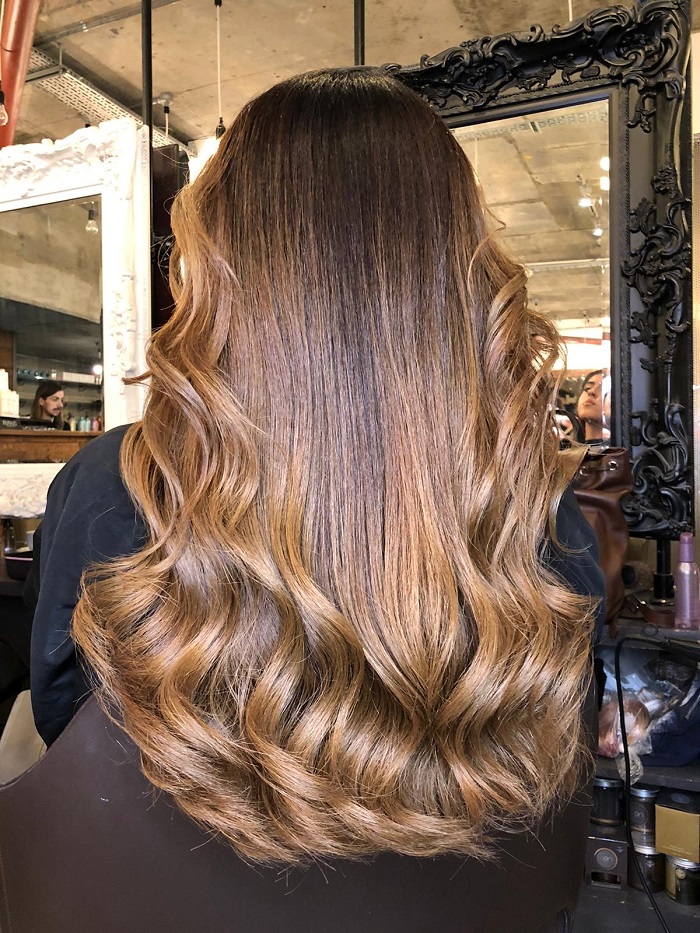 Toffee Balayage at Live True London Soho
This sweet Soho balayage is on trend for autumn 2021, perfect for lighter brunettes looking for more warmth or blondes who want to deepen things up for winter. 
Honey Brown

Honey Brown Balayage at Live True London Soho
This take on the brunette balayage has become popular this year, with lighter tones melting through your hair like honey.
Book in for your hair colour appointment today and don't forget to add Olaplex to your colour to keep your hair looking healthy!
Live True London Clapham Salon | 020 7627 0169
Live True London Vauxhall and Nine Elms Salon | 020 7582 6312
Live True London Brixton Salon | 020 7924 9506