As the festive season begins to ramp up, everyone is frantically booking in to freshen up their nails before the holiday season. Given the vast array of possibilities, it's hard to know where to start. We've shared our 5 favourite trendy nail manicures to give you some inspiration..
1. Graphic Detail Manicure Soho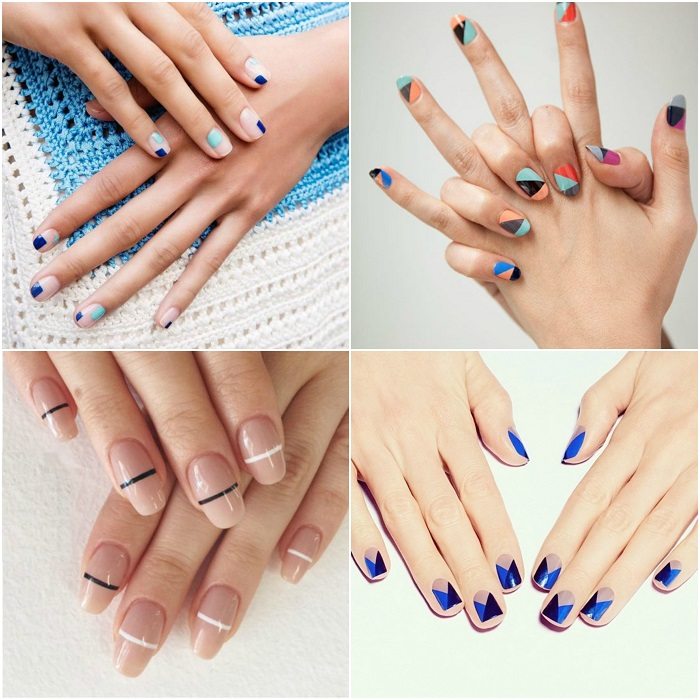 Bright colours and bold patterns are a great choice this year to help inspire positivity and optimism. Graphic details are funky and eye-catching, so go for wild abstract patterns or strong contrasting colours – as long as it's bold!
2. Gradient Nails Soho
Can't decide between two or more colours? Going for a gradient gives you a colourful and smooth appearance, and can work with a wide variety of colours, shades and tones.
3. Clear Polish and Nude Colours Manicure Soho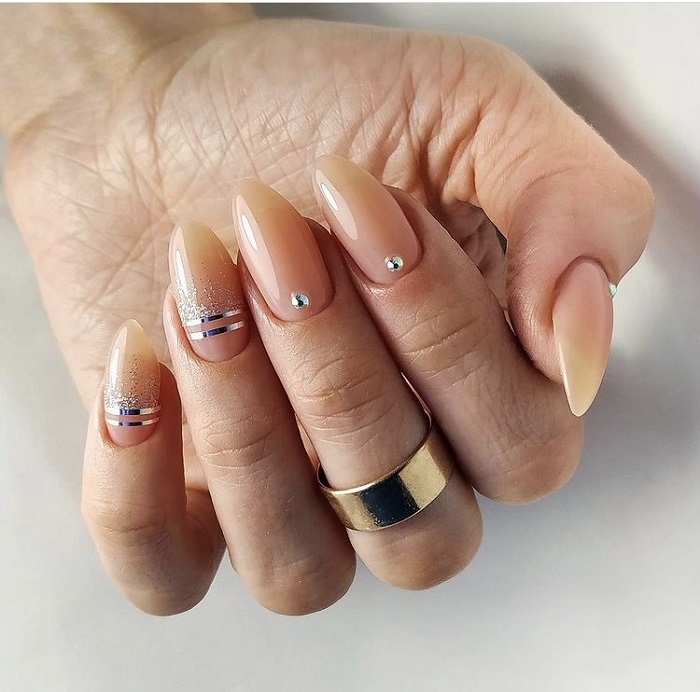 A classic staple, clear polish option gives a youthful and natural look, and you can add patterns on top for some pop. Similarly, getting opaque skin tone nails is a safe and timeless option which you can also style to your choosing.
4. Animal Print Manicure Soho
Animal print nails have been on trend for years, and is unlikely to stop anytime soon! With its artsy and chic appearance, this manicure can work well on anyone.
5. Metallic Nails Manicure Soho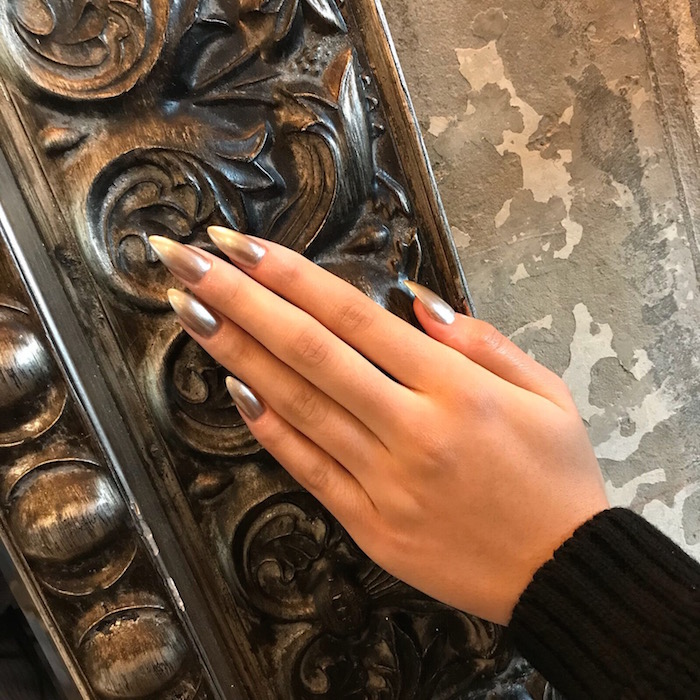 Funky and cute, this metallic shiny manicure certainly catches your eye. Growing ever more popular in trendy areas like Soho, this is a great statement-making option.
Come to our brand new salon on Wardour Street in Soho
today by
booking online
or calling us on 020 4531 4743.
 Be true to you at Live True. 
Live True London Clapham Salon | 020 7627 0169
Live True London Vauxhall and Nine Elms Salon | 020 7582 6312
Live True London Brixton Salon | 020 7924 9506