10 FALL HAIR COLOUR TRENDS FOR 2020 IF YOU WANT TO SWITCH UP
Fall (or autumn) is already on its way.
For those looking to change their hairstyle for the transition, here are our
10 favourite hair colour trends for fall 2020
: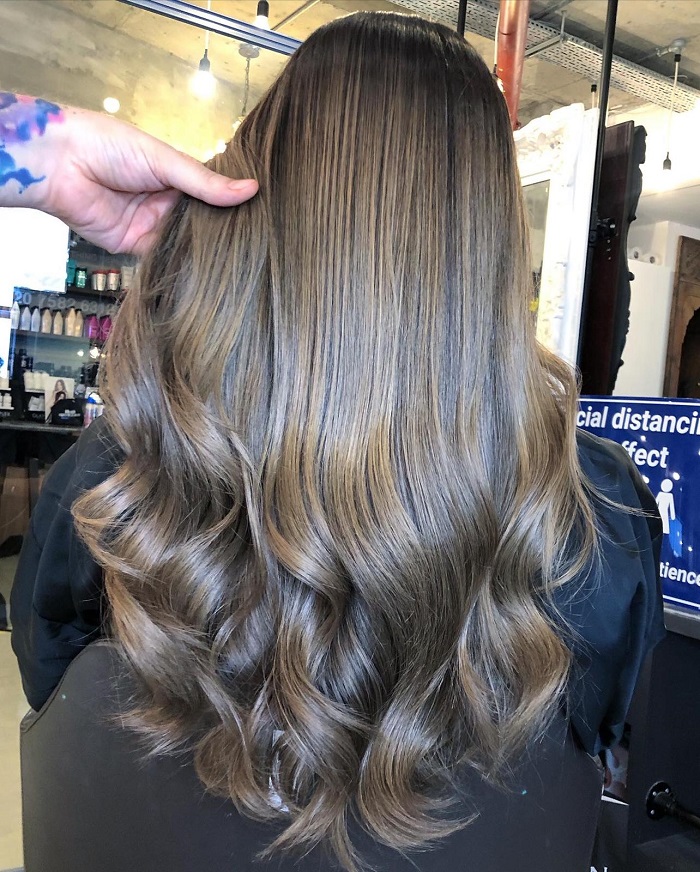 Mushroom Balayage by Paco at the Live True London Vauxhall and Nine Elms Salon
1) Face framing highlights – Perfect for those who want to add a bit of brightness but don't want to colour all their hair, this is a new look with a quick change. 
2) Chocolate Brown Balayage – For those who have naturally dark hair and want to add some dimension to it, opting for this is perfect for those who are not looking to change their hair drastically. 
3) Darker Roots – Having darker roots can change your look completely while still feeling light and blonde.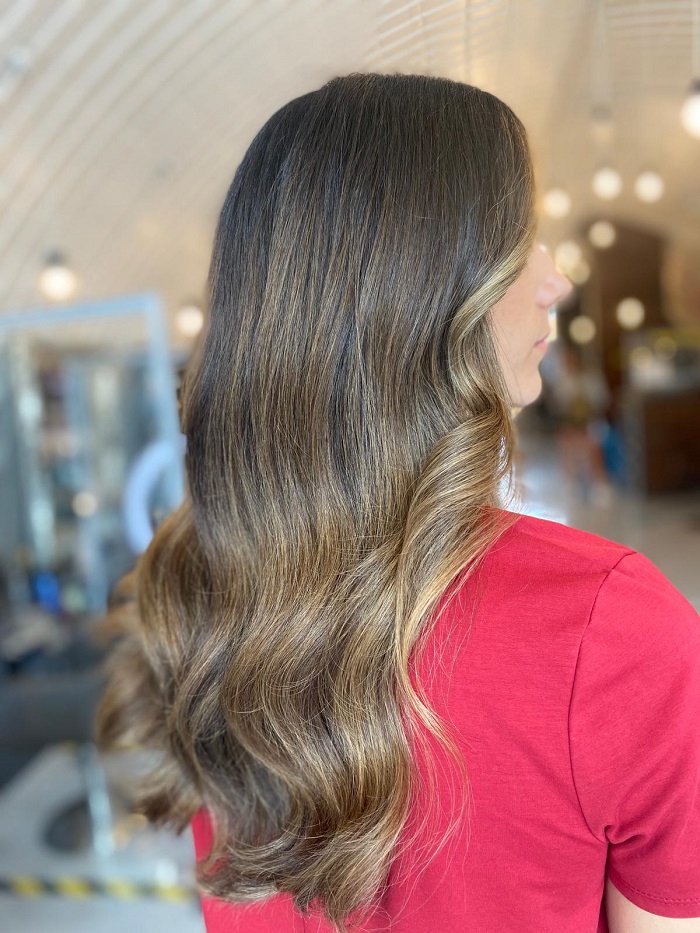 Face Framing and Balayage by Lillie at the Live True London Clapham Salon
4) Cherry Red – Red is a perfect change for those who want to be bold and different. While still falling into professional standards for the workplace, Cherry Red is loud, proud and very sexy. 
5) Pastel Pink – If you are already on a blonde base and want a change, you can do all over pink colour for a bolder look. Alternatively, ease your way into the colour with cotton candy pink balayage. 
6) Toned-Down Blonde – When autumn rolls around, clients tend to tone down the bright and highlighted to transition into warm, richer tones for the season.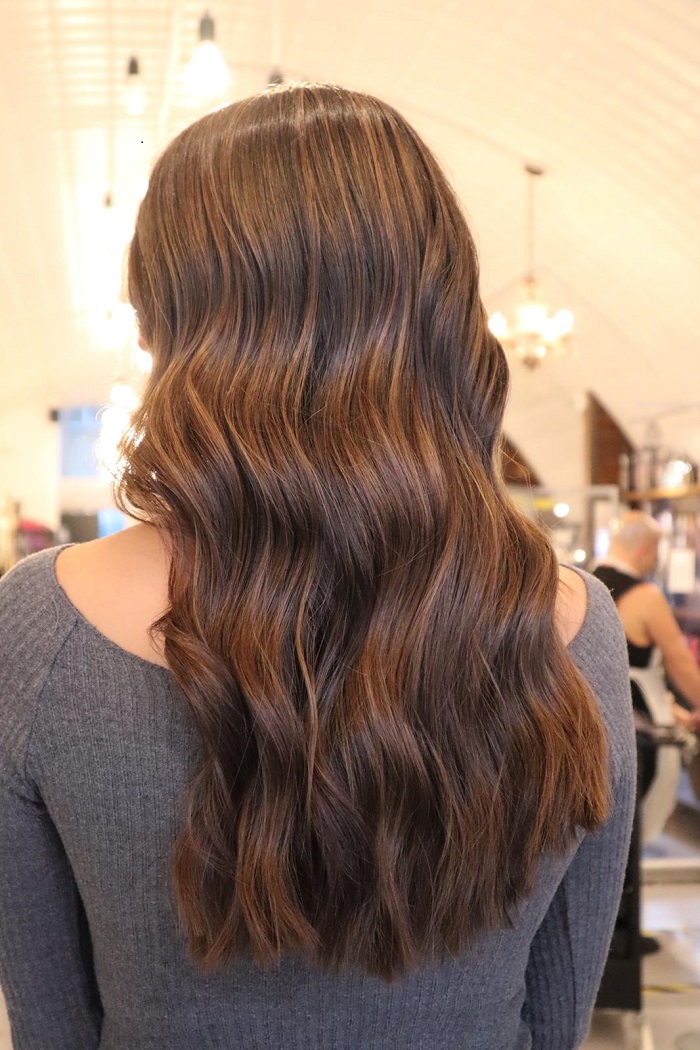 Chocolate Balayage by Yonny at the  Live True London Clapham Salon
7) Mushroom Brown – The perfect mixtures of blondes and browns create this stunning mushroom brown if you are transitioning from warm blonde highlights and want something a little more subtle. 
8) Ginger Blonde – Not ready to take the leap to a bright blonde? Why not try some warm tones throughout the hair. 
9) Striking Silver – Silver strands highlight grey undertones to make this overall look extra chic. It's perfect for those who want to grow out their natural colour. 
10) Monochrome Hair – For an all-natural fall hair colour idea, stick with one that complements your skin tone. With the same, even shade throughout.
Book in for your hair colour appointment today and don't forget to add Olaplex to your colour to keep your hair looking healthy!
Live True London Clapham Salon | 020 7627 0169
Live True London Vauxhall and Nine Elms Salon | 020 7582 6312
Live True London Brixton Salon | 020 7924 9506