5 TIPS FOR THE PERFECT LOCKDOWN NAILS
Just because you're in lockdown doesn't mean your standards need slip. Admittedly you can't get to the salon, but you can keep your nails in great shape, even without a professional's help. It just takes a little time and attention to detail. 
Find 5 tips for the perfect lockdown DIY mani/pedi: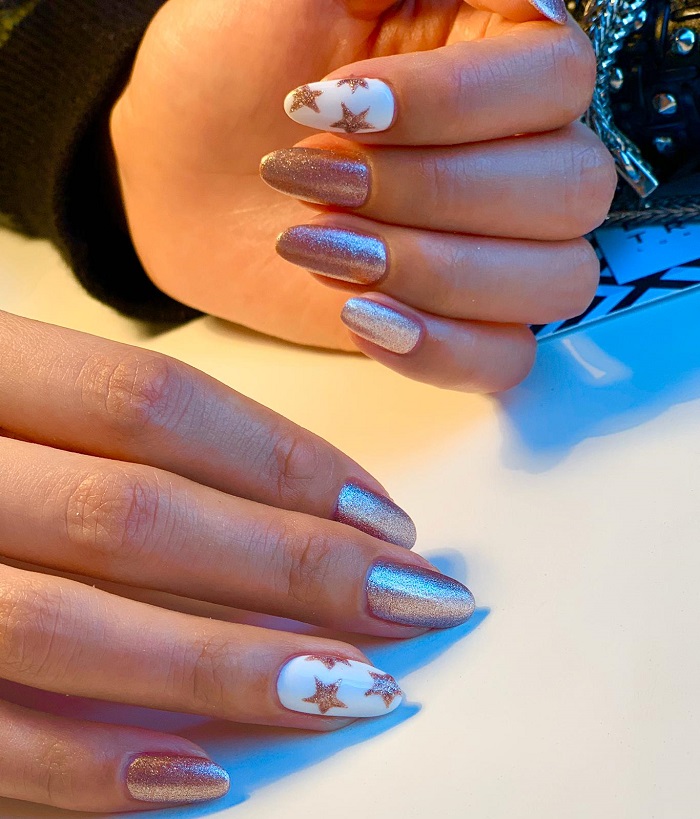 Nails at the Live True London Vauxhall and Nine Elms Salon
1. Soak and relax – forget lockdown stresses and take some time to relax. Soak hands or feet in warm, soapy water to soften the skin. File away dry skin on your feet, wash in clean warm water to reveal beautiful soft skin. 
2. Go maintenance – start with the basics, gently filing and shaping nails to an attractive shape and push cuticles back to reveal a clearer nail bed. Make sure to be gentle with cuticles so you don't cause any damage to them.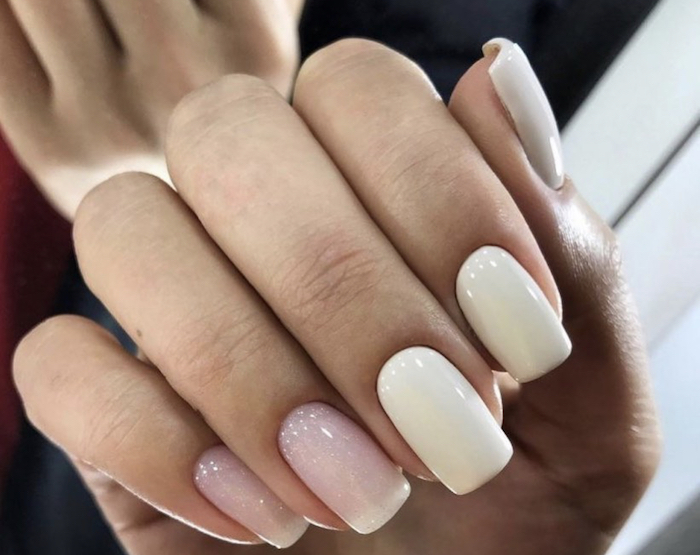 Nails at the Live True London Vauxhall and Nine Elms Salon
3. Cleanse – make sure you're rid of any traces of old nail polish by wiping each individual nail down with some quality nail polish remover. If you don't have nail polish remover, consider the age-old hack of using vinegar and lemon juice. Make sure the nails are fully dry before applying a new layer of polish to get the perfect finish for your lockdown nails.
4. Paint perfect – starting with a base coat, carefully paint thin layers of polish and then top-coat onto your nails. Make sure that each layer is fully dried before adding the next for a professional and long- lasting finish.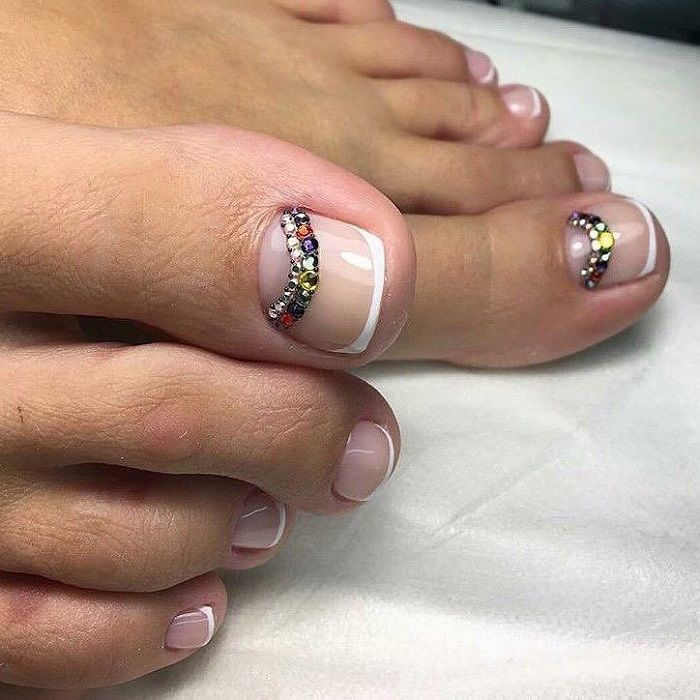 Pedicure at the Live True London Vauxhall and Nine Elms Salon
5. Protect your skin – extra hand washing and use of soaps have a drying effect on your hands. If you're not planning on painting your nails, then take the time to look after your skin instead. Add a thick layer of your favourite intense hand moisturiser and leave for a minimum of 15 minutes. Dab off the excess and feel softer, healthier skin almost instantly.
To book your post lockdown manicure or pedicure appointment, click here.
Live True London Clapham Salon | 020 7627 016
Live True London Vauxhall and Nine Elms Salon | 020 7582 6312
Live True London Brixton Salon | 020 7924 9506