NEW YEAR HAIR COLOUR: INSPIRATION FOR 2020
After all the festive fun of December, January can feel like a bit of a drag. Why not reset your motivation with a glossy, vibrant new you?
Stunning, healthy locks are all the rage at the moment, and we have the best creative ideas to kickstart the new year and help you to reach your ultimate hair goals.
Here, we share 3 of our favourite hair trends for 2020:
1.Root shadows – root shadows are very similar to root tints but are more blended so that they melt into your hair's overall colour. This is a great technique for anyone looking for a more naturally blended colour while maintaining a strong hair condition. This is low maintenance and a great technique for anyone converting from Highlights to Balayage.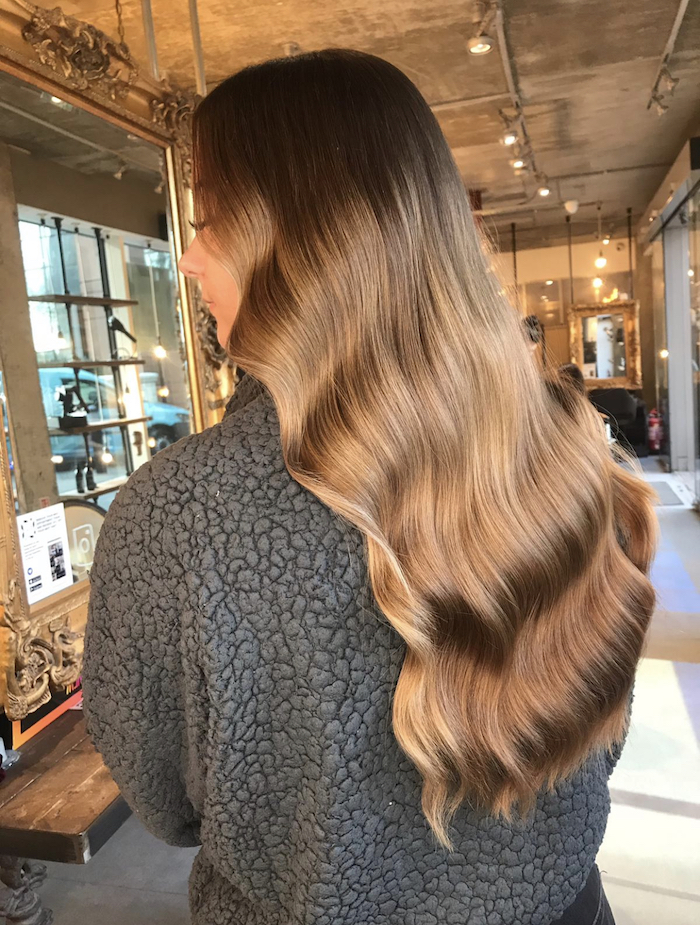 Root Shadow by Irene at the Live True London Vauxhall and Nine Elms Salon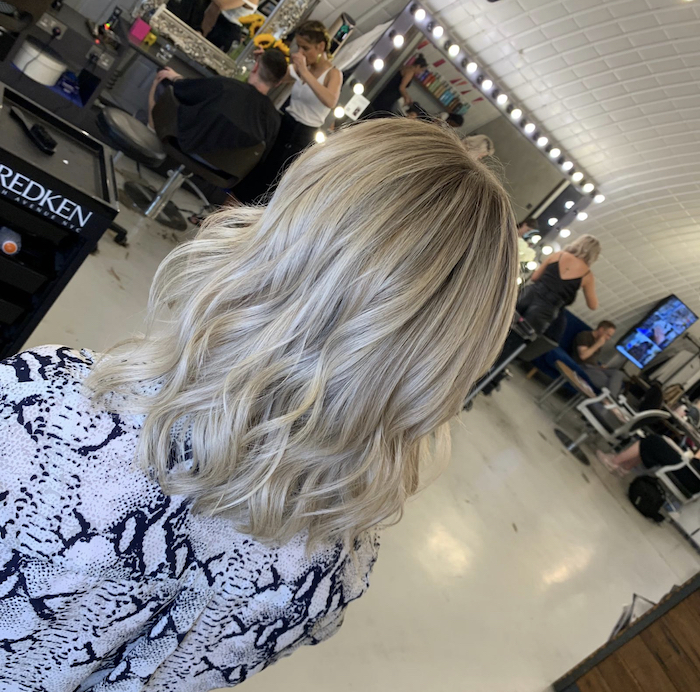 New Year Hair Colour – Hair by Annabel at the Live True London Clapham Salon
2.Shaggy bobs – gone will be the sleek and straight bobs of 2019, ready for a textured and shaggy upgrade in 2020. Bobs are a classic, timeless haircut which are making a modern and edgy return this year. Sleek and strong lines will be shattered by soft, texturised layering, whispy face framing and complimented by high-textured and defined styling.
3.Vibrant copper – in early 2020, we can expect to see adventurous ladies taking a trip to the fiery side and embracing copper tones. From pale coral and soft strawberry to deep ginger and vibrant oranges, there's a shade of copper to compliment every skin tone. This fun fashion colour will leave your hair feeling strong, healthy and full of shine. Don't forget to compliment your new copper tones with Redken's Colour Magnetics shampoo and conditioner to keep your hair vibrant for longer.
Copper Hair by Yeison at the Live True London Vauxhall and Nine Elms Salon
To book your January hair appointment today or to arrange a free consultation, 
click here
 or call one of our three London salons:
Live True London Clapham Salon | 020 7627 0169
Live True London Vauxhall and Nine Elms Salon | 020 7582 6312
Live True London Brixton Salon | 020 7924 9506