Top Soho Haircuts at Live True London
This year has seen an eclectic mix of wild hairstyles, however one that particularly stands out is the return of the classic 70's look, and with it brings the careless messy vibe that clients are asking for. Let's dive into this year's top Soho haircuts for 2021. 
The Shag
– Looking for the just got out bed look? You've come to the right place. This iconic hairstyle was the rave in the 70's, and as the cycle of fashion churns away it's found its way back into the now. This hairstyle works amazingly well with all textures and lengths, and if you're feeling like a throwback punk makeover, this is the style for you. Getting the shag with shorter hair evokes a sexy, mysterious image, made iconic by Miley Cirus leading the mullet trend of today, while longer hair brings a thicker, more iconic dishevelled look, full of textural layers. 
Curtain Fringe
– Another shaggy cut for the books. Curtain Bangs work extremely well with a rounder complexion, which evokes an aura of cute femininity. Though seemingly effortless, this style is not easy to maintain and requires daily styling, but rocking this style makes it undoubtedly worth it if you're looking to take your look to the next level.
Mullet Pixie
– This is one of the most popular Soho haircuts! Also back from the 70's comes the mullet look to join 2021's trendiest looks. Definitely a more risqué appearance, pulling off this style is all the more impressive. The Mullet Pixie is a mix between the pretty short and light pixie structure towards the front, and the shaggy mullet behind. These contradictory styles blend well to create a cute badass.
Curly Fringe
– Being 'dans la mode' for a while now, this thick 70's look is perfect for the curly girls out there, bringing lift and thickness in texture. Praised for its versatility, this look works on virtually any hair texture. This style helps to frame your face and show off your natural curls, however remember to style the bangs differently to the rest of your hair.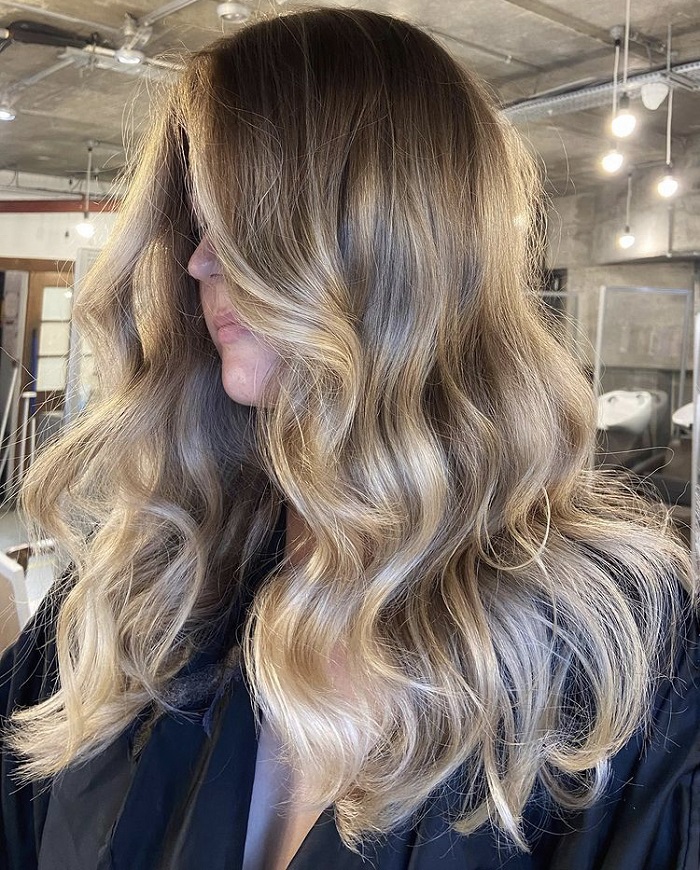 Low maintenance
– The pandemic has brought a wave of low maintenance looks due to the rise in people working from home. People want to be able to look good without having to put too much effort in, so getting a low maintenance look that looks fresh after a blow dry is the perfect solution. Blunt cuts work best for straight hair helping to convey a thicker texture, while wavy hair requires a few additional layers around the vertex (crown) to give your hair more shape. 
Bob Cuts
– Stylish, sexy and timeless, the bob cut continues to take the world by storm and thrives in 2021. The many forms that this haircut can take allows this style to fit almost everyone. Popular through the ages, especially on older women, you can tailor your bob into whichever style suits, so whether below the shoulders or elevated, straight or wavy, this look fits right into Soho's trendiest looks.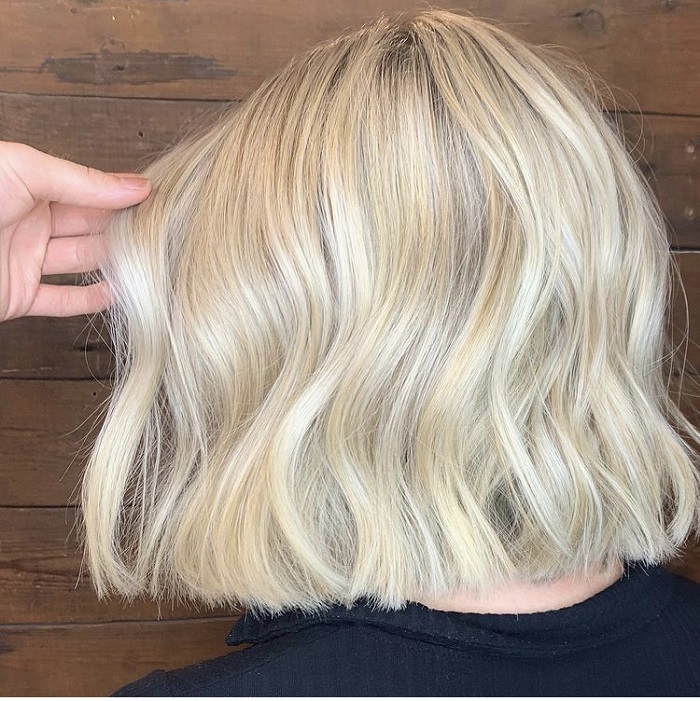 Extensions
– Extensions are a great way to try out more daring looks without having to wait for your hair to grow out. Make sure that the extensions are of the highest quality and match your natural hair as closely as possible. 
Make an appointment today at Live True London Soho or one of our other salons:
Live True London Clapham Salon | 020 7627 0169
Live True London Vauxhall and Nine Elms Salon | 020 7582 6312
Live True London Brixton Salon | 020 7924 9506