How to Care for Your Hair in the Summer
During the summer months, the heat and our exposure to the sun increases and just as we protect our skin, we must protect our hair.
An easy solution is to wear a hat, this will hide the hair from direct sunlight and will allow it to keep its moisture. Staying in the shade will also help.
Available at the Live True London Vauxhall and Nine Elms Salon
Kérastase has created the Soleil range (sun in English) that will protect your hair during the summertime. The shampoo, conditioner and mask all have UV protection added to them and these will help to keep the moisture in the hair. They will also nourish dry hair and protect your colour from fading as well as removing any residue from swimming. The photo-defence agent added to them will be the perfect ally against the sun. Kérastase's Micro-Voile Protecteur is an ultra-light oil that can be sprayed before or after styling your hair and during sun exposure as leave in protection.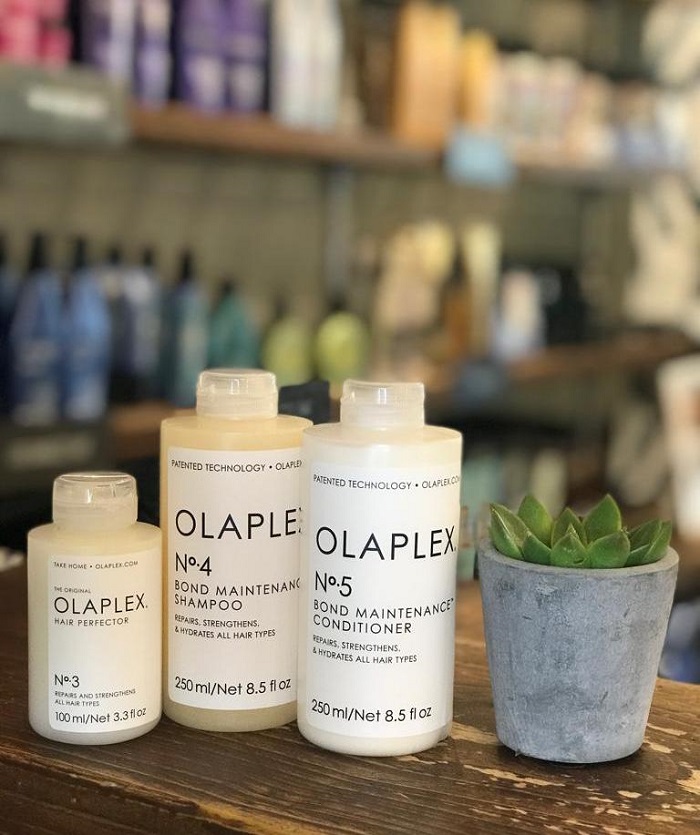 Available at the Live True London Clapham Salon
Olaplex no.3 can also be put on your hair during sun exposure and rinsed off afterwards. We would recommend you to plait your hair and leave the treatment in for maximum effect. You can then use the Olaplex shampoo no.4 and conditioner no.5 afterwards to further build up the strength of your hair. You can find the full range of Olaplex at home products here.
You can also use a range of natural products such as coconut oil, avocado oil or sunflower oil. These will add moisture and nourish your hair naturally. We recommend that you leave these in overnight and wash out in the morning
For more great haircare tips from our team of hair experts, visit our blog here. An expert tip, try pairing your Kerastase haircare with the power of Olaplex for the ultimate in hair restoration and treatment.
And if you're ready to book, make an appointment today using our online booking system here– easy as can be!
Live True London Clapham Salon | 020 7627 0169
Live True London Vauxhall and Nine Elms Salon | 020 7582 6312
Live True London Brixton Salon | 020 7924 9506