WHAT ARE MERMAID WAVES AND WHY DO WE LOVE THEM?
BEACHY VIBES AND SUMMER TIDES
Mermaid waves are one of the most sought out styles throughout 2020 and 2021. With so many of us trapped indoors during the last 12 months, we've been pining for a  return to the sun-drenched shores that are waiting for us. One of the ways you can bring the beach vibes to you is through the mermaid waves haircut, a look that captures the essence of the beach like no other.
Here, we discuss the benefits of a mermaid wave and why they love them:
Natural waves at the Live True London Clapham North Salon
Curly, but lengthy – Unlike a regular curly blow dry, the mermaid waves allow you to maintain a lot of your length while giving the hair a textured and curly look. 
A natural look all over – Mermaid Waves come from the crown and are kinks in the hair instead of a bouncy curl. This means that there's no sudden change of shape halfway down your head, the look is from top to bottom.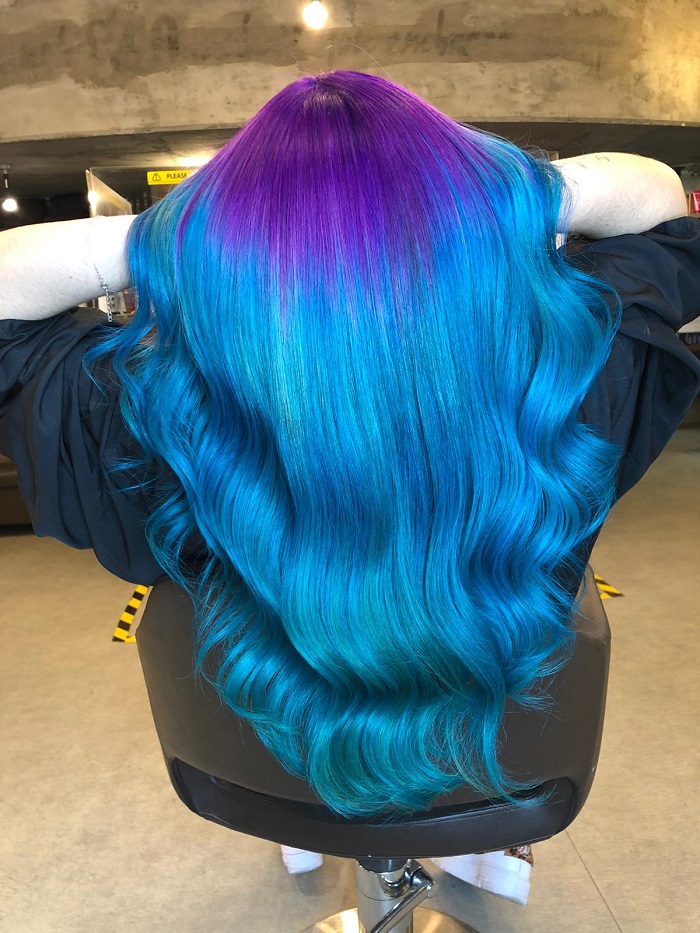 Mermaid hair at the Live True London Vauxhall and Nine Elms Salon
Wavy like the tides – Mermaid waves, like their namesake, allow you to feel like you belong to the sea, with textured hair that's reminiscent of the typical look you'd see on a mermaid in a film or TV show.  
The technique – Most stylists will either use a curling wand or a straightener to create this look by wrapping the hair around the barrel or the straightening from the root gives the windswept look with big voluminous hair.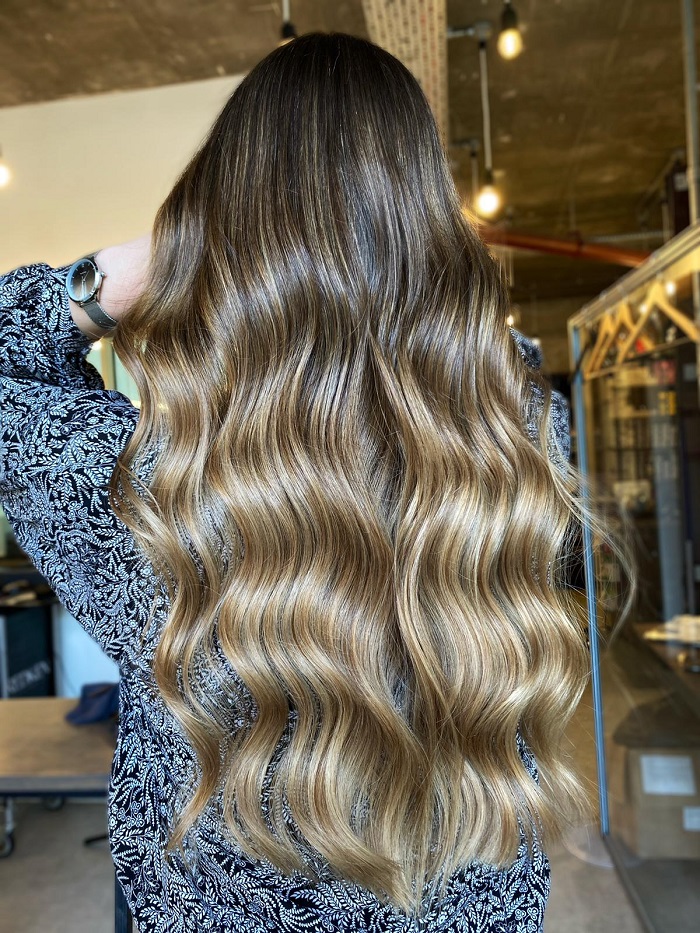 Waves and length at the Live True London Brixton Salon
Live True London Clapham Salon | 020 7627 0169
Live True London Vauxhall and Nine Elms Salon | 020 7582 6312
Live True London Brixton Salon | 020 7924 9506